Weekend Car Culture Roundup November 18, 2023
Here we present our weekly Jalopnik series that recaps the latest in car culture. We've showcased our most read offerings as well as some you may have missed.
Valtteri Bottas Gets Excited About The Las Vegas Grand Prix | Jalopnik Chats
---
These Are The Fastest Depreciating Cars Over The Past Five Years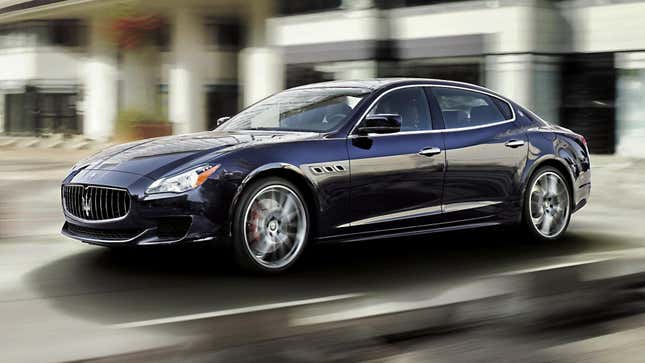 Depreciation hits just about every single car the second they roll off the dealer lot, but some get slammed a lot worse than others. If they're big luxury sedans or SUVs, then you're looking at a five-year depreciation rate of over 50 percent, meaning a vehicle has lost over half of its value in just five years. Read More
---
Brad Pitt's F1 Movie Scraps Millions Worth Of Footage Over Dodgy Sponsorship Deals [UPDATE: The Movie Is Still On Schedule]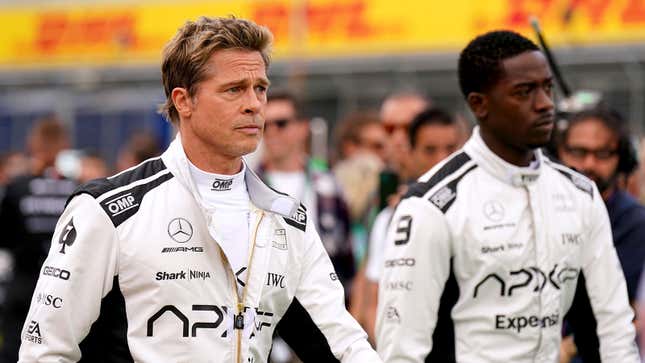 Brad Pitt's new Formula 1 movie appeared to be on rocky ground after rumors emerged that dodgy sponsorship deals were about to render hundreds of hours of footage useless. However, Formula 1 now says all footage captured at events in the UK and Hungary remains "relevant" and the movie is still on track for its 2025 release. Read More
---
Nine Killed By One Speeding Car Sparks Fed To Call For Speed-Restrictors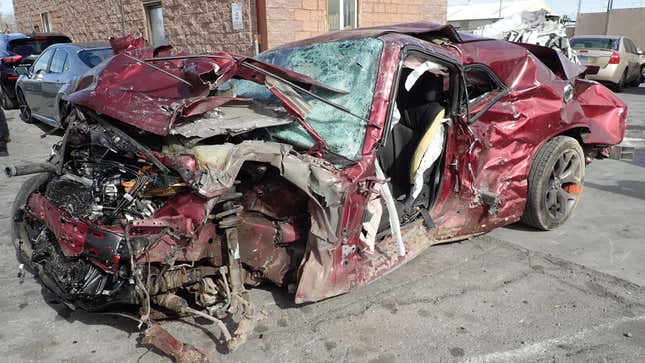 The National Transportation Safety Board is asking automakers to install anti-speeding technology in all new vehicles to cut down on the number of deaths caused by people driving way too fast, according to an NTSB post. Read More
---
South Carolina Is Cracking Down On The Carolina Squat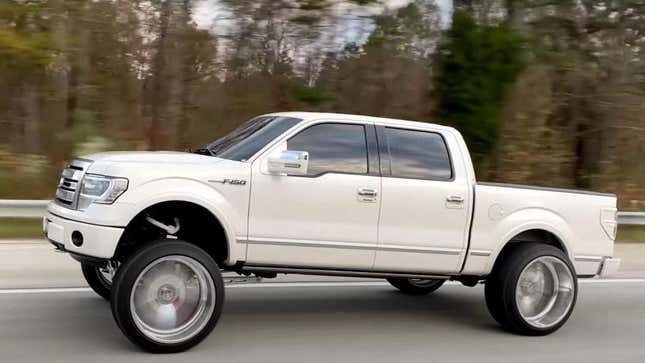 South Carolina is banning the "Carolina Squat," which is when people raise the front of their trucks and SUVs several inches higher than the rear end. The ban comes after legislation was introduced months ago, but drivers will now receive warnings through the next 180 days. After that time, South Carolina police will be issuing fines and suspending driver's licenses, as WSPA reports. Read More
---
Hyundai Insists The 641-HP Ioniq 5 N Will Be A 'Corner Rascal'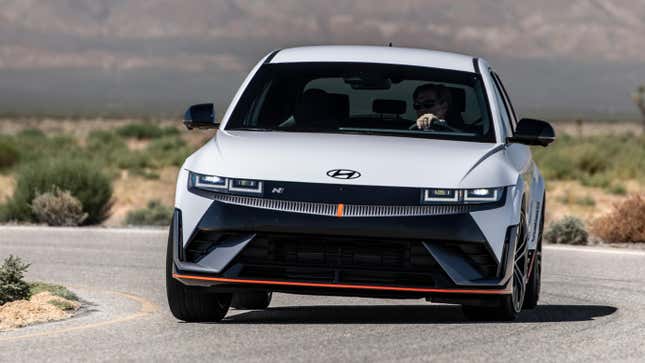 On paper, the 2025 Hyundai Ioniq 5 N shouldn't be particularly fun to drive. It makes up to 641 hp and can hit 60 mph in a claimed 3.25 seconds, so straight-line speed shouldn't be a problem. If you want to smoke a Challenger from a stoplight, go ahead. Still, with an 84-kWh battery pack and dual-motor all-wheel drive, there's no way the Ioniq 5 N should be something you want to take canyon carving or to a race track. Hyundai, however, insists that's not the case. Read More
---
All Those Grills Helped George Foreman Build Quite The Car Collection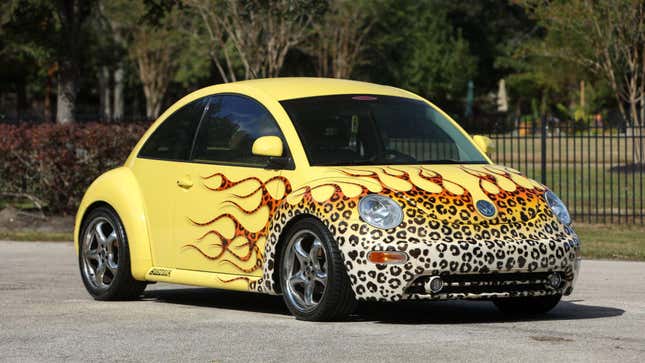 Get your checkbooks ready: you have a chance to own something interesting from the personal car collection of George Foreman. Yes, heavyweight champion, Olympic gold medalist and purveyor of kitchen grills bought by millions George Foreman is auctioning pieces of the George Foreman Collection through Hagerty. Read More
---
You'll Be Able To Legally Resell Your Cybertruck, If You Ever Get One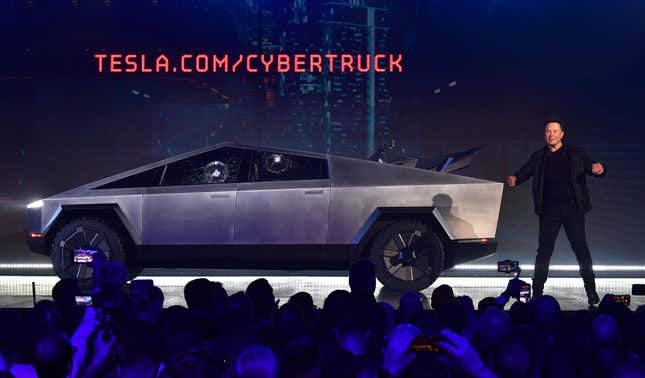 Following a public flogging by the press, Tesla quietly removed the clause from its Vehicle Purchase Agreement that gave it the right to fine any early Cybertruck owner who attempted to resell their motoring monstrosity within the first year of ownership, and potentially forfeit the right to buy future Teslas. Read More
---
This Is The 2025 Volvo EM90
This Is The 2025 Volvo EM90
The Swedish automaker's first minivan is an EV currently on sale in China.
---
Subaru Completes The Forester's Transformation Into An SUV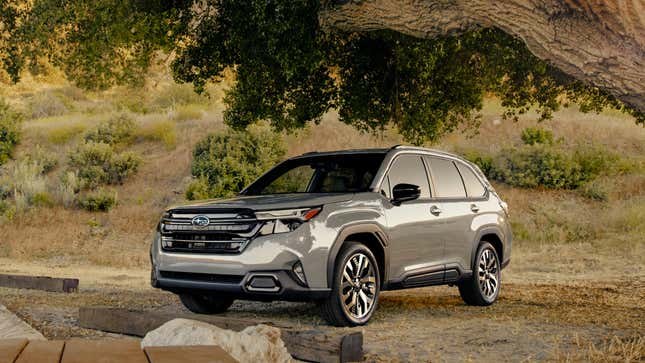 Subaru finally showed the 2025 Forester at this year's LA Auto Show. While it's the sixth generation and wears an all new face, it's like seeing a friend who's had some plastic surgery work done: something is off, but something is so familiar. Read More
---