George Russell Criticizes Formula 1's Exorbitant Fines
Mercedes-AMG Petronas Formula 1 driver George Russell just voiced his concerns about the recent decision by the FIA to raise the maximum fines for grand prix racers from the already steep €250,000 to an astonishing €1 million. Russell, who races for Mercedes, finds these elevated fines "unreasonable" and "excessive." The move has sparked a significant debate among F1 drivers, who believe the substantial fines may have far-reaching consequences for emerging talents in the sport.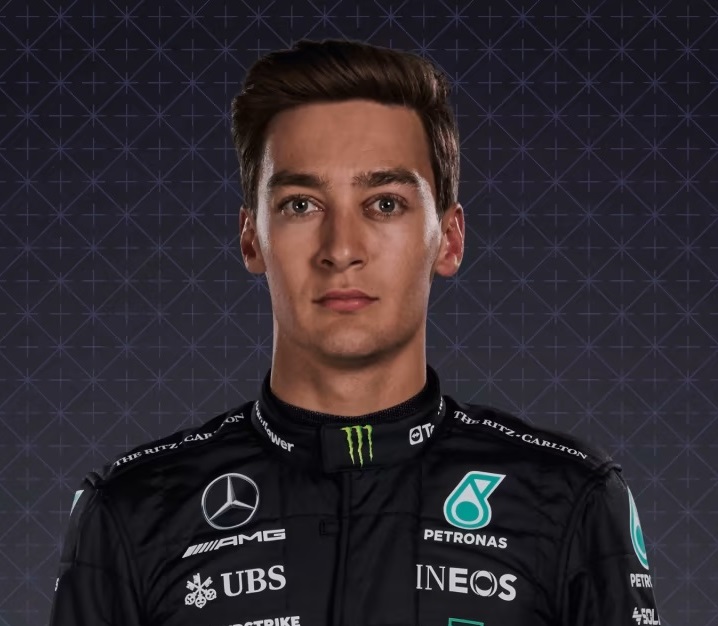 A Burden on Rising Stars
George Russell, who also happens to be the director of the Grand Prix Drivers' Association (GPDA), argues in an interview that the massive hike in fines places an undue burden on young drivers who are just starting their careers in GP racing. He recalled his own early days in F1 when he received a modest five-figure salary, which was insufficient to cover the various expenses he incurred, such as paying for a personal trainer, flights, and an assistant.
For Russell, the financial struggles faced by emerging talents in F1 are not unique to him; approximately 25% of the grid shares similar experiences. These young drivers, already grappling with financial constraints, may find it immensely challenging to cope with a €1 million fine.
The stark contrast between their earnings and the proposed fines raises pertinent questions about the fairness and sustainability of such penalties.
The Call for Transparency
In addition, Russell, along with other F1 drivers, has called for greater transparency regarding the allocation of funds generated from these hefty fines. According to them, it remains unclear where the money collected through fines is channeled and for what purposes.
This apparent lack of transparency has only added to the frustration among drivers.
Fines in Perspective
The issue of escalating fines in F1 came to the forefront during a recent FIA press conference. Drivers, including Max Verstappen and Lewis Hamilton, expressed their reservations about the rising fines.
Verstappen quipped that if a minor infraction like "touching a rear wing" incurs a €50,000 fine, it raises concerns about the staggering amount of a €1 million penalty. The humor in his statement underscores the sheer disbelief among drivers about the extent of these fines.
Hamilton, who shares Russell's sentiments, emphasized the importance of directing these substantial fines toward meaningful causes within the sport. He believes that if a €1 million fine is imposed, it should contribute to initiatives that promote accessibility, diversity, and opportunities for individuals who might not otherwise have the chance to participate in F1.
Sponsorship and Good Causes
The drivers are not just questioning the size of the fines but also their allocation. They propose that these significant financial penalties should be channeled into initiatives that will benefit the sport as a whole.
The idea of sponsoring activities like charity events or supporting grassroots motorsport has been suggested, ensuring that the fines serve a purpose beyond acting as punitive measures.
Final Thoughts
The criticism of George Russell regarding Formula 1's decision to increase fines for drivers to €1 million highlights the potential consequences for emerging talents and the need for greater transparency and fairness in the sport. This issue has sparked a broader discussion among drivers about where the substantial funds generated from these fines should be directed.
It remains to be seen whether the concerns raised by Russell and his fellow drivers will lead to any changes in the sport's approach to financial penalties going forward.