Here Are Some Hybrids You Probably Forgot About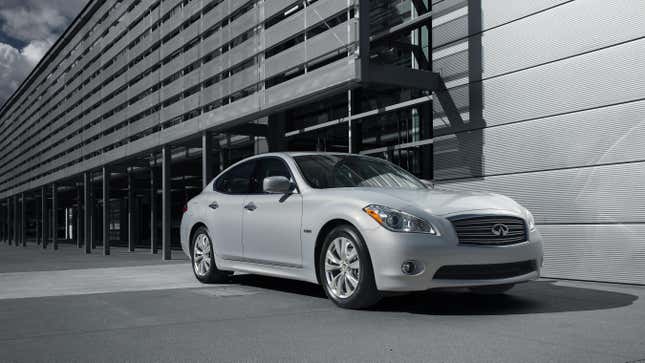 While Toyota introduced the world to the first mass-produced hybrid, the Prius, in 1997, many automakers didn't follow with their own hybrids until the early to mid 2000s. Models from companies like Honda, Lexus and Ford introduced buyers to hybrids in new market segments, like family sedans, luxury sedans and SUVs.
Lets take a look back at some hybrid models you may have forgotten about. While many of these models went out of production years ago, if it hadn't been for some of them, the EV transition would look a lot different than it does today.