Certain Harley X350 RA Training Bikes Recalled Over Fuel Leak
Harley's hardly had a healthy season's worth of scoots with their X350/RA and we've already received notice of a recall affecting 1,139 of the bikes. 
The problem?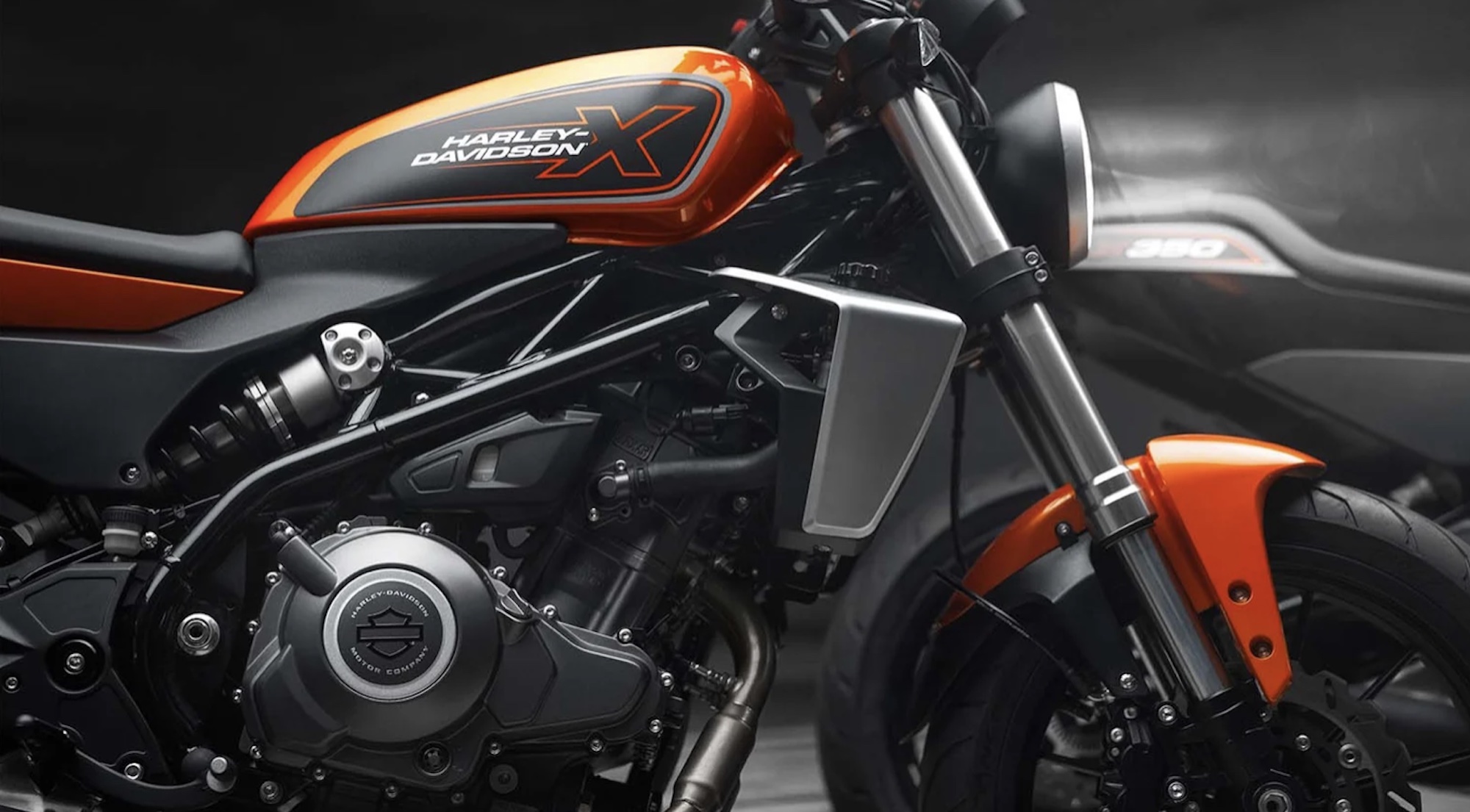 According to NHTSA's Safety Recall (published to ADVRider), there's quite a problem, and it has to do with the fuel sensor area: 
There may not be an adequate seal between the fuel sensor (HD50800P420000) and the bottom of the fuel tank… "The fuel sensor mounted on the bottom of the fuel tank on affected motorcycles may leak." 

"…A fuel leak in the presence of an ignition source may lead to a fire."
If you know of anybody going for a tootle on one of these beginner-friendly bikes, have the instructor check underneath the machine for signs of potential staining or the presence of debris – those will be two indicators to confirm fuel tank leakage.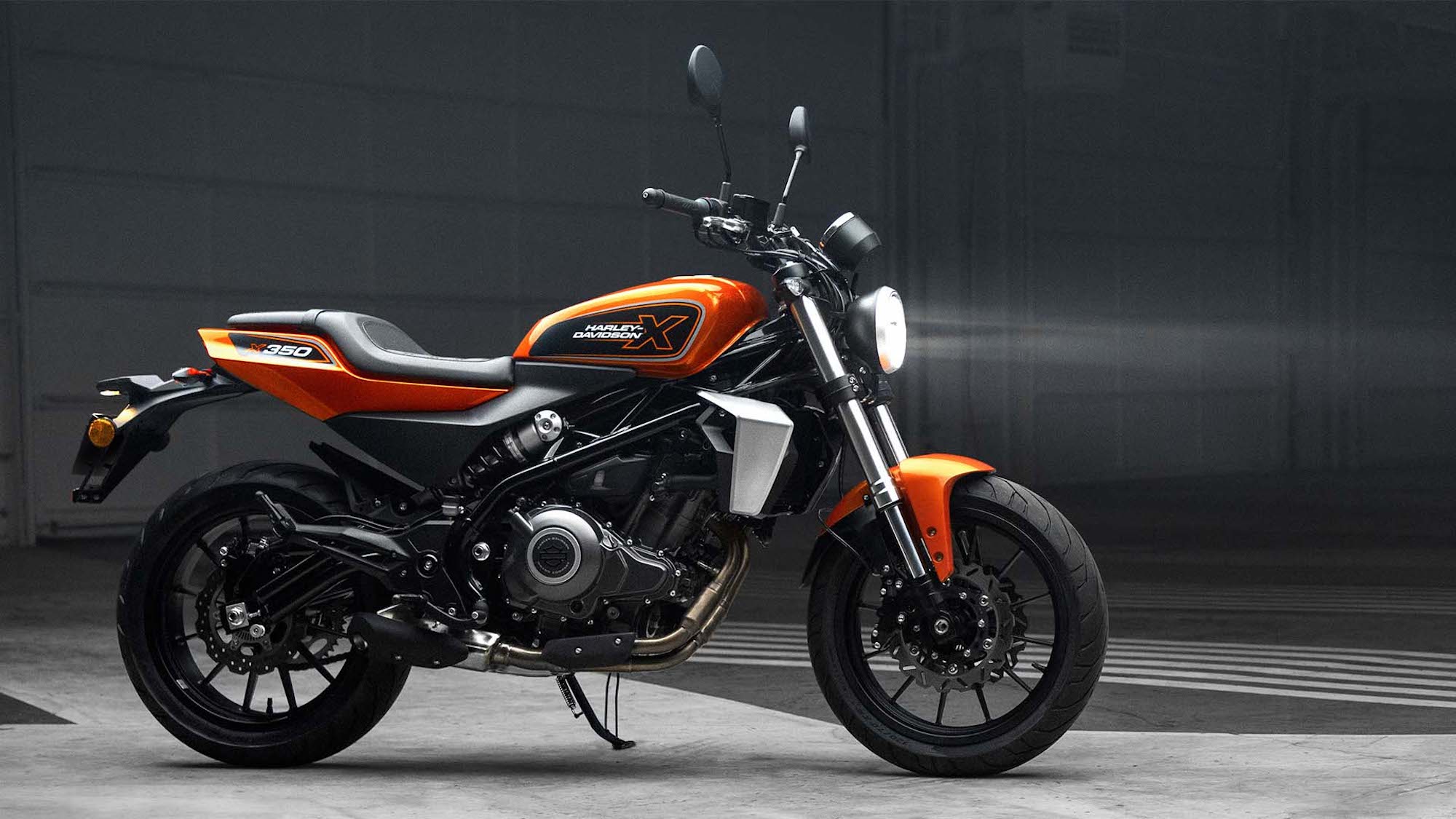 We're told that the defective part was made by Zhejiang Qianjiang Motorcycle Co. in China, and that motorcycles made on or before 8/30/2023 will get a fuel sensor gasket, to be replaced by the dealerships under which the affected bike resides.
Since this bike belongs to dealerships in the tutelage of quality scoots, the recall notifications will go out to relevant parties between October 10 and October 13, 2023, with owners notified between October 16 and October 20, 2023.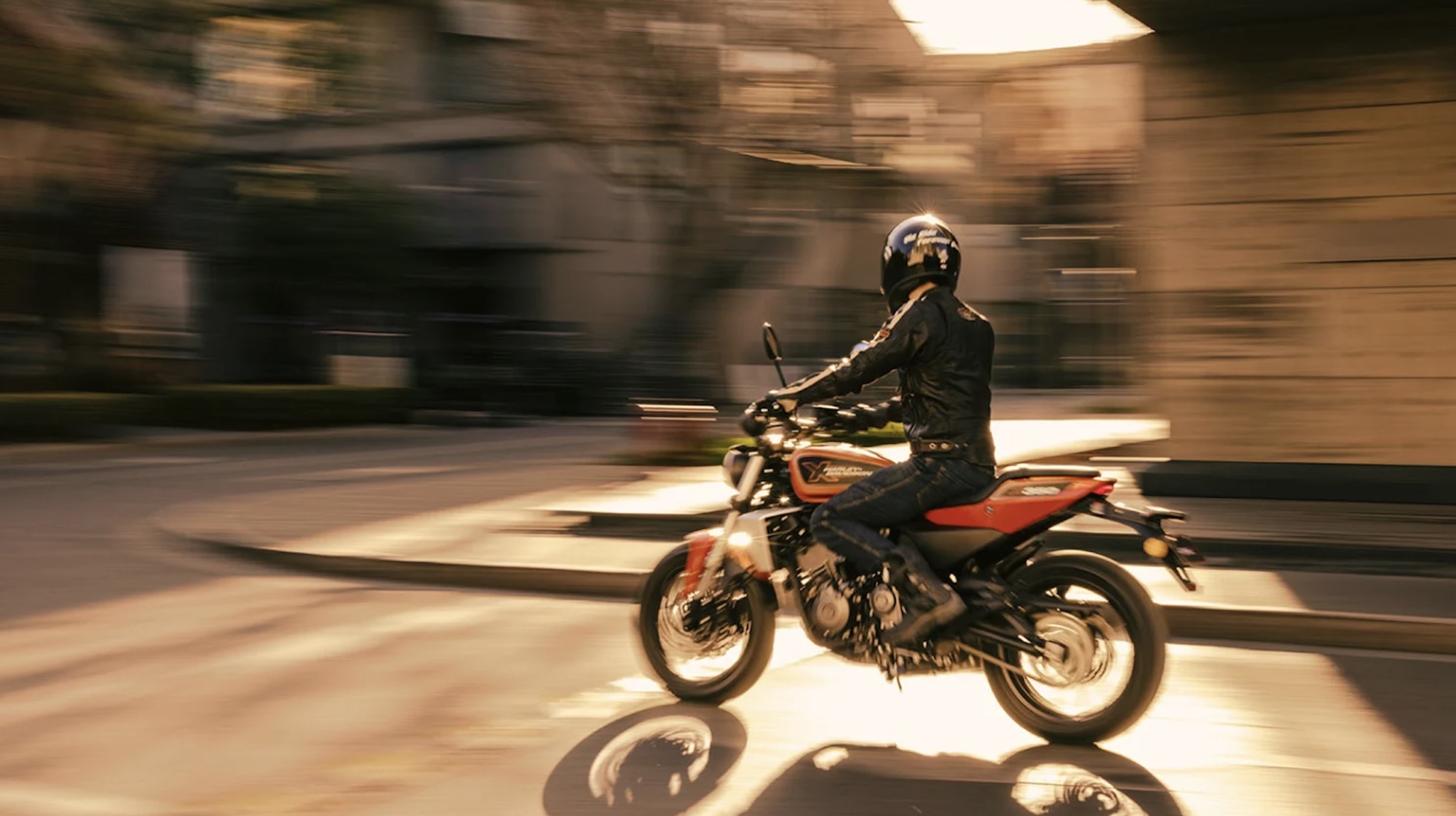 But wait… why does Harley-Davidson have a separate date for owners in this X350 RA recall when none of the bikes have been made available to the public? 
We haven't been made privy to that particular conundrum, but we DO know who to contact in the event this recall affects you(r dealership):
Harley-Davidson Customer Service
Telephone #: 1-414-343-4056
Recall #: 0183
National Highway Traffic Safety Administration Vehicle Safety Hotline
Telephone #: 1-888-327-4236 (TTY 1-800-424-9153)
Recall #: 23V-666
Website: www.nhtsa.gov
*All media provided by Harley-Davidson*