Meet the 2022 Volvo V60 Cross Country & V60 Hybrid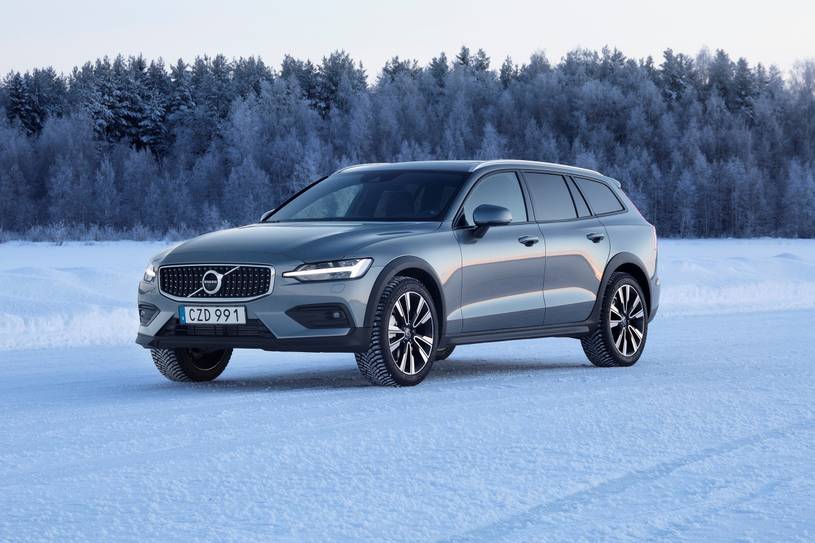 It's  time to go in a different direction, like with a hybrid, perhaps. Not just any car will do, though. You deserve something that's going to last and serve you well, such as the 2022 Volvo V60 Cross Country / V60 Hybrid.
 
The Volvo V60 Has A Stylish Exterior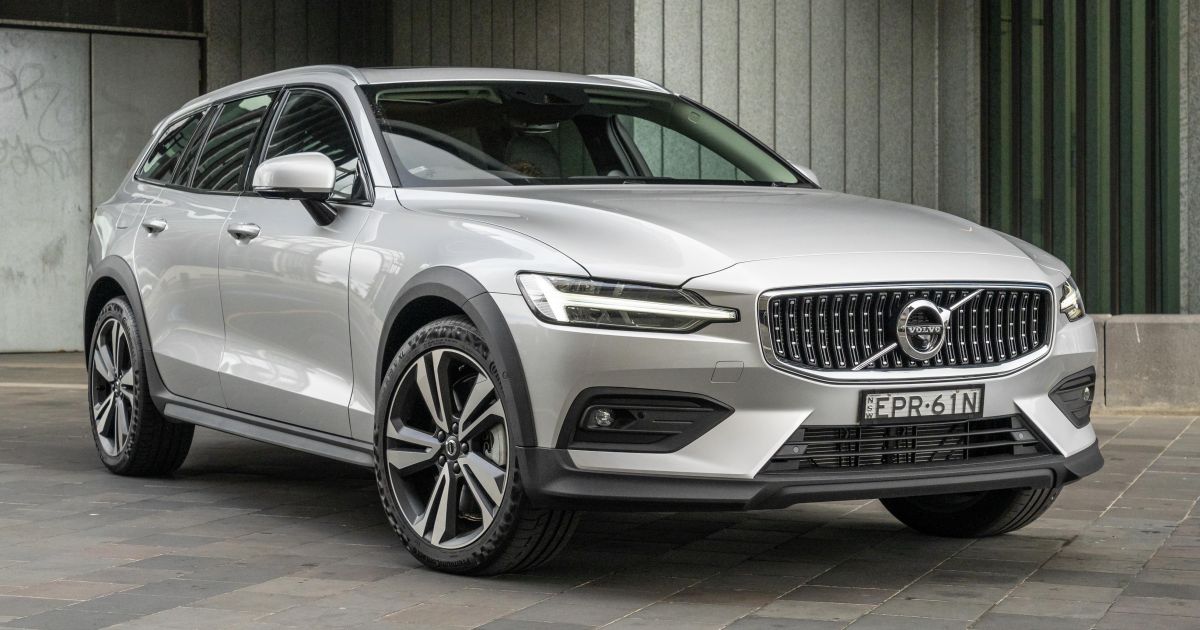 The T8 eAWD Polestar Engineered Volvo V60 is an SUV utility-like vehicle that somewhat resembles a station wagon. It has a handsome exterior with wheels, a grille, curves, and more that are sure to turn heads. In addition to all that, Volvo also gives customers nine exterior colors to choose from, so it's easy for them to let their unique styles shine. The available shades include:
Black Stone
Onyx Black
Denim Blue
Fusion Red
Thunder Grey
Platinum Grey
Silver Dawn
Bright Dusk
Crystal White 
Volvo V60 Cross Country: Cargo Capacity And Driver/Passenger Room
One thing people worry about when buying new cars is whether or not there is enough space for them, and why wouldn't they? Nobody wants to be cramped up riding around town. Thankfully, that's not a problem with the 2022 Volvo V60 Cross Country / V60 Hybrid. For instance, it has 37.4 inches of front headroom and 38.1 inches in the rear.
As for cargo capacity, there is plenty of that too. Research shows that the vehicle has a total of 60.5 cubic feet in that regard. That means there should be room for your groceries, the soccer team's equipment, and other things you need to carry around.
Exceptional Interior Highlights of the V60 Hybrid
There are many things on the inside of this Volvo Hybrid that shoppers will love. For instance, how about the crystal gear shifter. It adds a touch of sophistication and class to the interior. Also, the car has a panoramic roof. It lets light flood the cab and creates a natural, spacious feel. Then, there are the Nappa leather front seats with ventilation and ten-point massage. With such features, every trip, regardless of how short or long, is a pleasure. 
Assisted Safety To Keep People Safe And Secure
If you're looking for a new car, whether only for yourself or an entire household, the chances are that you want it to have the best safety features. After all, you probably don't wish to get into a wreck. Although assisted safety features won't stop every collision, they can prevent some of them. So, they are typically viewed as essential these days, and the 2022 Volvo V60 Cross Country / V60 Hybrid has many such items.
For example, it has cross traffic alert, which allows drivers to reverse with confidence. Additionally, the BLIS or blind spot information system alerts motorists when there are collision risks in neighboring lanes. And how about the 360 degree parking view provided by four cameras? With them, the driver can see objects around them. Not to mention, there are flank sensors, so parking with confidence in confined spaces should be a breeze. 
T8 eAWD Polestar Specifications
The 2022 Volvo V60 Hybrid comes equipped with a Direct Injected Turbocharged Engine, which runs on gas/electric power. This motor produces a combined 455 horsepower and 523 pounds-feet of torque. People who choose the T8 eAWD Polestar get an estimated 31 miles per gallon combined fuel economy.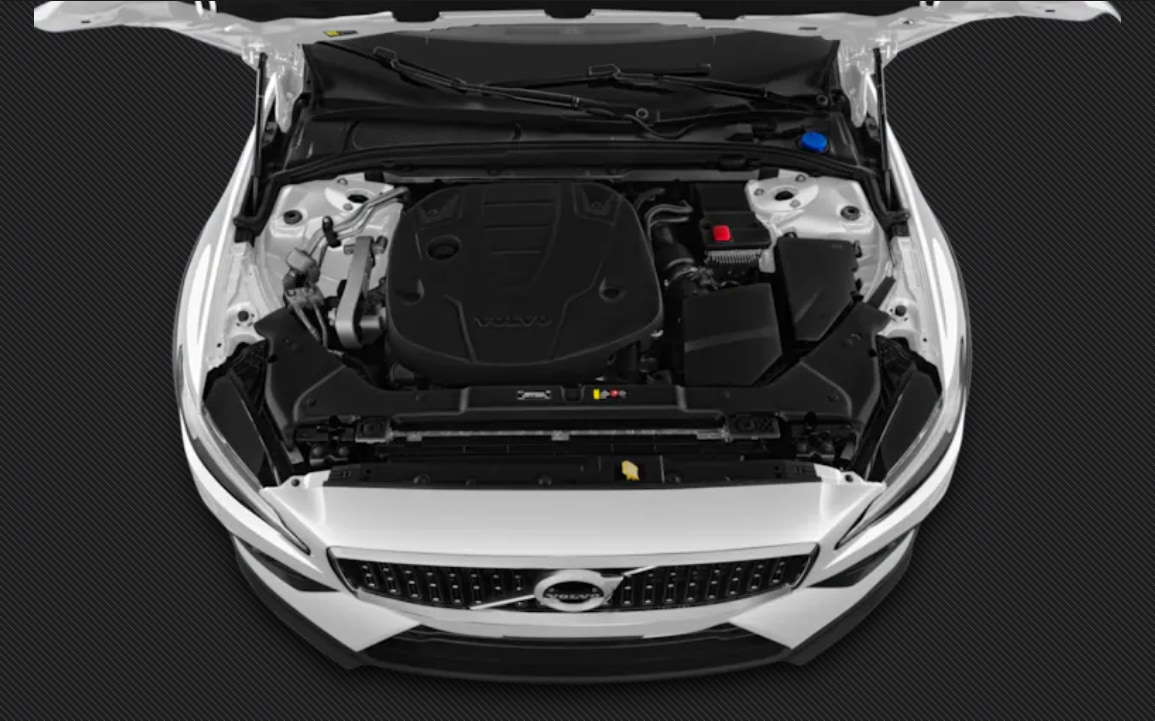 Also, the 2022 Cross Country has a towing capacity of 2,000 pounds. Thus, it shouldn't be difficult for you to pull a boat, trailer, jet ski, or whatever as long as it is within that weight range. Did you know that this SUV will seat five? It's true. So, there will be plenty of room for you, your family, or friends.
Now that you've read about this stellar vehicle and its features, the only question is, "What are you waiting for?" Written word will only get you so far. You really need to see our inventory of the 2022 Volvo V60 Cross Country / V60 Hybrid in action for yourself.