Trendy Restaurants in Chicago | Fletcher Jones Audi
Updated February 28th, 2023. Stay on trend with the latest restaurants to try in Chicago here!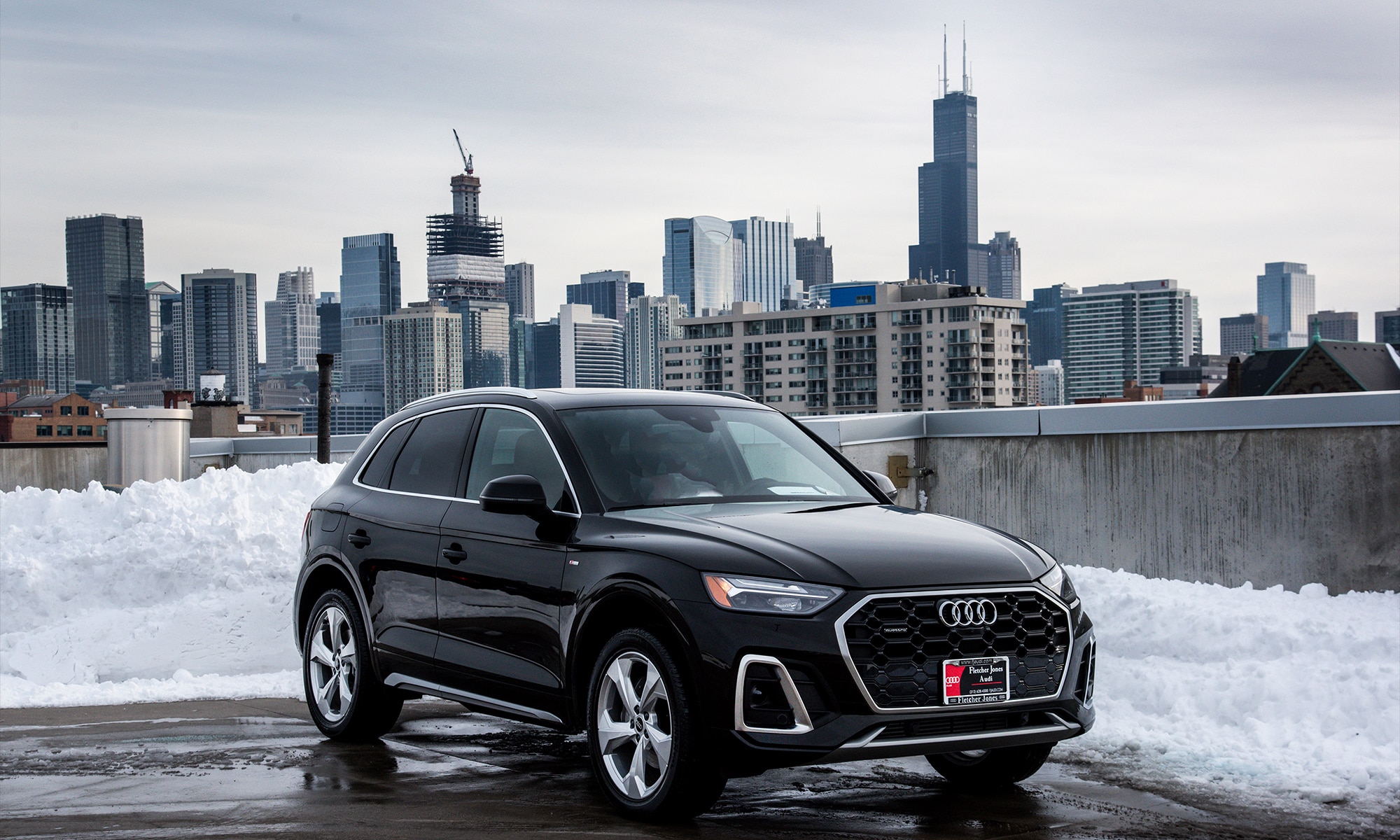 1. Bocadillo Market
2342 N Clark St
Chicago, IL 60614
FJ Audi Tip: Share churros & chocolate with friends!
2. Kasma
1001 N Winchester Ave
Chicago, IL 60622
FJ Audi Tip: Visit for daytime dining to try the filipino breakfast!
3. Hot Chi Chicken & Cones
100 W 87th St
Chicago, IL 60620
FJ Audi Tip: Don't forget about the sides!
4. The Salt Shed
1357 North Elston Ave.
Chicago, IL 60642
FJ Audi Tip: Sign up for their weekly newsletter to stay up-to-date!
Stay on trend and always order genuine Audi parts & accessories!