Easter Events in Chicago | Fletcher Jones Audi
Updated March 6th, 2023. Are you egg-cited for Easter time in Chicago? Discover Easter events below.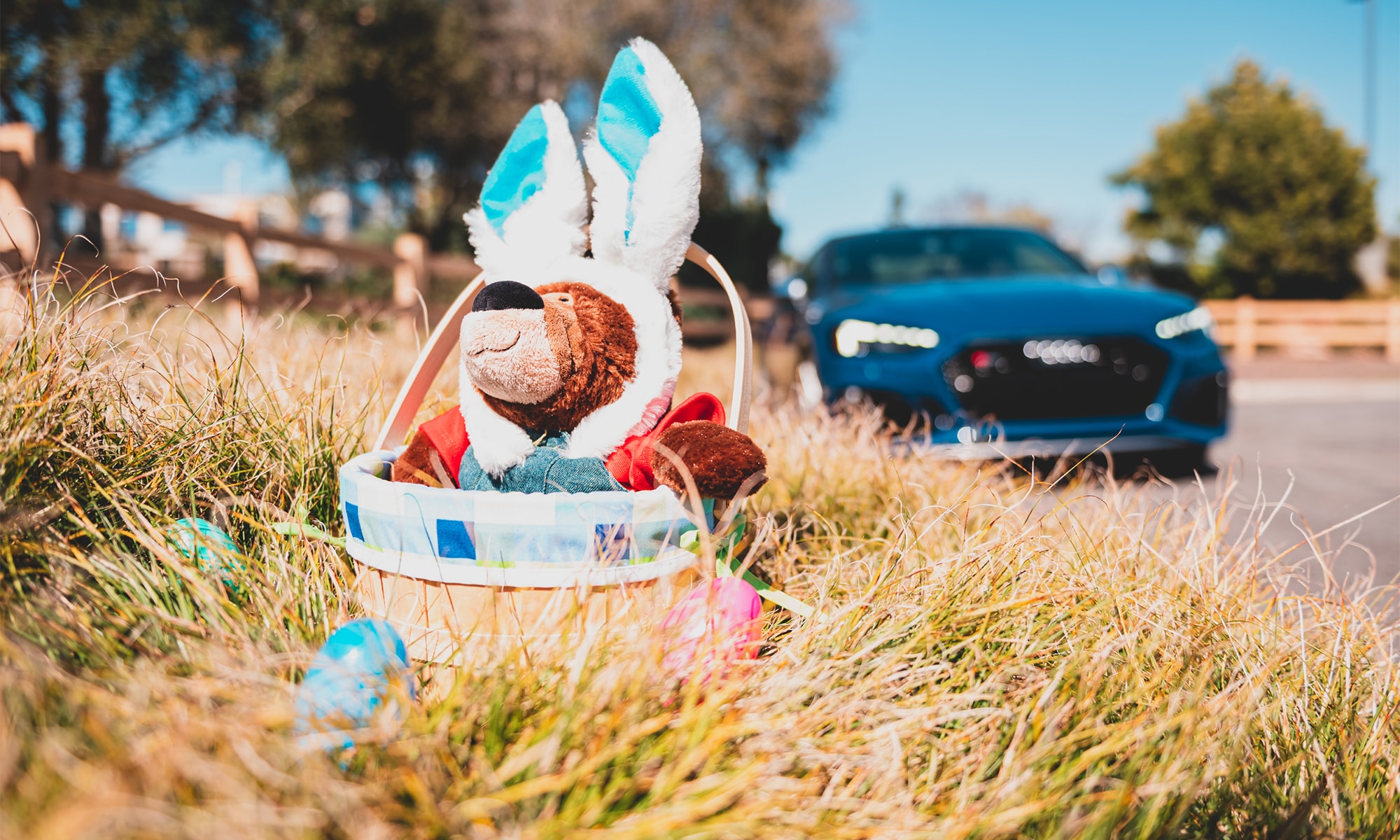 1. Egg Hunt at Commercial Club
Commercial Club Playground of Chicago
1845 W. Rice St.
Chicago, IL 60622
Date: April 1st, 2023
TIme: 10:00 AM – 11:30 AM
FJ Audi Tip: Egg hunts are split up by age group. Check times today.
2. Bunny- Spring Crafts at Eugene Field
Field (Eugene) Park
5100 N. Ridgeway Ave.
Chicago, IL 60625
Date: April 4th, 2023
Time: 6:00 PM – 6:45 PM
FJ Audi Tip: Age range for this event is 6-11.
3. Bunny Hop at Hale
Hale (Nathan) Park
6258 W. 62nd St.
Chicago, IL 60638
Date: April 6th, 2023
Time: 11:00 AM – 2:00 PM
FJ Audi Tip: There is face painting and a raffle for baskets!
Hunt for your dream Audi at Fletcher Jones Audi in Chicago, IL.