The bold plan to take cars off Sydney roads
A proposal to remove cars from popular high streets across Sydney on a weekly or monthly basis has been put to the New South Wales Government.
The Committee for Sydney, along with Sydney Festival executive director Chris Tooher, has proposed the NSW Government consider car-free days in Lakemba, Parramatta, Newtown and Auburn to promote community engagement and support local businesses.
The vision is to have "car free high streets one weekend morning every week for people to enjoy however they choose" according to the Committee's mobility planning advisor, Harri Bancroft.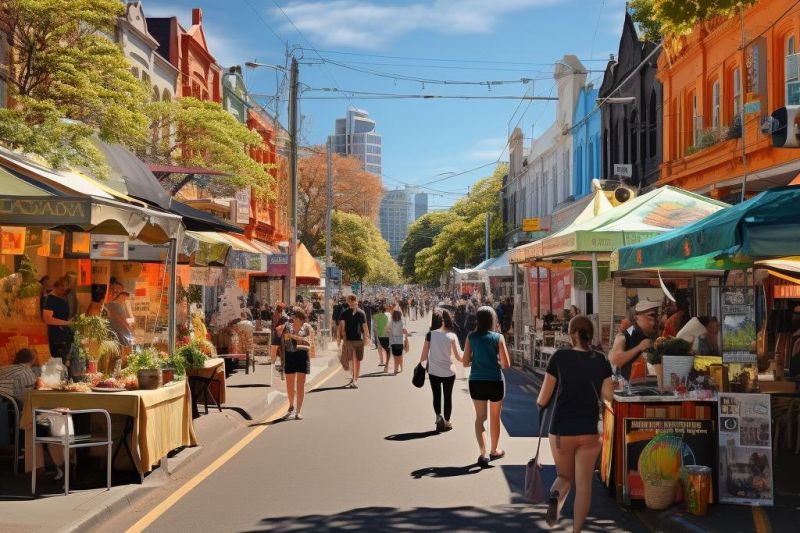 According to the proposal published by the Committee of Sydney, it outlines the Open Streets initiative will not only provide extra revenue to local businesses but encourage people to use the free space to walk, ride, or skate through their local shopping strip which would otherwise be crowded and filled with cars.
"Open streets offer immense public health benefits, as people can be more active in a safe environment," Ms Bancroft continues.
"They also provide a great space for people and kids to learn to ride, increasing their confidence and meaning they may be more likely to switch to cycling or skating for some trips during their week."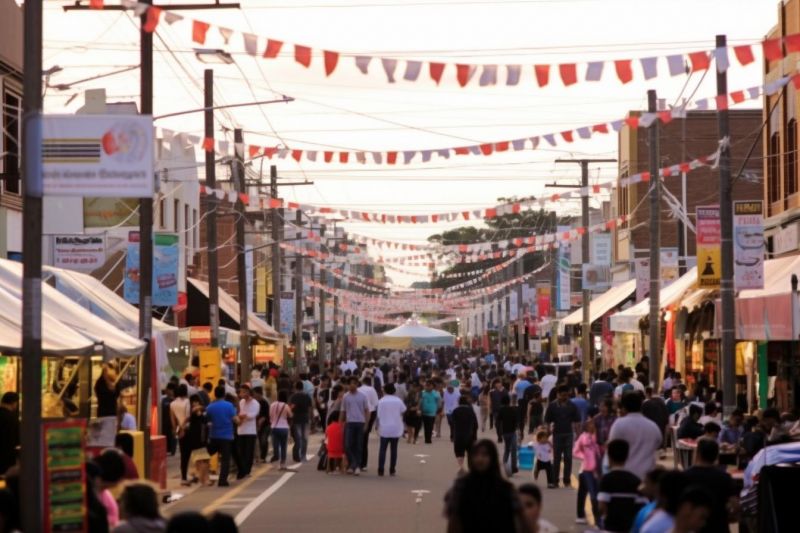 Ms Bancroft claims the Open Street events should be "low touch to keep costs down", including the need for minimal police presence.
The first proposed location the Committee of Sydney claims would benefit from the Open Street initiative is King Street or Enmore Road in Newtown before moving to Sydney's west.
"Imagine if one day all the centres in Sydney had Open Streets on a weekend morning," said Ms Bancroft.
The proposal outlines a series of recommendations for the initiative including automatically rising bollards on high streets to reduce the cost of road closures and traffic management, and streamlined event organisation processes between councils and the Traffic Committee.
It suggests money would be saved on resources such as stages which are typically required to facilitate temporary events.
Off the back of shops opening after COVID-19, the NSW Government offered local councils event grants to run similar once-off events, however the paper by the Committee suggests this was not enough and says the NSW Government should make this Open Streets program permanent.
"It's clear temporarily closing King Street to cars and giving it back to the community for a day or evening would be a tremendous success, much like what I witnessed in New York and other cities," said executive director of Sydney Festival, Chris Tooher.
Other across the world who already provide their local communities a similar event these include New York, Bogota, Jakarta, Mexico City, and New Delhi just to name a few.