Video: Rebirth of ZR Auto's Ferrari Enzo ZXX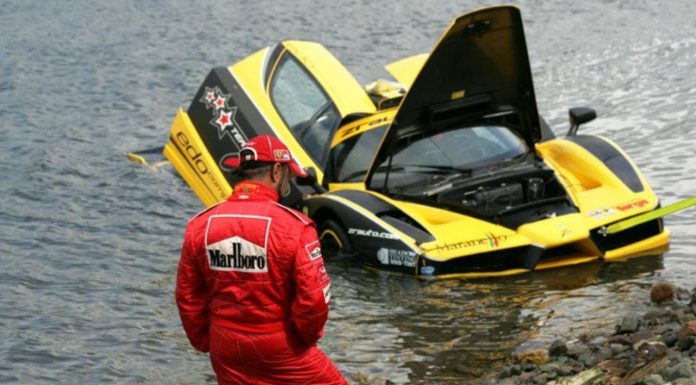 In 2011 the internet exploded when the video of a yellow Ferrari Enzo XX Evolution crashed into the Atlantic Ocean during Canada's Targa Newfoundland Rally.
Two years later the famed Ferrari ZXX was born. After months of painstaking work, the collaboration between Edo Competition and ZR Auto led to the most brutal, most powerful street-legal Ferrari to date.
[youtube]https://www.youtube.com/watch?v=g0QavxXOaVc&[/youtube]
With this year's Targa Newfoundland Rally having just wrapped up, the team at ZR Auto found it fitting to release the video of the rebirth of the Ferrari Enzo into the ZXX, and GTspirit has been given the privilege of releasing the video first.
As owner Zahir Rana says, "I will have a much quicker car than you and do whatever it takes. That's just the way I am!"
He's right! Zahir's passion for all things automotive led to the idea to create his now famous 950 hp Edo Competition Ferrari ZXX, and now we can see how it all happened! It goes to show that when you put your mind to something, you can make something truly great!