Dream-Cars Celebrates Start of 2015 Season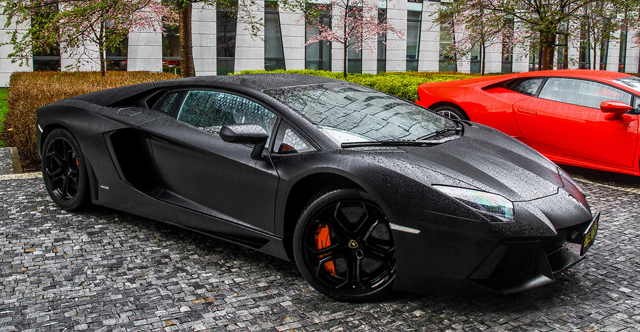 Company Dream-Cars, specialising in brokering driving experiences behind the wheel of the best supercars, is now entering its eighth season. For the new year there are several motoring delicacies that each client can enjoy.
The biggest news and the biggest attraction this season will be the Lamborghini Aventador Roadster. So everyone will be able to savour the roar of the 6.5-litre V12 which pumps out 700 hp at a high 8,250 rpm with the roof down.
Other attractions this season will include a new Ford Mustang, Corvette Stingray, Lotus Evora 400 and Morgan 3-Wheeler, which offer the driver remarkable experiences. Dream-Cars also offers some small city cars, SUVs and limousines.
Although the launch event had some sunny weather, there was also some rain and even snowflakes. Photos by Vincero.photography