On our way to Bonneville! — Bikernet Blog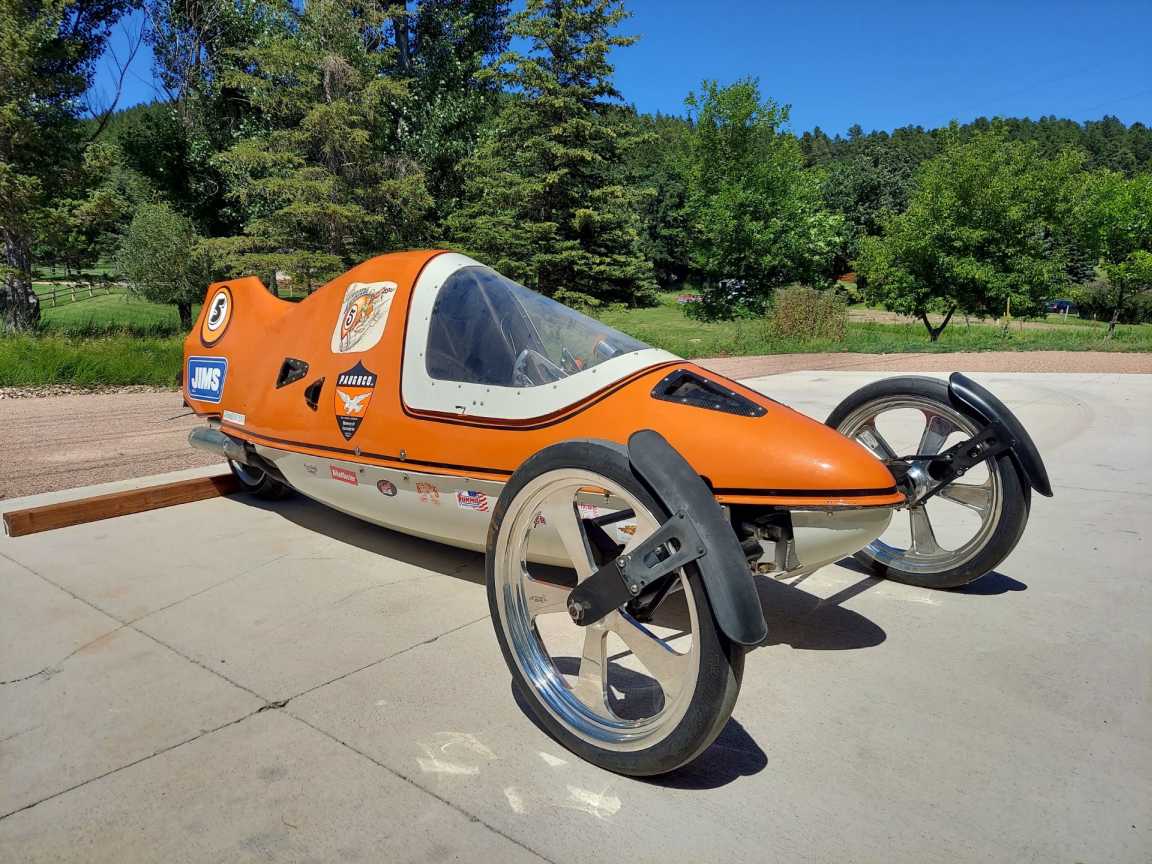 "We will roll out Wednesday morning. Micah McCloskey is our pilot. Cabana Dan, Lucky Luke and 45 John make up the team with commissioner Sharon watching our backs."
–Bandit
Reminders and updates
We're on our way down to Bonneville to get set up and ready for racers to arrive later in the week. While we're in transit, and setting up, our response times to emails and phone calls will be a little longer.
Don't forget to print your tickets!
When you registered your received an email with a link to print your tickets. Printing your tickets helps us at front gate to get you in quickly and through to set up your pit.
Pre-entry List is posted online
You can check out our pre-entered list on our website now at bonnevillemst.com
Pit set up when you arrive.
VIR pit set up opens from 10:00 am Friday. General participant access is Saturday from 9:30am. Please make sure to check in with a volunteer before you park and get set up!
Please also note, Pits are ONLY to be set up on the Mountain side of the blue line designating the front of the pit. This includes ALL equipment including open trailer doors (dropped trailer doors). No Parking or loading in track-side of the blue line. Thank you for your cooperation.
Salt Conditions
We're keeping an eye on the Hilary storm system and understand there are concerns about the affect on Bonneville. Hilary will be going up the west side of the Sierra's. We'll be onsite to monitor if there is any effect on the salt. We'll post salt conditions as appropriate to keep everyone informed of our setup and racing progress.
Dates to mark on your calendar:
August 25th – VIR Pit Entry and Registration 10am
August 26th – General Entry Pits (from 9:30am), Registration & Scruineering Open
August 27th- 31st – Racing
August 31st – Awards Party 8pm
Keep Posted to our Web & Social Media pages for updates!
BonnevilleMST.com
on Facebook, Instagram and Twitter @bonnevillemst
* * * * * * * * * * * * * * * *
Get inspired by World's Fastest Panhead book for upcoming Bonneville Salt Flats Land Speed records this season !!! Click to view the all-new 5-Ball Racing Shop.