Tiago EV is new best-seller
Tata Passenger Electric Mobility Limited, the pioneering force in India's electric vehicle (EV) landscape, has achieved a groundbreaking feat by crossing the coveted 1 lakh EV sales mark. This remarkable accomplishment further solidifies Tata Motors' position as the frontrunner in the country's electric car domain. With models like the Tigor EV and Nexon EV already leading the charge, the recent addition of the Tata Tiago EV to the lineup has propelled Tata Motors to new heights.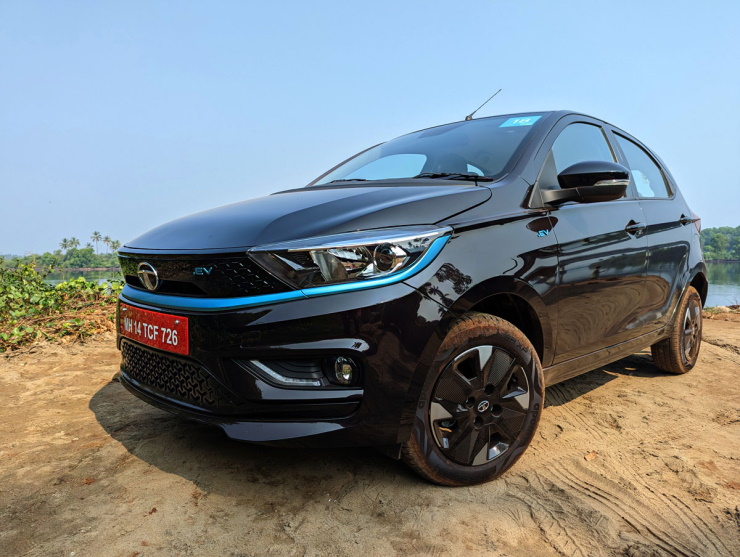 In an industry where start-ups have traditionally taken center stage, Tata Motors, a legacy brand, has defied expectations by capturing the EV market's reins. The journey to 1 lakh sales spanned five years, reflecting an impressive growth trajectory. The first 10,000 units were sold over 44 months, the subsequent 40,000 were achieved in just 15 months, and the final 50,000 were secured in a mere nine months.
Also read: 10 DC Design cars & how they look in the REAL world: Maruti Swift to Mahindra XUV500
Shailesh Chandra, Managing Director of Tata Motors Passenger Vehicles and Tata Passenger Electric Mobility, expressed his awe at the soaring demand for their EVs. In an exclusive interaction with Autocar India, Chandra stated, "The customers felt EVs were a car for the future, not the present. Fast forward to today, the customer mindset has transformed much faster than what we have anticipated." His insightful comments underline the transformative shift in consumer perception, where EVs have transcended the status of future prospects to practical and desirable present-day options.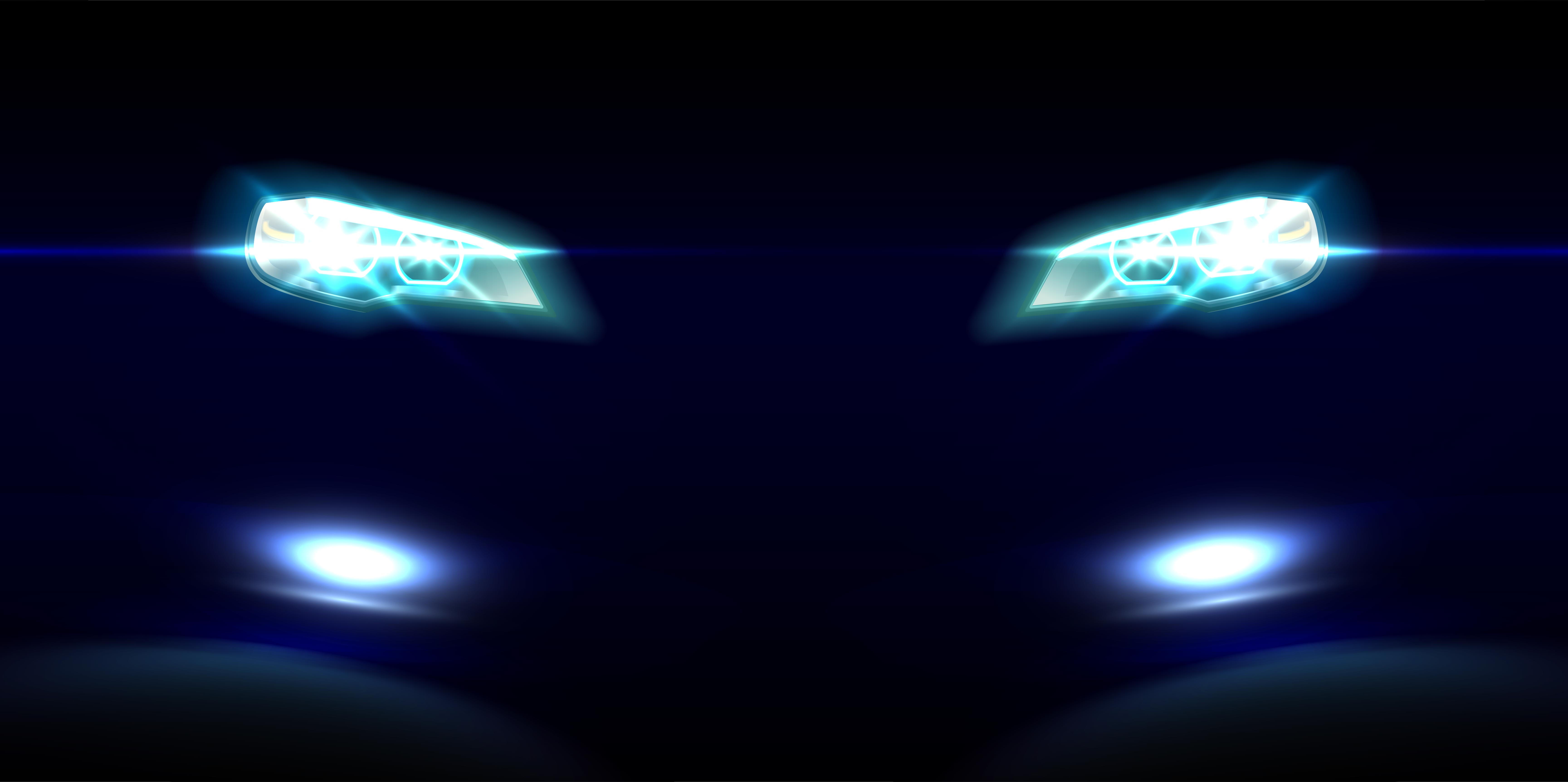 Chandra during the interview added that the success of Tata Motors' EVs, especially the trailblazing Nexon EV, to two pivotal factors. Firstly, early adopters played a pivotal role in cultivating word-of-mouth praise for the Nexon EV, reassuring potential buyers and converting skeptics. Chandra noted, "There was a lot of good word of mouth that gave comfort to the fence sitters that this is a practical car that can be used daily." Interestingly, early buyers transformed their initial belief that EVs would serve only as secondary vehicles, eventually adopting them as primary transportation options.
Secondly, Chandra underscored the crucial role of government policies in propelling EV adoption. The central government's favorable tax policy, levying a mere five percent GST on EVs compared to the hefty 28 percent on internal combustion engine (ICE) vehicles, was a significant impetus. State-level incentives, including the waiver of road and registration taxes, further incentivized EV purchases.
Amidst this achievement, Tata Motors introduced the all-new Tata Tiago EV, a model that swiftly climbed the charts to become India's best-selling EV within a year of its launch in January 2023. Bolstering Tata Motors' already dominant market share of over 85 percent in the EV segment, the Tiago EV offers an enticing blend of affordability and range. The success story began with the Nexon EV, a perfect amalgamation of daily usability, spirited performance, and affordability packaged in an SUV form. This formula translated into sales, with over 50,000 Nexon EVs finding homes since its debut. The Tiago EV, priced attractively, has further democratized EV ownership, ensuring a wider demographic can embrace the electric revolution.
Tata Motors' commitment to electrification continues with an ambitious roadmap. The company is poised to introduce four new EVs within a year, including the Nexon EV facelift, Harrier EV, Punch EV, and Curvv EV. These offerings reflect Tata Motors' vision to cater to various segments of the market, driving the adoption of electric mobility across the nation.
Also read: Upcoming 2022 Maruti Suzuki Vitara Brezza rendered