The Unique Features Of Mercedes-Benz Models
When it comes to luxury vehicles, Mercedes-Benz models are always at the forefront. The brand has continuously revolutionized the automobile industry with its unique features catering to drivers' and passengers' needs and preferences. From state-of-the-art technology to unparalleled comfort, Mercedes-Benz vehicles have become synonymous with luxury.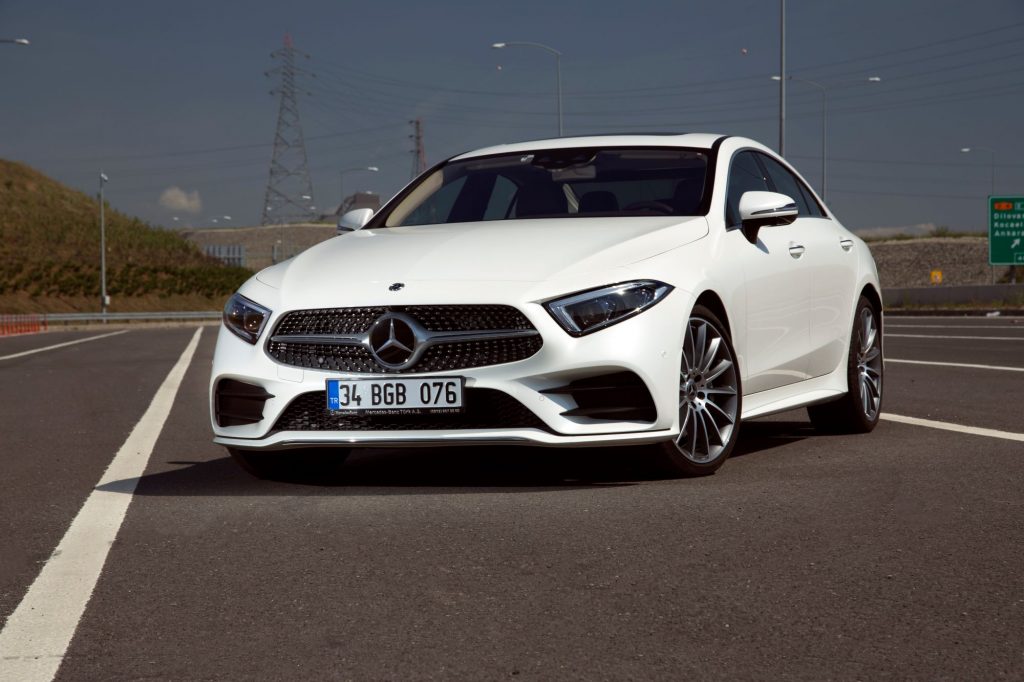 In this article, you will learn about the unique features that make Mercedes-Benz models stand out.
1. Design And Comfort
Mercedes-Benz is known for producing sleek, stylish, and comfortable vehicles. The brand's attention to detail is evident in the premium materials used in the interiors of their vehicles. You'll find leather upholstery, genuine wood trims, and hand-stitched accents that give each car a sense of luxury and elegance. Each vehicle is also equipped with advanced climate control systems that ensure passengers are always comfortable regardless of the weather.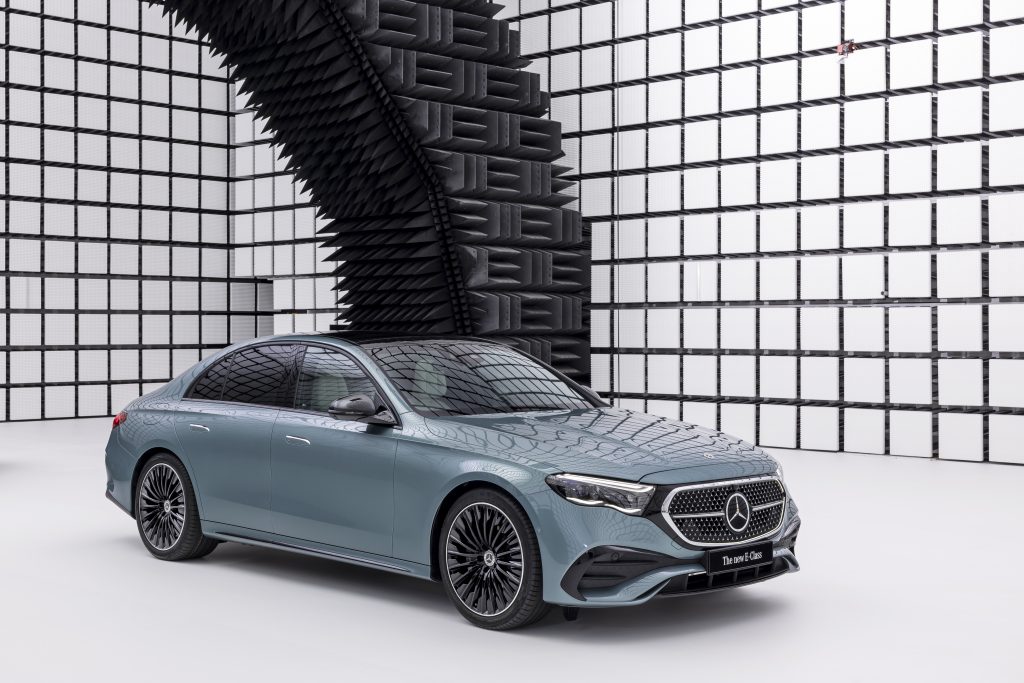 2. Safety Features
Safety is a top priority for Mercedes-Benz, so their vehicles have various safety features. These features include lane departure warning, collision avoidance assist, blind-spot monitoring, and adaptive cruise control. The brand's innovative Pre-Safe system detects possible accidents and takes preventive measures to ensure the safety of the passengers. Also, the vehicles come with advanced airbag systems that activate according to the severity of an accident.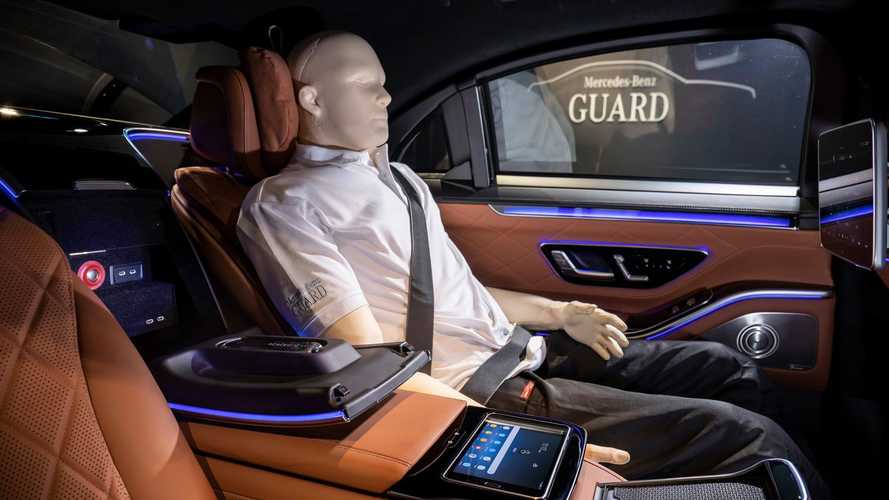 3. Performance And Technology
Mercedes-Benz vehicles offer exceptional performance and handling. They have robust engines that deliver power and torque for an unforgettable driving experience. The cars come with nine-speed automatic transmissions that shift smoothly and quickly. The brand has also incorporated technology to create the perfect driving experience. The MBUX infotainment system offers Apple CarPlay and Android Auto. Some models come with gesture control and voice-activated systems that allow drivers to access functions without taking their hands off the steering wheel.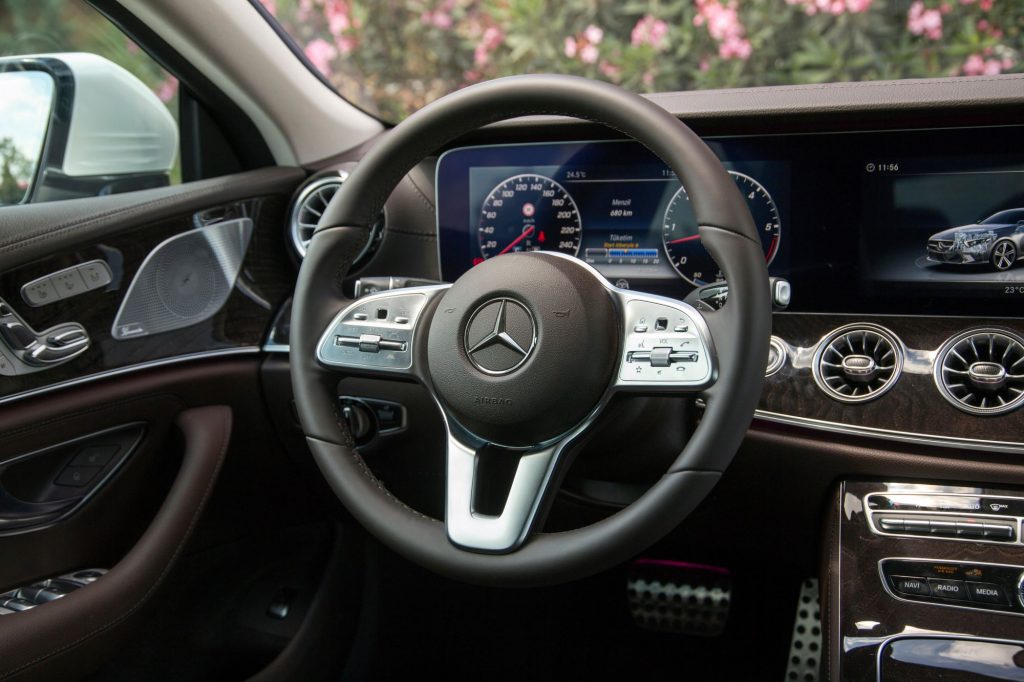 4. Hybrid/Electric Cars
Mercedes-Benz is at the forefront of hybrid and electric vehicle technology. The plug-in hybrid models combine the brand's advanced technology with electrification for a more efficient driving experience. Electric models like the EQC offer drivers a range of up to 259 miles on a single charge.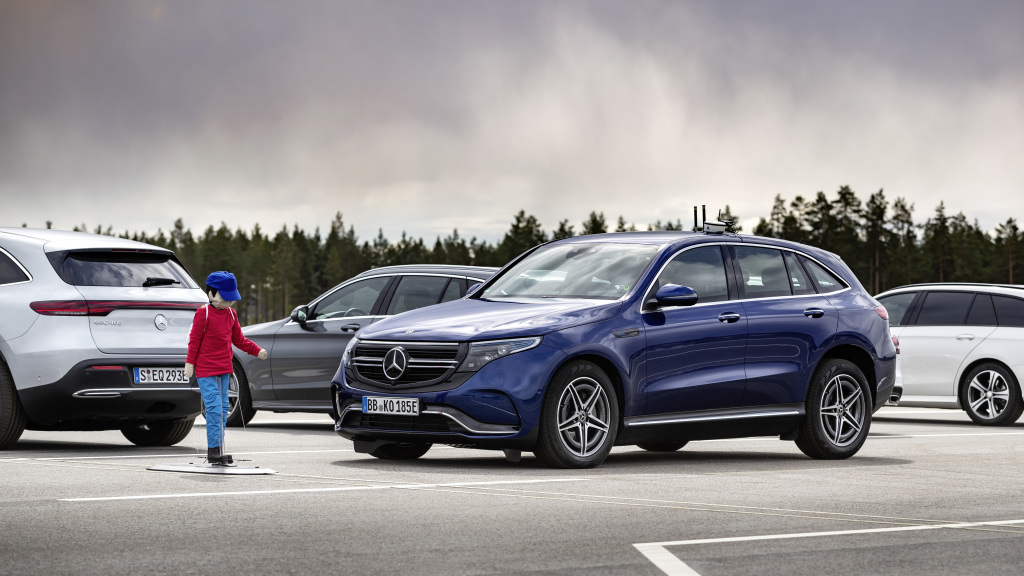 5. AMG Performance Series
The AMG Performance Series provides exceptional power and handling for those looking for a more thrilling driving experience. The AMG line features cars with robust engines and sport-tuned suspensions for a more exhilarating driving experience.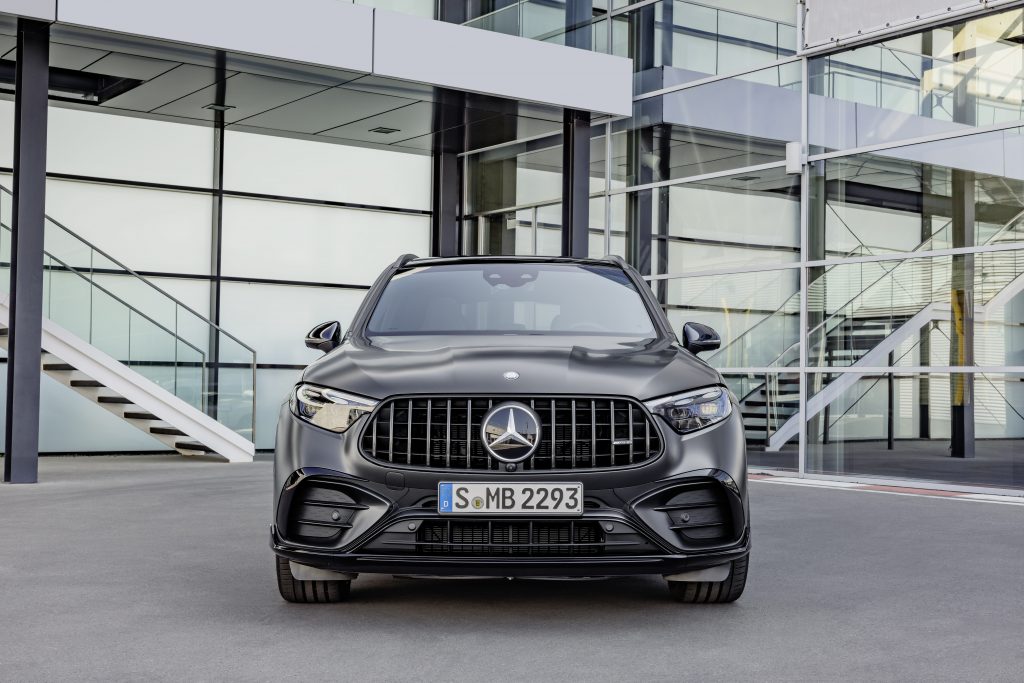 6. Intelligent Driving Assistance
Mercedes-Benz vehicles have advanced driving assistance systems that make driving safer and more convenient. The brand's Intelligent Drive technology includes active lane-keeping assist, automatic emergency braking, and adaptive cruise control with stop-and-go functionality. These systems work together to assist the driver in staying in their lane, maintaining a safe distance from other vehicles, and even making necessary adjustments to the speed based on traffic conditions.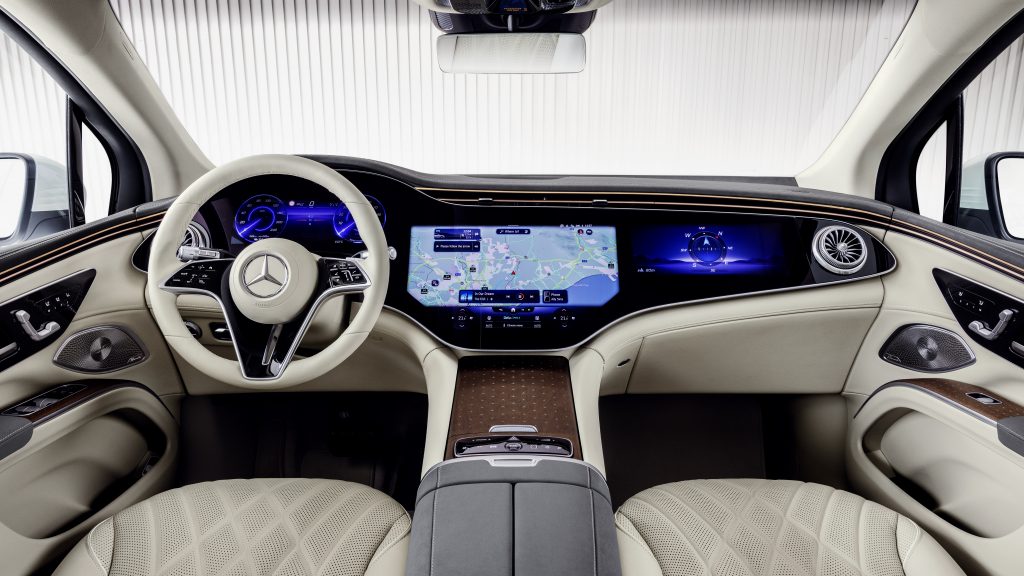 7. Air Suspension System
Many Mercedes-Benz models have an air suspension system that provides a smooth and comfortable ride. This system utilizes sensors that adjust the suspension to provide optimal support and damping depending on the road conditions. It can even raise or lower the vehicle's ride height, allowing for enhanced off-road capability or improved aerodynamics at higher speeds.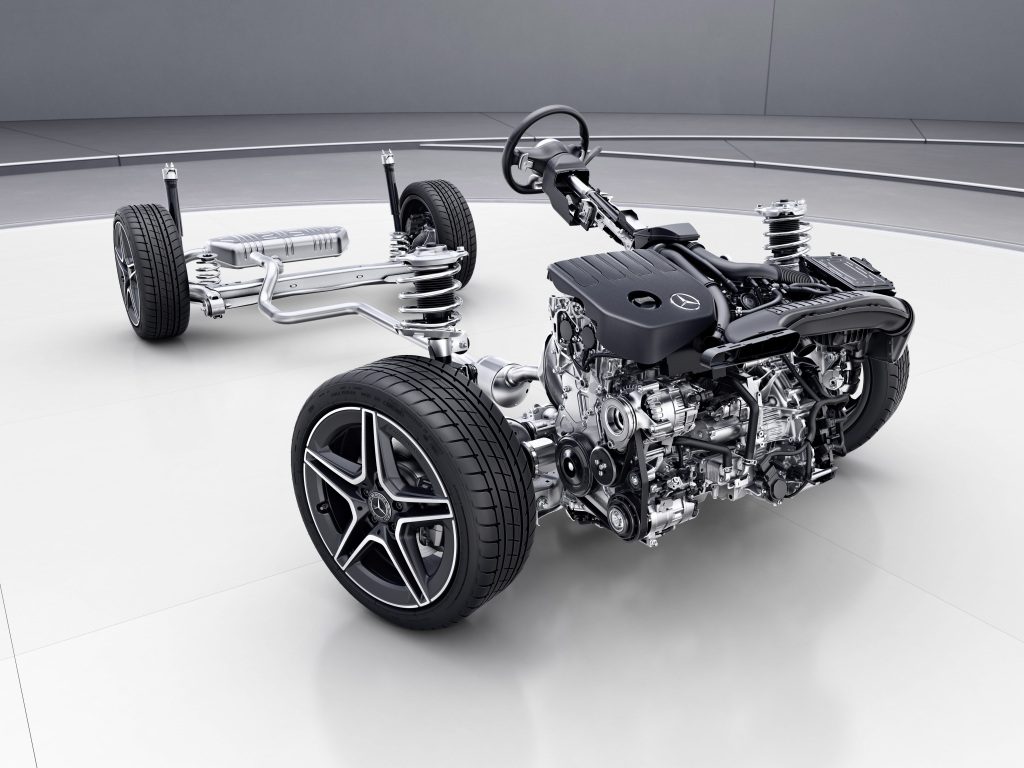 8. Magic Vision Control
The Magic Vision Control system is a unique feature in Mercedes-Benz vehicles. It involves specially designed wipers with water jets integrated into the wiper blade. This innovative system ensures that the windshield is always clear, providing optimal visibility for the driver. The water jets are synchronized with the movement of the wiper blades, preventing the spray from obstructing the driver's view.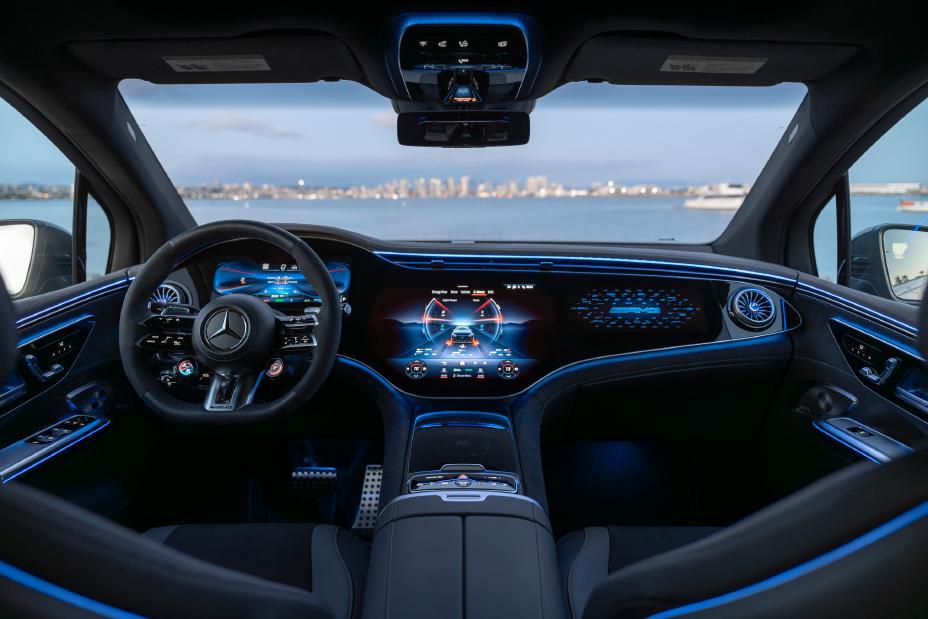 9. Burmester Surround Sound System
Mercedes-Benz offers the Burmester Surround Sound System for audiophiles who appreciate high-quality sound. This top-tier sound system offers an exceptional auditory experience, enveloping listeners with extraordinary clarity and a powerful, resonant bass. The system is meticulously engineered to optimize acoustics within the vehicle's cabin, delivering an unparalleled audio experience for drivers and passengers.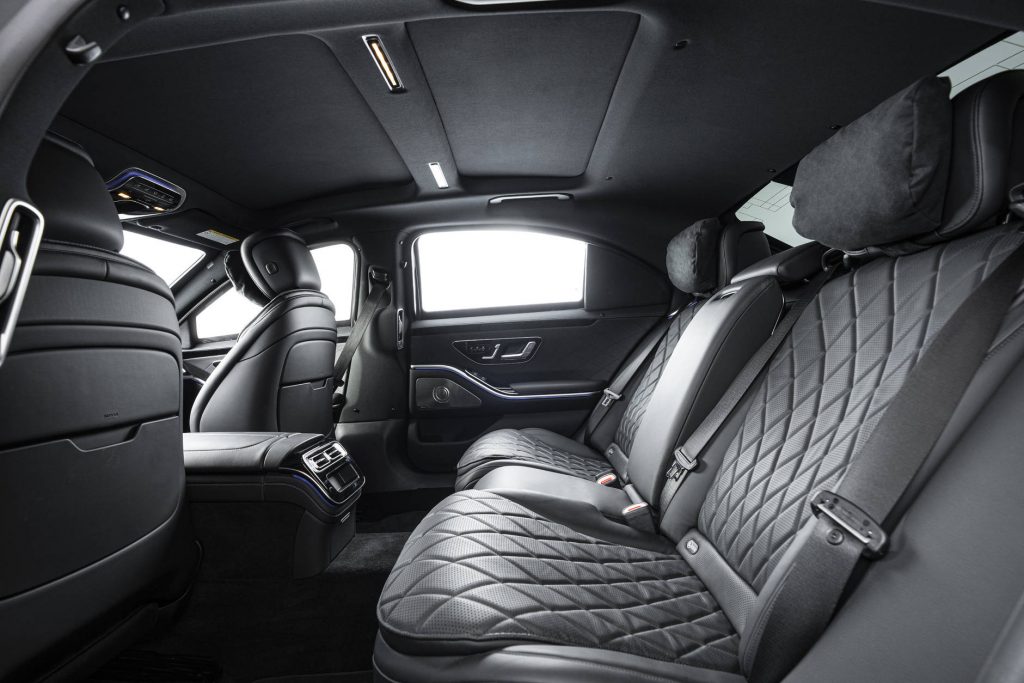 10. Digital Instrument Cluster
Mercedes-Benz vehicles feature a digital instrument cluster that replaces traditional analog gauges with a customizable, high-resolution display. This digital cluster provides drivers with important information, such as speed, fuel level, navigation instructions, and more, in a clear and easy-to-read format. The display can be personalized to suit individual preferences, allowing drivers to prioritize the most important information.
These additional features further exemplify the commitment of Mercedes-Benz to offering luxury, performance, and cutting-edge technology to its customers. These unique features set the brand apart and ensure that each drive in a Mercedes-Benz vehicle is an exceptional experience.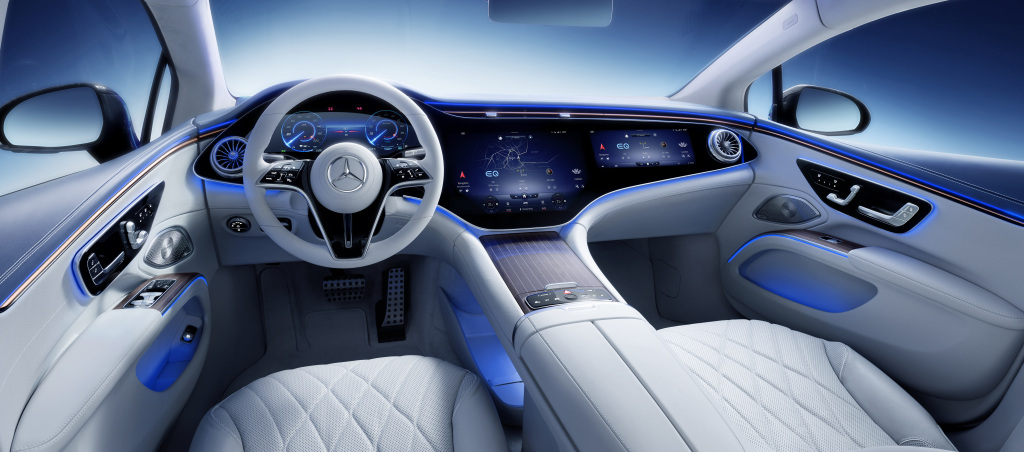 Conclusion
Mercedes-Benz vehicles are more than just cars. They're a symbol of luxury and prestige. The brand continuously pushes the boundaries regarding design, technology, and safety features. Each vehicle comes with unique features that cater to the needs and preferences of drivers and passengers, making Mercedes-Benz a top choice for those looking for a luxurious and reliable car.