Harley-Davidson's Got Another Parts Shortage
A new parts shortage arrives on the heels of Harley-Davidson's better-than-expected sales specs – and although the brand is keeping mum on the part in question, they've provided a projection of when everyone will be able to get back to work. 
Coverage sourced from Business Today tells us that almost 1,000 Harley-Davidson workers have been affected by the production freeze, with this being the second time in a year that the factory has experienced a halt in manufacturing processes. Back in May of 2022, the fault lay with a brake hose problem, causing Harley to stop making bikes until June 6th of 2022, with "roughly $170 million of shipment revenue" lost between the halt and the residual sluggishness of markets coming out of lockdown (via the Milwaukee business journal).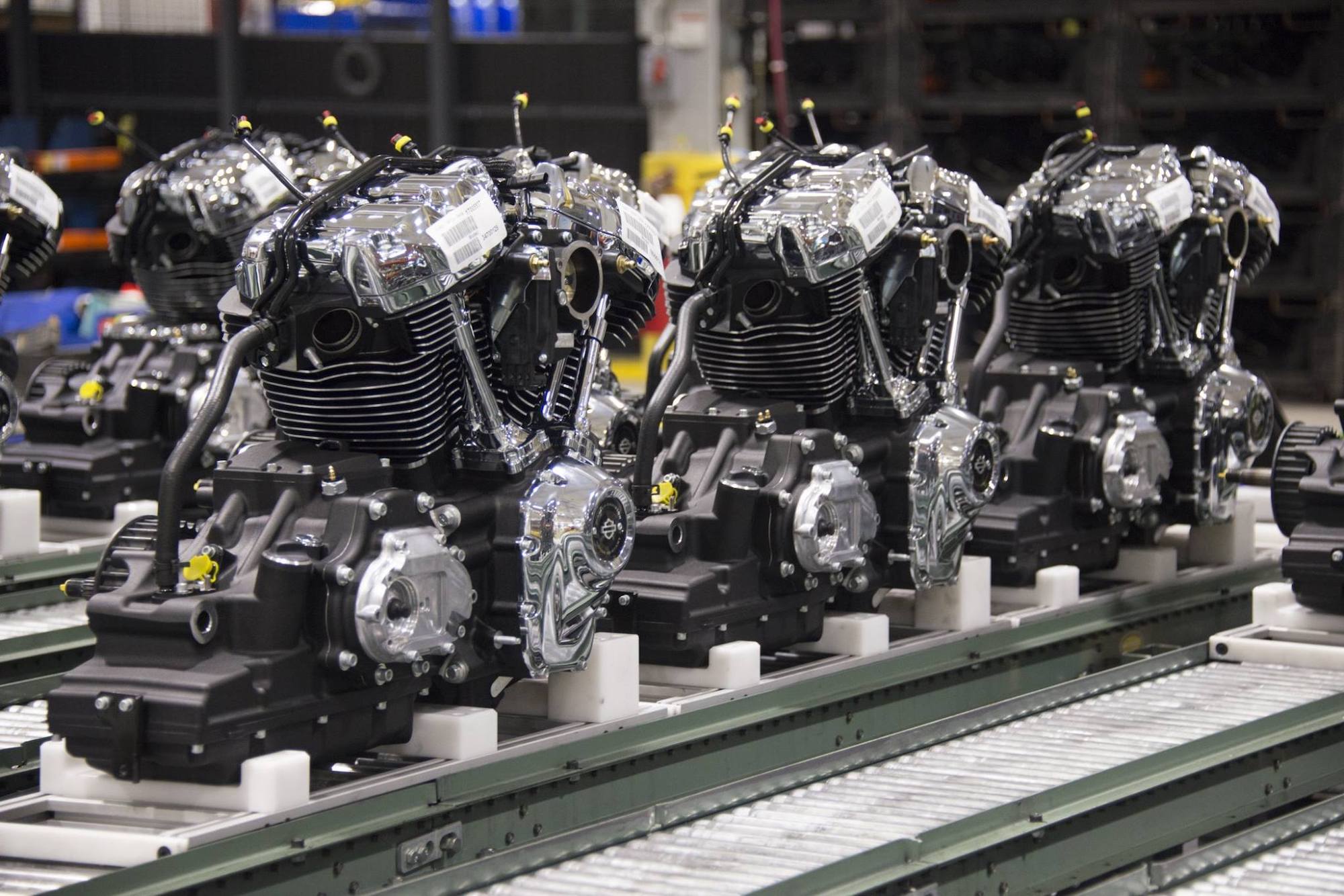 With "sales from motorcycles and related products [having grown] 21% to $1.56 billion in its most recent quarter," we're anticipating a minor dint in the next season of sales specs – though Harley's long-awaited Homecoming Festival will likely do wonders when it comes to putting a few extra bills in the company's proverbial pockets. 
Production is expected to resume June 13th, so we've got four more days of production freeze until then.
See also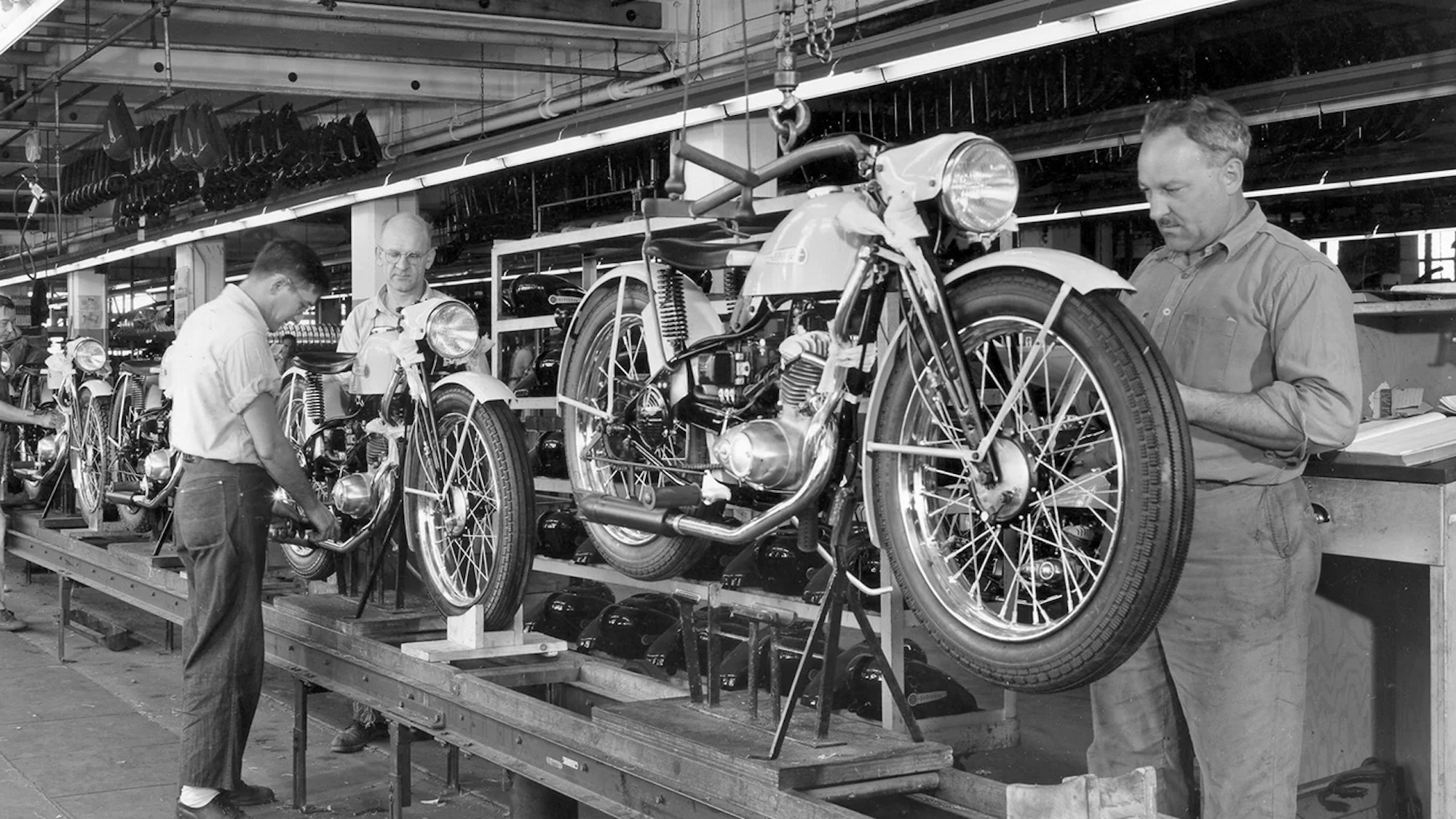 What Harley part do you think is causing the factory's production halt?
*Media sourced from
Harley-Davidson
and
Harley's Facebook Page for their HD Museum
*