Fast Filings: GasGas is Working on Street Enduro Power for the U.S.
Pierer Mobility may have cross-pollination qualms about MV Agusta's ADV segment, but they're certainly not pumping the brakes when it comes to trickle-down enduro power. 
Papers recently registered with the NHTSA show off-roading energy is about to be opened to American asphalt, with GasGas leading the way on knobbly versatility. The recent filings put Pierer behind the revving up of street-legal enduro our markets – a move found by Dennis Chung, sourced from ADVRider.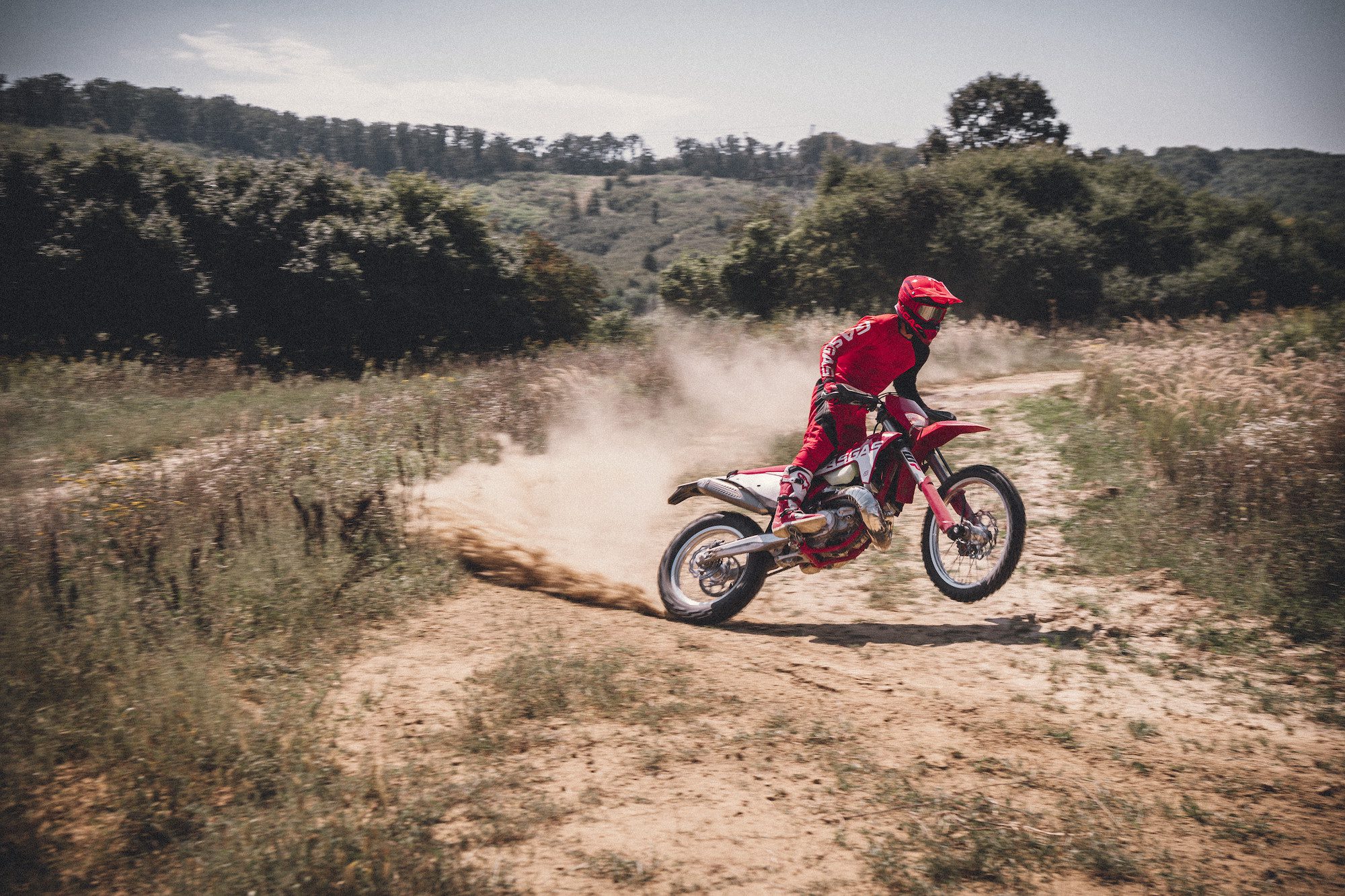 If Pierer Mobility Group carries through with the filings, we're expecting something like KTM's 350/500 EXC-F, considering GasGas's machines are similar (barring the more affordable componentry, i.e., more minimalistic bodywork and slightly cheaper pipe/brake disc options). 
Dates gauge a rough 2024 debut for the range, with the populace's reactions including the quip, "Look Mumsy, bold new graphics, and some minor changes." 
See also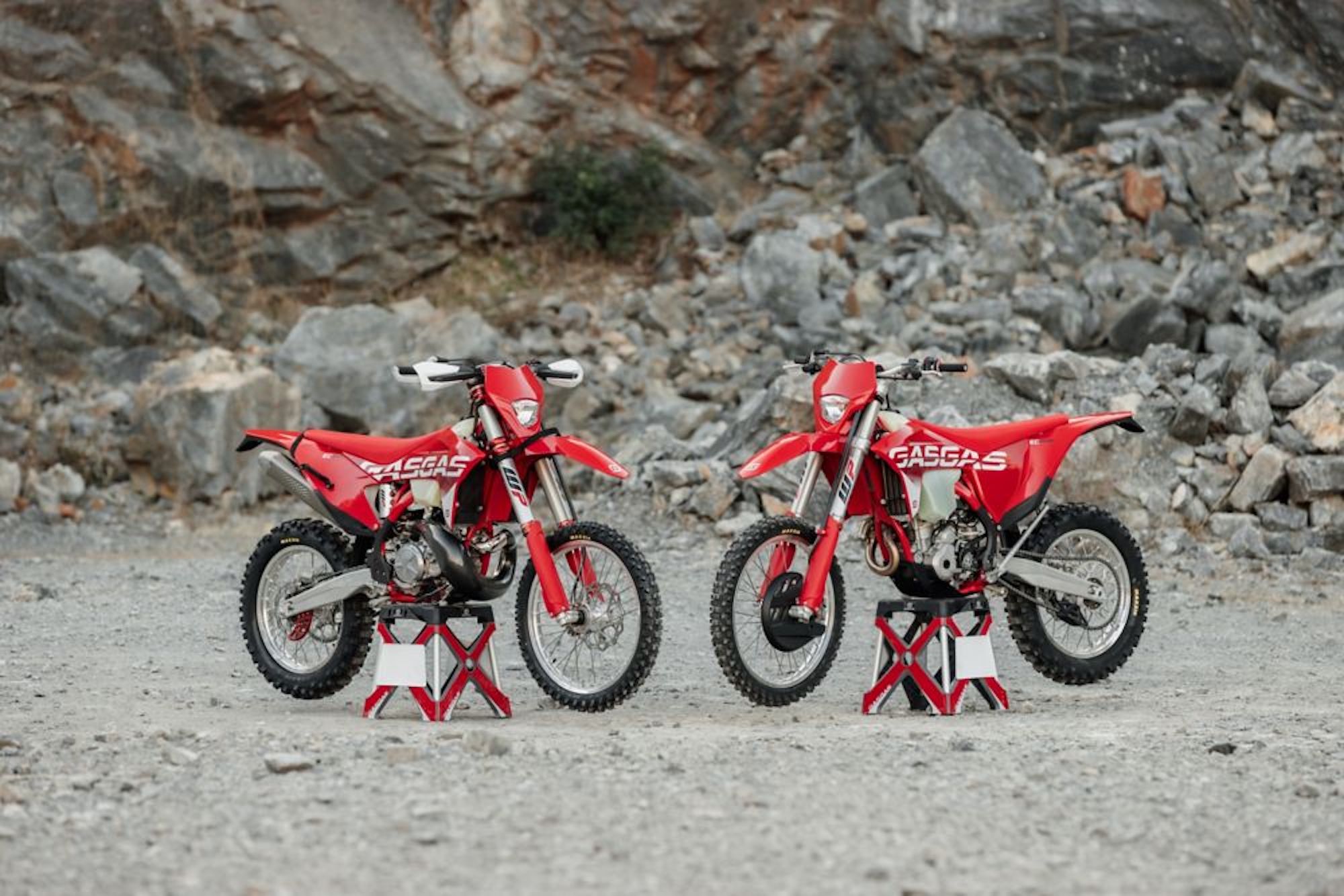 Bottom line, slightly different rides with slightly different parts attract more preferences… and more preferences jack up sales for Pierer. That's a win in Pierer's books.
Looking forward to seeing the result of these filings, and a big thanks to Dennis Chung at Motorcycle.com for his findings.
*Media sourced from
GASGAS
*