Tesla customers cancelling orders after right-hand drive sales stop
He said: "It's a niche market and my fear is that the new left-hand-drive models will lose a lot of money very quickly and especially so if Tesla decides to restart imports of right-hand-drive versions, which, being unpredictable, it could.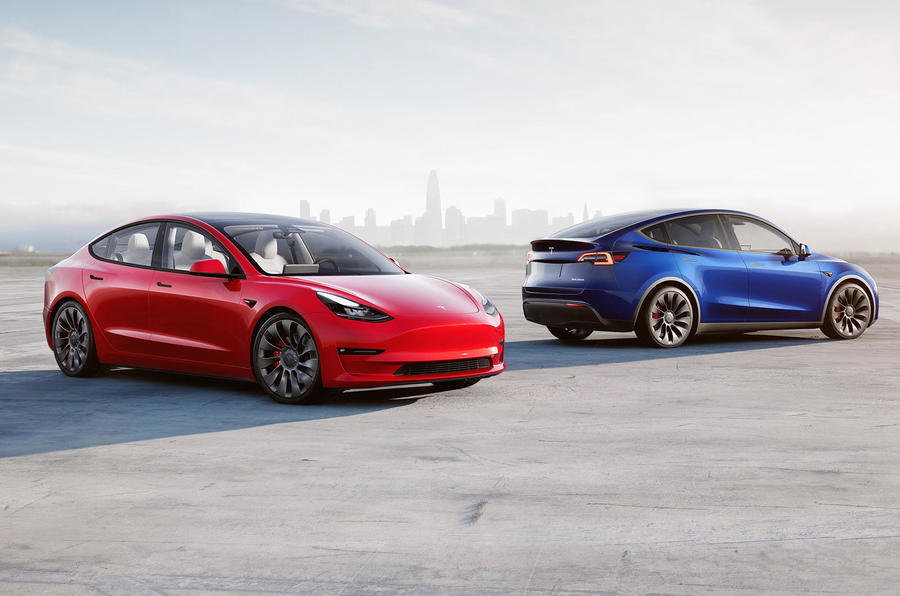 Tesla's announcement is the latest in a series of moves by the company that have rocked the market for new and used electric cars. In January, it slashed around £7000 off the price of the Model 3 and Model Y and then a further £4000 off the Model 3 two months later. 
The cuts depressed the values of not only used Teslas but also many competitor models. By April, Cap HPI was reporting that, year on year, values of EVs at 12 months old and with 20,000 miles were down 20%, and at three years and 60,000 miles down 25%. 
Reviewing Tesla's latest move, Dylan Setterfield, head of forecast strategy at Cap HPI, doubted the decision to stop imports of right-hand-drive Model S and Model X cars would have much impact on the appeal and values of cars currently registered. 
He said: "There are relatively low numbers of both in the UK. Just over 11,000 examples of Model S were registered between 2013 and 2021 and less than 6500 Model X between 2016 and 2021. These figures pale into insignificance against the more than 90,000 Model 3s already on the roads and the more than 80,000 Model Ys, which will have been registered by the end of this year.