2024 Lexus GX to debut on June 8
Lexus has released a second teaser of the 2024 GX SUV and has also announced that it will debut on June 8, the same day as the 2024 TX SUV.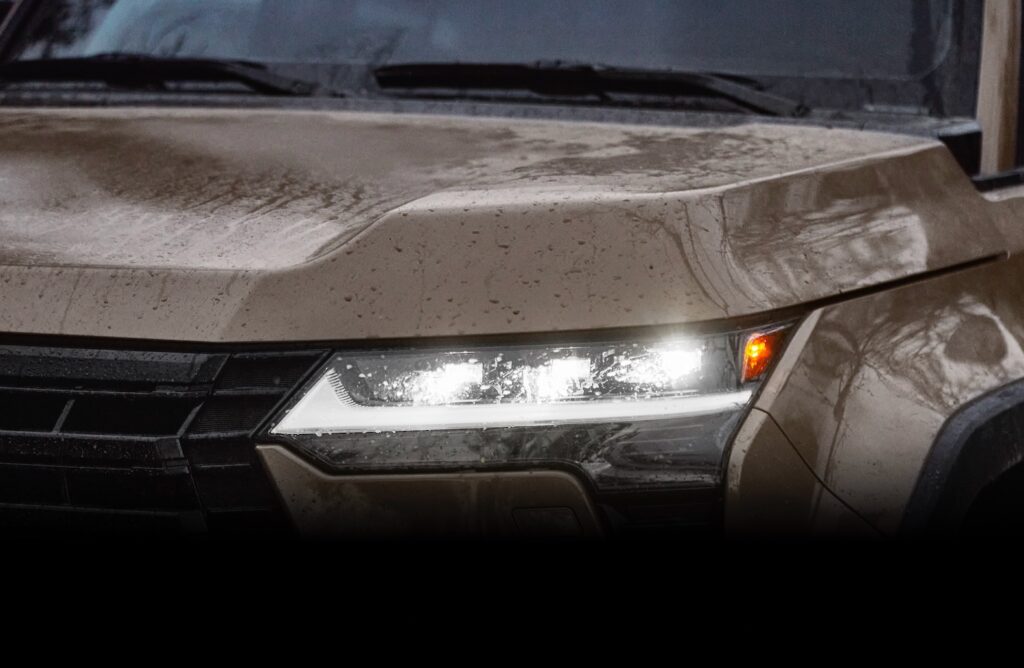 This third teaser gives us a preview of the rear and side of the new GX, which gets more rugged styling than the current version. Lexus has not released any other details, but the GX will likely be based on the same body-on-frame platform as the larger LX SUV.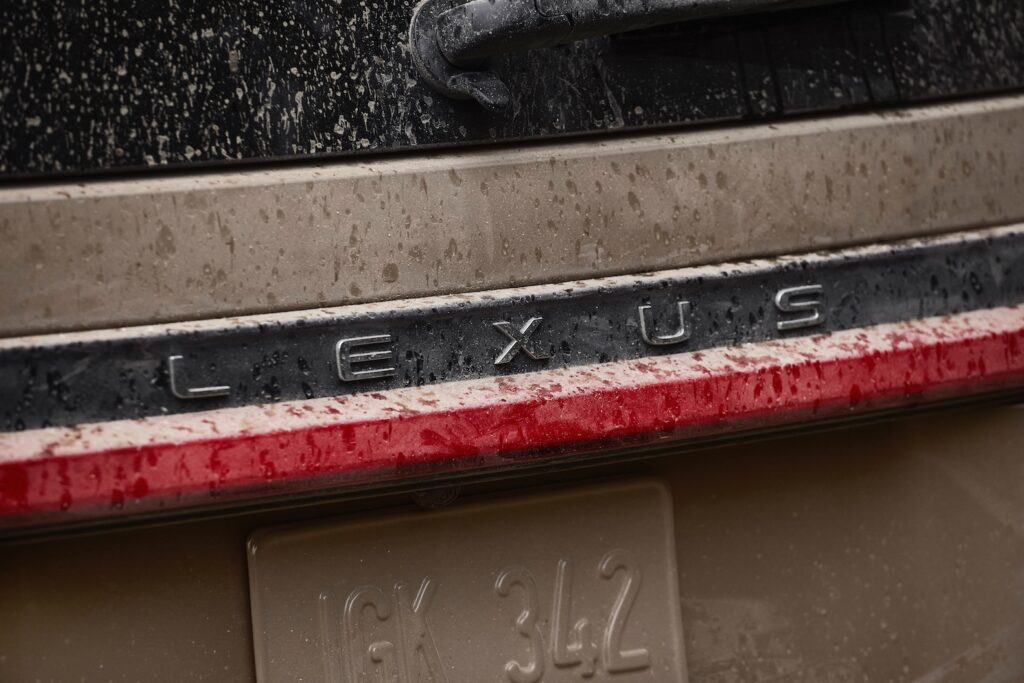 We'll also have to wait and see if the GX gets electrified powertrains to improve its fuel efficiency. Stay tuned, for the debut, which is set for June 8 at 8pm EST.