Toyota Motor Service at MotorWorld Toyota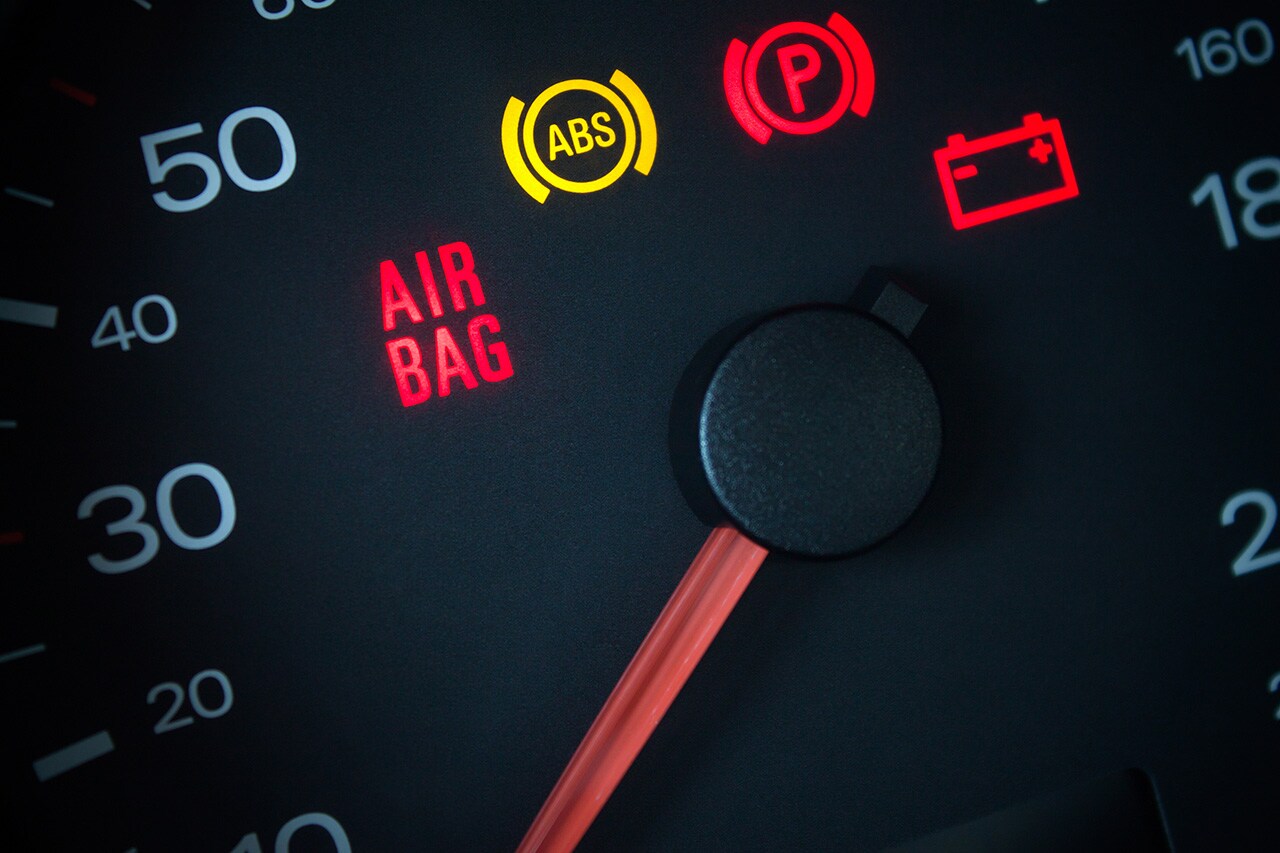 We're ready to handle all of your maintenance needs here at MotorWorld Toyota, and that naturally includes Toyota motor service. Your engine is one of the most important parts of your vehicle and it needs proper care, so don't trust just anyone with it. Come to our factory-trained mechanics.
Signs You Need Engine Service
Your car can give you a few signs that you're in need of repairs or maintenance. If you notice anything out of the ordinary while your car is running, you should make a note of it and pay attention to see if the issue continues. Common signs that you need engine service include:
Loud noises, like knocking
Strange smells, like exhaust or burnt paper
A drop in fuel efficiency
Difficulty starting
If you notice any of these issues, it's wise to schedule an appointment at our service center.
Types of Engine Service
Our mechanics can handle any of your engine maintenance or repair needs. A common type of engine service is an oil change. Fresh oil better lubricates the engine. That protects all of its components from heat and friction, and it keeps your car running efficiently.
We can also replace filters, like the engine air filter and engine oil filter. These crucial parts help protect your engine from impurities and particles that can do damage.
Our mechanics will also replace your spark plugs once they're past their prime. These parts help provide the "spark" needed for your vehicle to start up. Once these plugs start to wear down, you'll need new ones. We can install them for you in no time.
If you're in need of engine service or new Toyota parts, visit our Toyota service center in Wilkes-Barre, PA. We'll get your car back into top shape.