Matthew Weaver is announced as Design Hero at 2023 Autocar Awards
Matthew Weaver was recognised at the Autocar Awards with the prestigious Design Hero Award.
He received this in recognition of his outstanding career at Nissan's design centre in Paddington, London and the significant models that have been designed by the studio under his leadership.
Matthew Weaver, Vice President, Nissan Design Europe (NDE), has held his position for three years, prior to which he was the Design Director of NDE.
He spent 10 years as a Designer Project Lead with the global design team in Japan. His CV includes all three generations of Qashqai and both generations of Juke as well as many other Nissan and Infiniti products and concepts.
His teams have worked on key models that have pioneered the crossover segments and continue to define the UK automotive industry.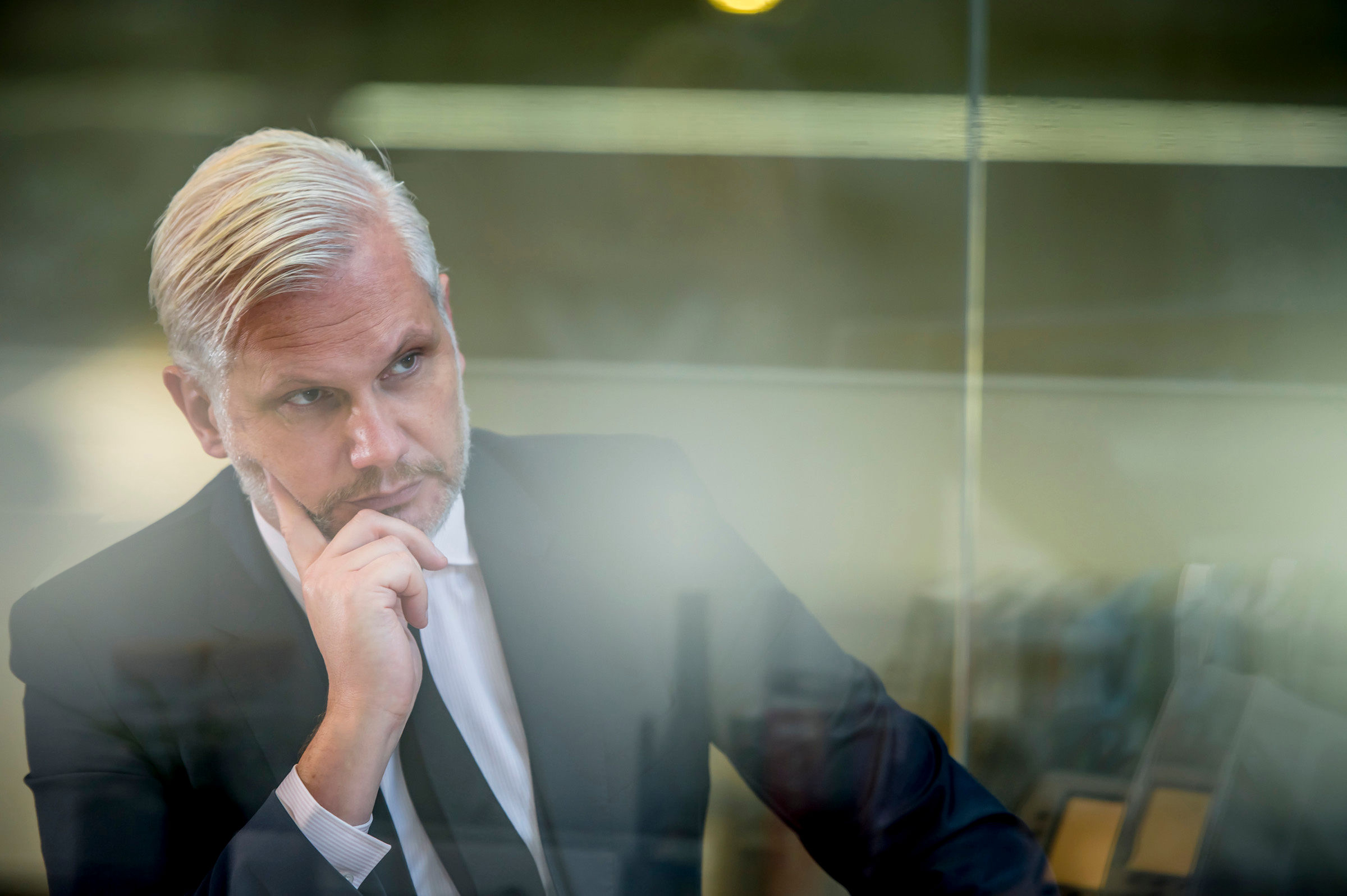 Mark Tisshaw, Editor, Autocar commented: "Design hero is a lofty title perhaps most commonly associated with exotic supercars and priceless classics – but it is one that should also recognise those whose creations have transformed mass motoring.
"Which is why this year, the award goes to Matthew Weaver, who as head of Nissan Design Europe in London has been responsible for styling some of the UK's – if not the world's – best-selling cars."
Matthew Weaver, pictured, commented: "It is an honour to have been selected for this prestigious award. I work with an outstanding team of designers both regionally as well as globally and this award is recognition of all of our achievements in designing innovative and ground-breaking models.
"I'm incredibly proud to have worked as part of a team that has not only defined new segments but has continued to grow and adapt to ensure our models flourish and remain customer favourites.
"This year marks the 20th anniversary of NDE, and it is particularly exciting to be recognised in this monumental year for projects that have truly shaped the industry."