Ambani's Rolls Royce Phantom to V.S. Reddy's Bentley Mulsanne
India is known for its affordable and fuel-efficient cars due to the majority of the population being not that well-off. However, there are still several business tycoons and famous personalities in the country who own some of the most expensive and exclusive vehicles. If you are someone who wonders which are the most expensive vehicles in India and who owns them, then you have reached the right place. The following is the list of the most expensive cars and their owners in India.
Bentley Mulsanne Centenary Edition EWB – Rs 14 crore – V.S. Reddy
Currently, the most expensive vehicle in India is the Bentley Mulsanne EWB Centenary Edition. This super luxurious sedan is owned by V.S. Reddy, the managing director of one of the largest medical nutrition manufacturing companies in India, British Biologicals. According to reports, this car cost him around Rs 14 crore at the time of delivery in Bangalore.
The model is an extremely limited edition created to commemorate British luxury automaker Bentley's 100th anniversary. Only 100 examples were ever created by the brand for the entire globe. This luxury land yacht is powered by a 6.75-liter V8 engine, capable of producing 506 horsepower and 1020 Nm of torque. It comes mated with an 8-speed ZF automatic transmission, and acceleration from 0-100 km/h happens in just 5.5 seconds. It can reach a top speed of 296 km/h.
Also read: 10 DC Design cars & how they look in the REAL world: Maruti Swift to Mahindra XUV500
Rolls Rocye Phantom Series VIII EWB – Rs 13.5 crore – Mukesh Ambani
Did you really think that the most expensive cars in India list would miss out on the Ambani family? Of course not. In fact, they own two cars on this list. The Rolls Royce Phantom Series VIII Extended Wheel Base (EWB) is one of the family's newest acquisitions. The base price of the vehicle on-road, Mumbai is Rs 13.5 crore. However, this is the price without any customization options, and we all know that Rolls Royce is known for their customized products. So we can safely say that the car in Ambani's garage is worth a lot more than Rs 13.5 crore, but for the sake of argument, it cannot take the top spot right now.
Powering the massive Rolls Royce Series VIII EWB is a 6.75-litre twin-turbocharged V12 engine that produces a maximum power of 563 Bhp and 900 Nm. The torque peaks at 1,700 rpm, and it transfers the power to the wheels through an 8-speed satellite-attached transmission system. The vehicle can do 0-100 km/h in just 5.4 seconds. It is worth mentioning that this is not the only Phantom or Rolls Royce owned by the family. There is another Phantom in their garage and a few more Cullinans, Ghosts, and other expensive Rolls Royce vehicles.
Mclaren 765 LT Spider – Rs 12 crore – Naseer Khan
Next up on this list is the country's one and only McLaren 765 LT Spider worth around Rs 12 crore. This ultra-expensive supercar is owned by Naseer Khan, a Hyderabad-based businessman who has a large collection of luxury and sports cars. Spoiler alert: the next car on this list is also owned by him.
Talking about his McLaren 765 LT Spider, it is limited to only 765 units worldwide, making it more exclusive than any other supercar in India. The McLaren 765 LT Spider is powered by a 4.0-liter twin-turbocharged V8 petrol engine that produces 765 Ps and 800 Nm of peak torque. It is paired with a 7-speed sequential gearbox, and all the power is sent to the rear wheels.
Mercedes S600 Guard – Rs 10 crore – Mukesh Ambani
As mentioned above, this is the second Ambani car on the list. This one is the Mercedes S600 Guard, and it is a special order vehicle that costs more than Rs. 10 crore. The car is solely used by the head of the family and India's richest man, Mukesh Ambani. It is one of the safest cars in the world, fully armored to protect the people sitting inside it from any sort of attack.
The S-Guard comes with VR10 level protection and can withstand 15 kgs of TNT from a distance of 2 meters. The underbody and base structure have been reinforced, and the body shell is made of reinforced steel, with the whole vehicle made of special steel to add strength. The car can withstand steel core bullets fired directly at it. It is powered by a twin-turbocharged 6.0-litre V12 engine, capable of producing 523 bhp of max power and a peak torque output of 850 Nm, mated to a 7-speed gearbox.
Rolls Royce Cullinan Black Badge – Rs 8.20 crore – Naseer Khan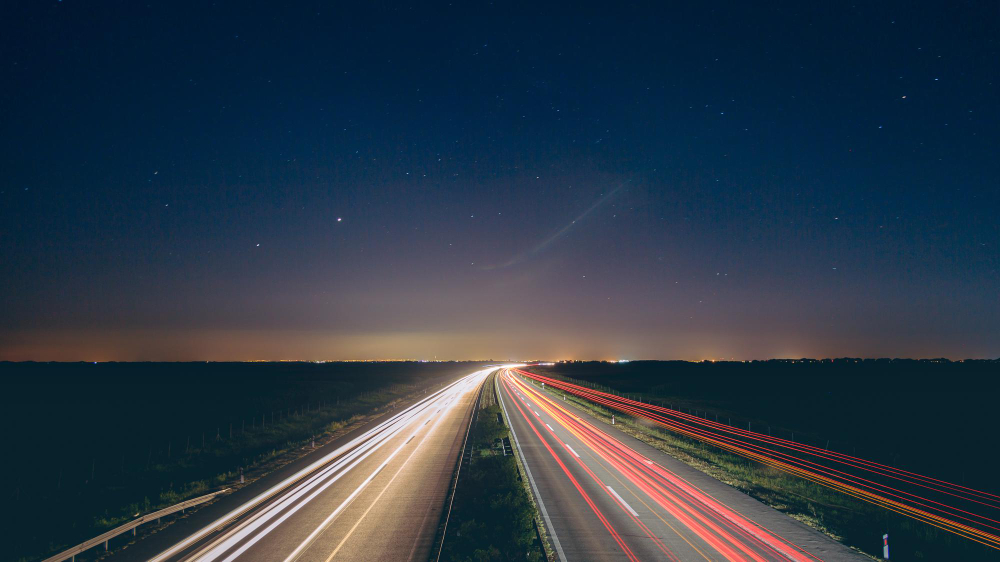 Like we mentioned earlier, this Rolls Royce Cullinan Black Badge also belongs to Naseer Khan and is India's most expensive SUV, costing around Rs. 8.20 crore. An honorable mention should be given to the Ambani family and Shah Rukh Khan, who also own Cullinans in India. Shah Rukh Khan recently acquired a Rolls Royce Cullinan Black Badge as well. The SUV is powered by a 6.75-liter twin-turbo petrol engine that generates 600 Bhp and 900 Nm of peak torque. It is mated to an 8-speed automatic transmission, and the power is sent to all four wheels.
Also read: Upcoming 2022 Maruti Suzuki Vitara Brezza rendered