Stellantis testing eFuels despite all-EV future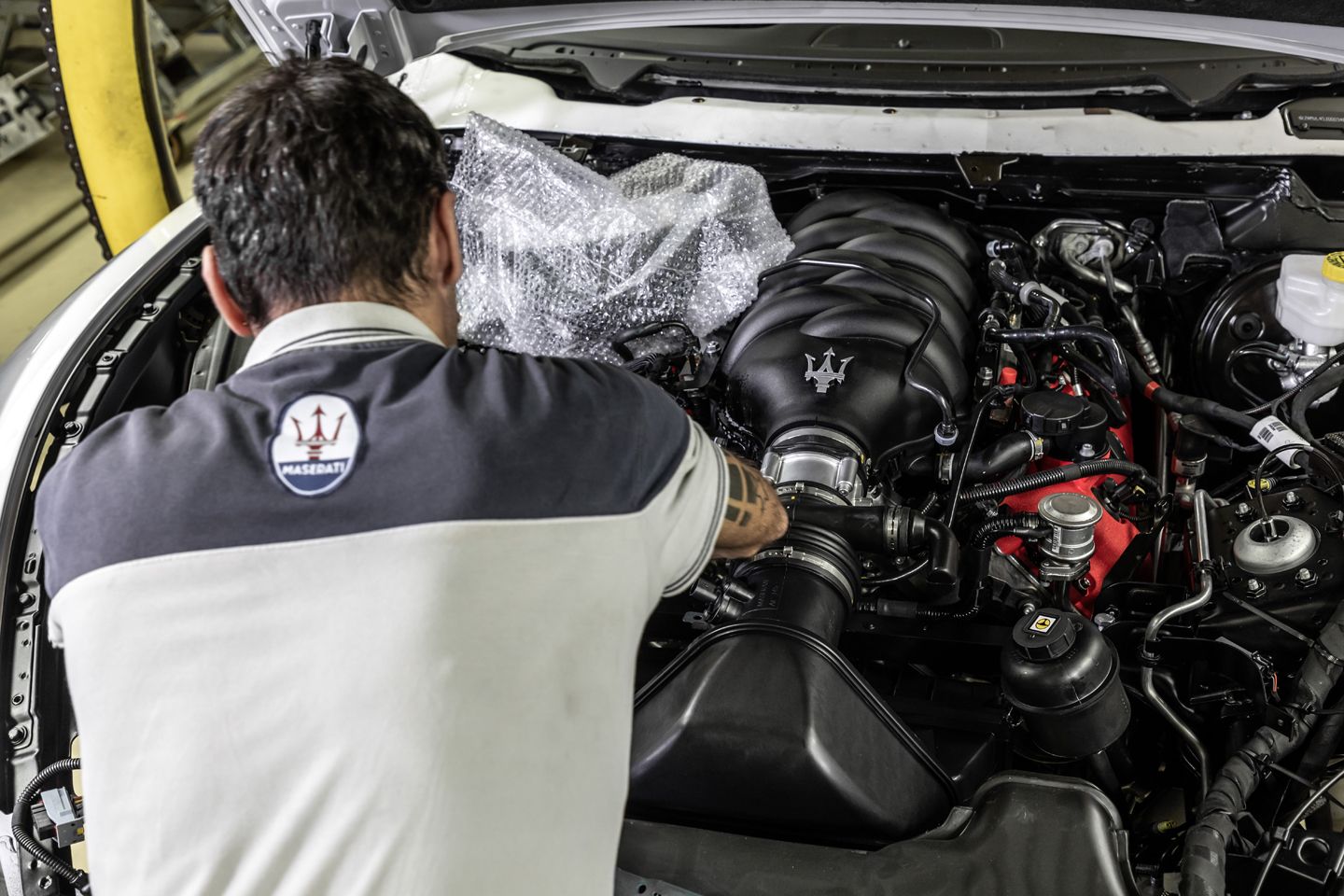 The eFuels argument isn't going anywhere anytime soon; whether from legislators, OEMs or enthusiasts, everybody has something to say on the subject. And it seems like the goalposts are moving almost every week. Today's latest development comes from Stellantis, the giant that comprises the former FCA and PSA brands, as it confirms widespread compatibility testing on a host of Euro6 engines.
This is only a European test for the moment (Dodge and Ram are also part of the group), and the commitment is still for electric cars only from 2030 – but Stellantis sees huge future potential thanks to the eFuel claim that as much as 90 per cent of carbon emissions can be saved over the dinosaur-based alternative. And since 28 engine families are being tested (found in 28 million vehicles), the firm reckons that up to 400 million tons of CO2 could be saved in Europe from 2025 to 2050. Which is not insignificant.
Those headline-grabbing stats are, as always with this kind of thing, dependent on a few factors. The first is a successful eFuels test, of course, because 28 engine families is a whole lot of motors. From tiny Abarth turbos to screaming Maserati V8s, there are a lot of Euro 6-compliant engines in the empire; the fuel should be fine, of course, but there's no guarantee. And even if the tests are successful, there's the availability and cost of synthetic fuel to think about; those with Astras, Mokkas, 308s, 2008s, Tipos and Mitos don't want to be paying any more for their fuel than they already are. And they'll want it as easily accessible as it already is. Fuelling 28 million cars for regular use with non-fossil fuel is a lot further off than 2025.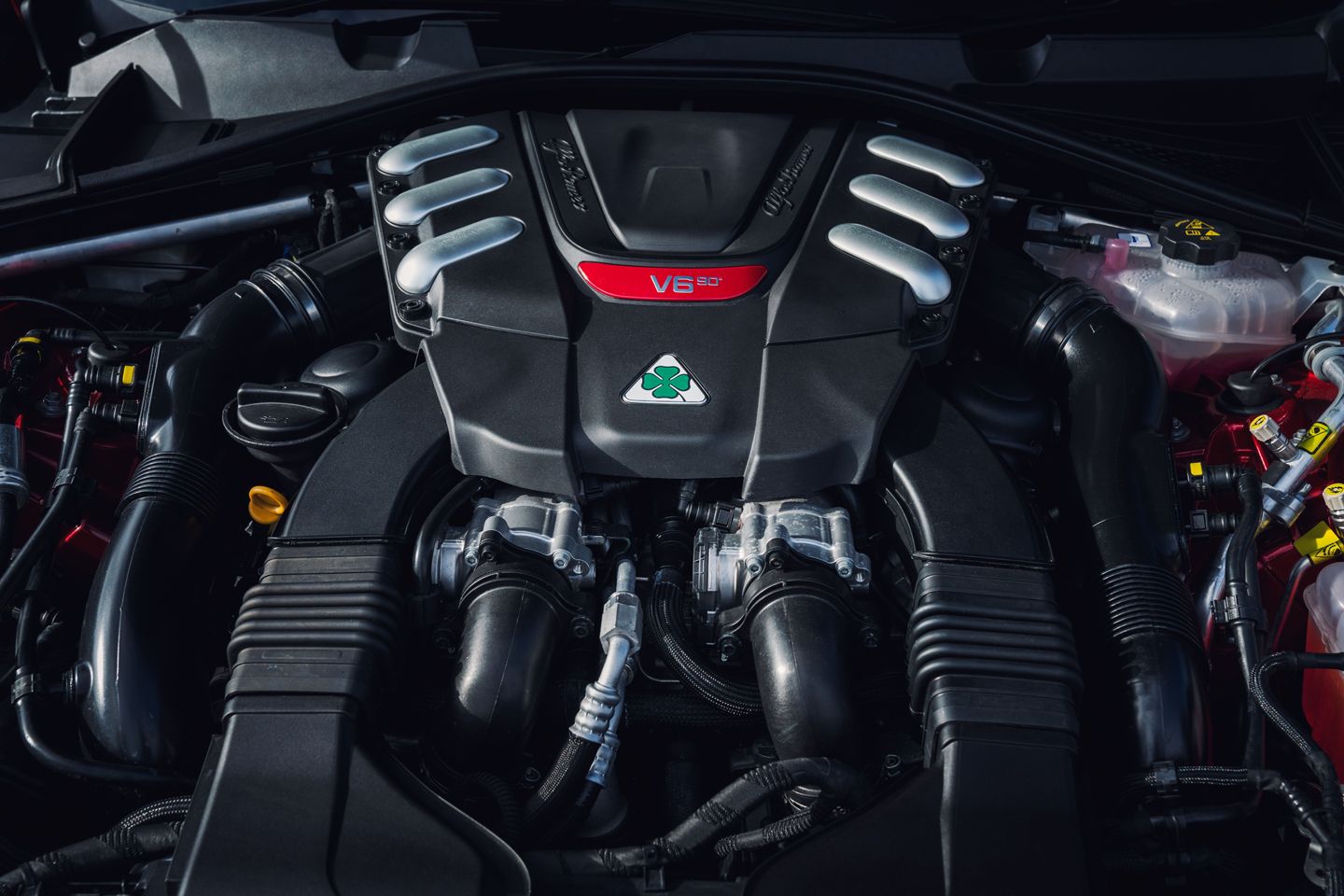 That being said, Stellantis' decision appears to be a proactive one – not to mention a political statement given its size. Moreover, from where PH sits, it's becoming clear pretty rapidly that the wholesale decarbonisation of the industry is going to take a long time and require a lot of different approaches – meaning there is no one perfect solution. If eFuels can work in these Stellantis engines (and realistically there's no reason it shouldn't given the similarity of synthetic to fossil) and the thorny issue of production is overcome in time, the move seems like a prescient one. The tests are covering petrol and diesels engine, too, investigating the effect of extended use on things like the state of the fuelling system, engine power, startability and emissions.
"We are doubling down on our fight against global warming by testing carbon-neutral fuel as a complementary solution to our holistic decarbonization approach. While we remain steadfast in executing our aggressive electrification strategy, we must also find smart alternatives to address the CO2 emissions for the 1.3 billion existing ICE cars," said Stellantis CEO Carlos Tavares. "By working to make sure our Stellantis engines are eFuels friendly, we are aiming at giving our customers another tool in the fight against global warming and one that can have an almost immediate impact. It is also another action we are taking that is well aligned with our commitment to be carbon neutral by 2038."
With something like €30 billion being invested between now and 2025 in electrification and software, Stellantis clearly isn't abandoning its EV pledge. Not least with a stated aim of halving 2021's CO2 emissions by 2030. But by the same token, this announcement indicates a willingness to support owners with combustion engines. For an assortment of reasons, a new EV simply isn't a viable option for a lot of customers right now. Here's hoping the synthetic fuel infrastructure can be there to support the transition. And keep a few fantastic engines on the road.