Bike Of The Day: BMW R Nine T Racer
BMW made a cardinal sin when they created the cafe racer variation of the R Nine T. They down-graded its performance. For some bizarre reason, the Racer features lower spec suspension than the standard R9T. It's not all bad though. The performance difference for many riders would be negligible and it means that the Racer costs less than a standard R9T.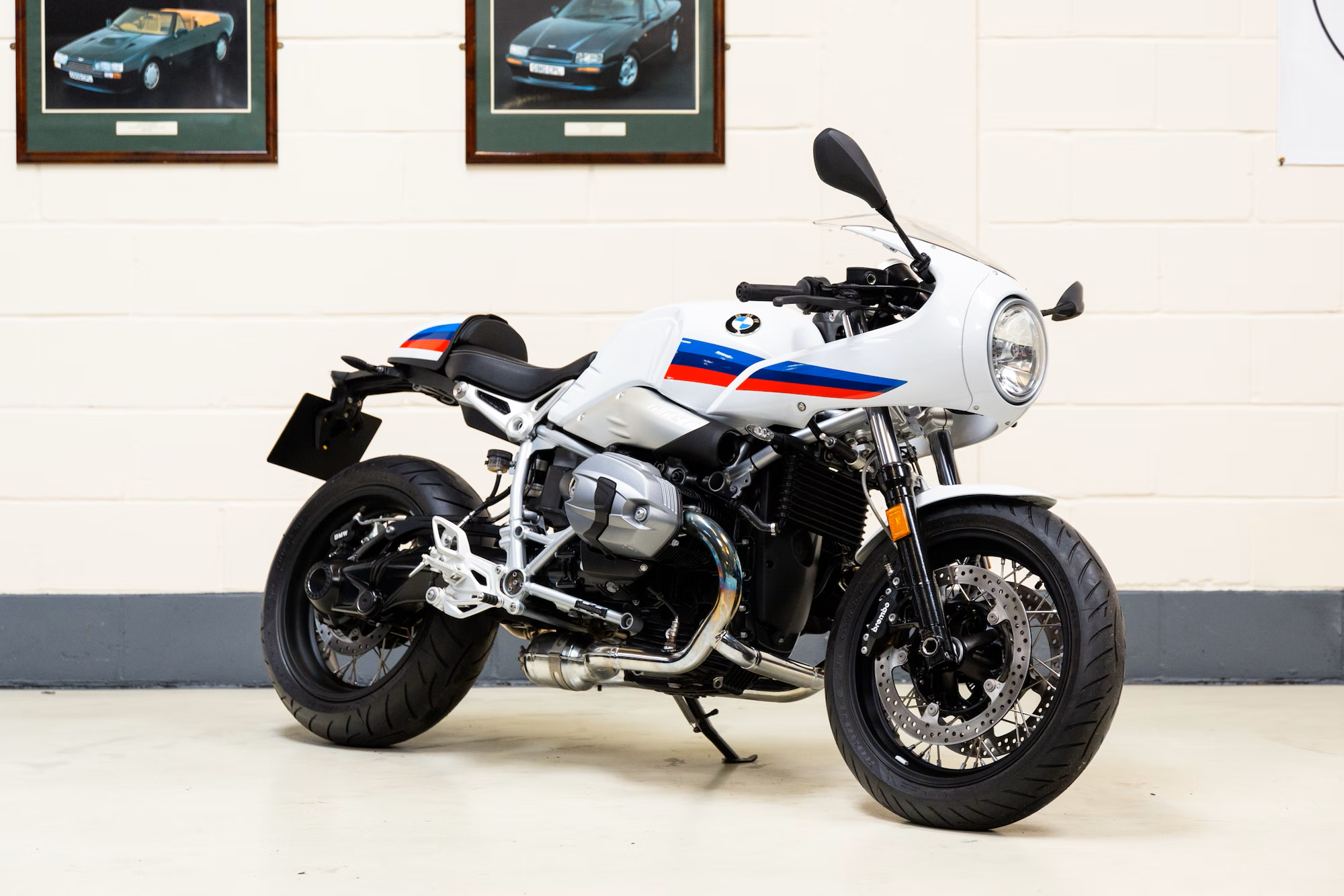 Unfortunately, there's another issue that's been echoed by many reviewers. Apparently, the stretched out riding position of the Racer makes it uncomfortable on long hauls. Let's be realistic though, no one is ever going to tell you that cafe racers are comfortable!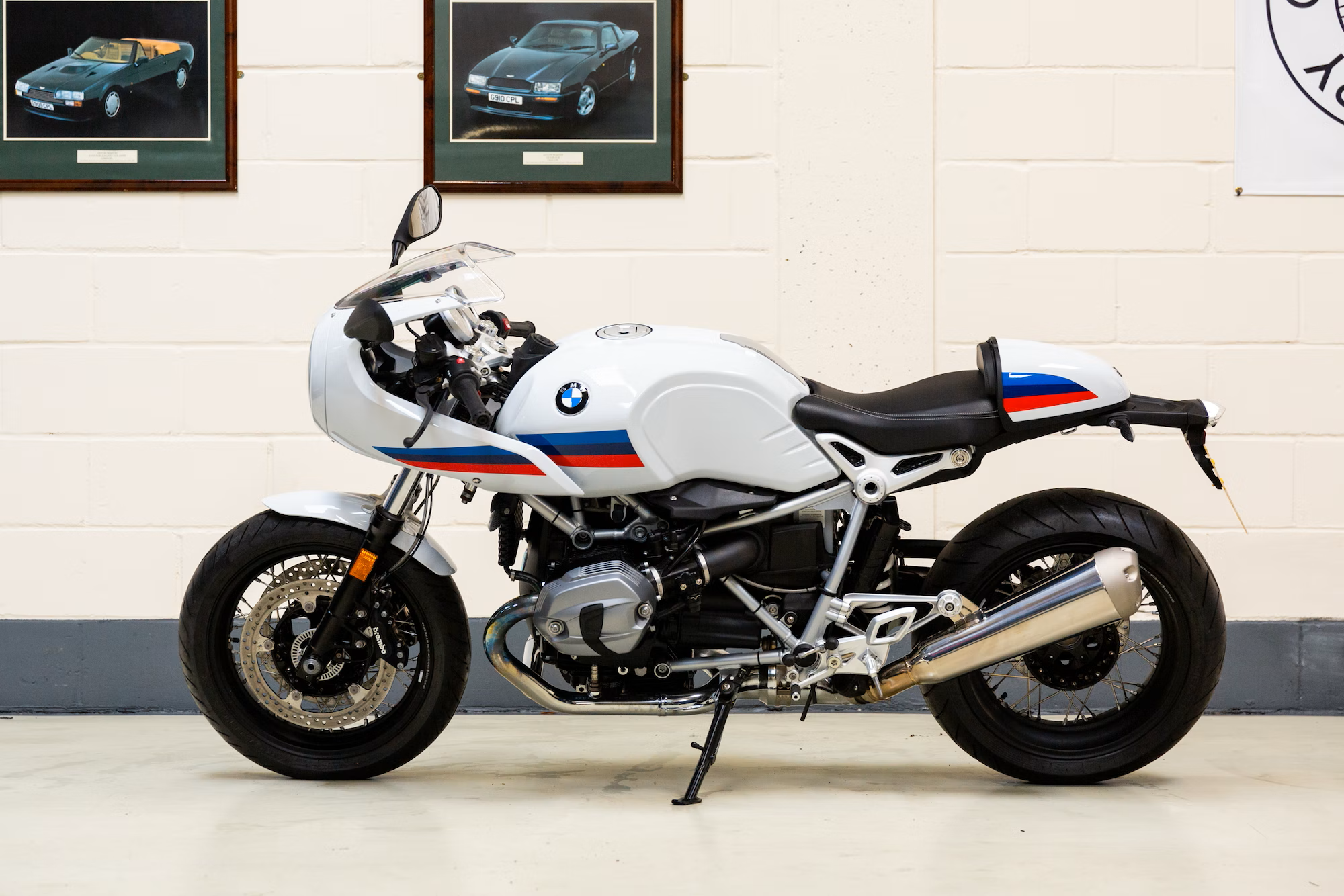 So why would you consider buying the R9T Racer? Firstly it's a beautiful bike. Of all the factory cafe racers on this list, it sits at the top when it comes to good looks. Second, it's powered by a tried and tested BMW 1,170cc Boxer twin. And third, it wears the BMW badge which guarantees you unequalled levels of German quality and reliability. If you're on the lookout for an off-the-shelf cafe racer and you're flushed for cash, go test ride one now.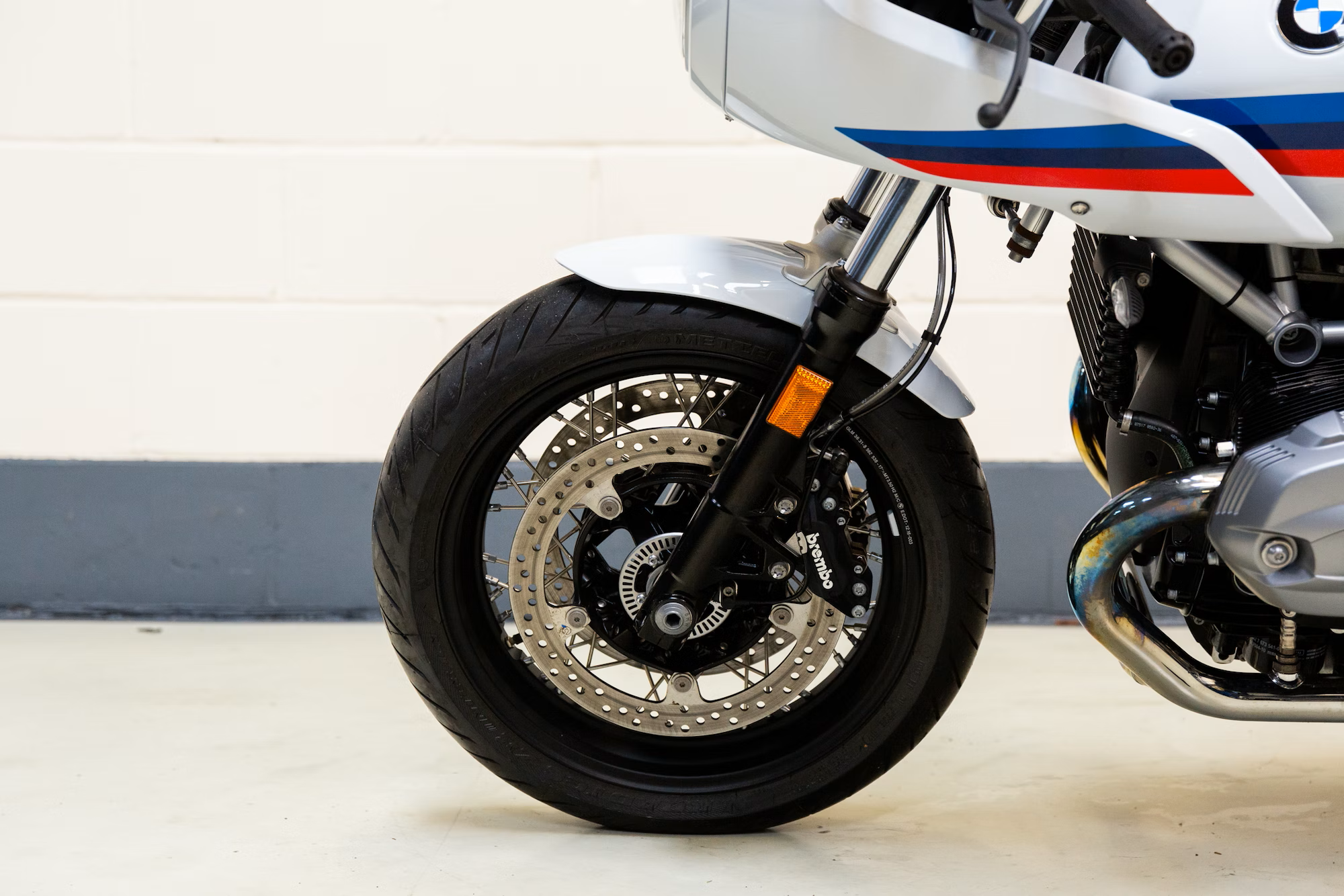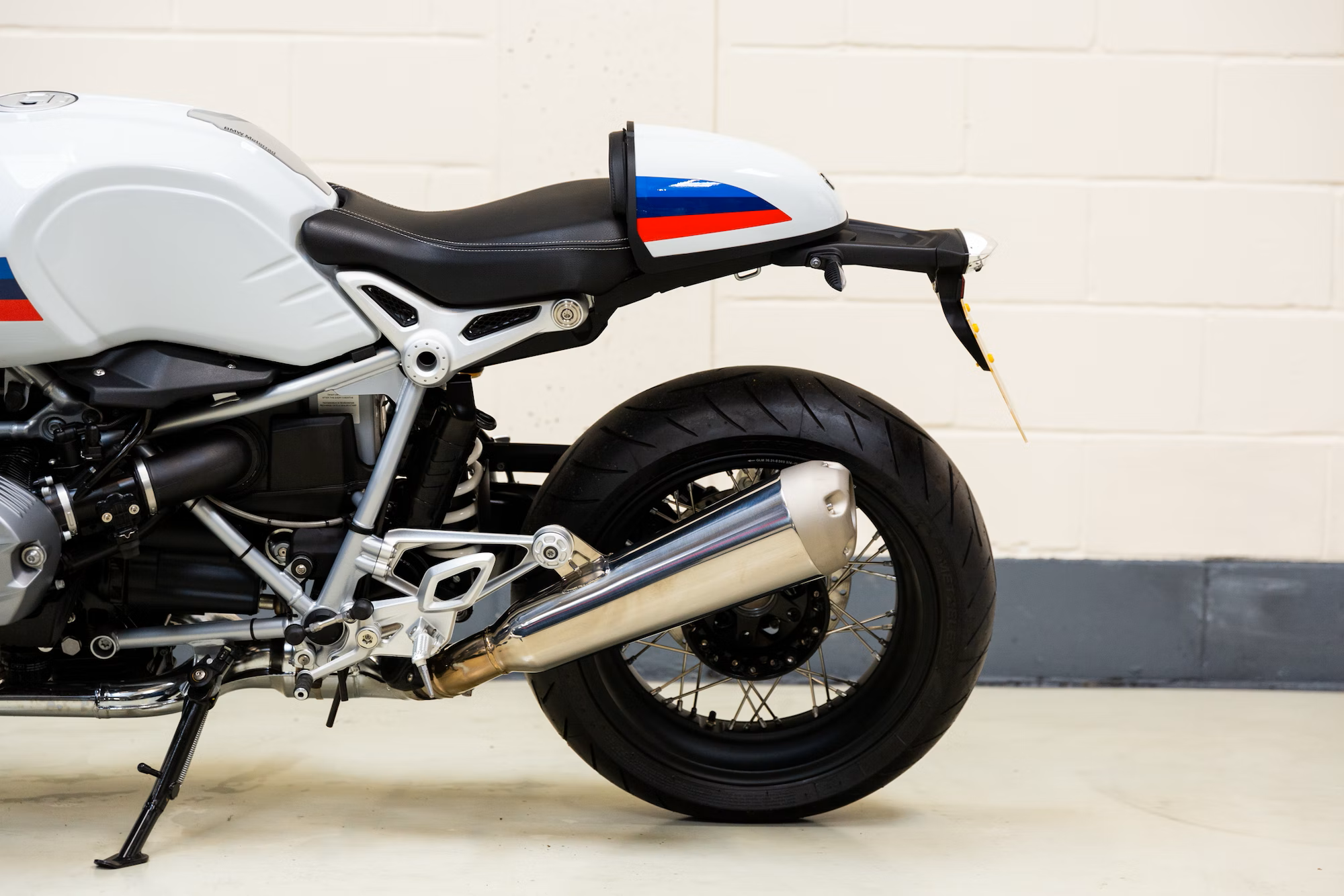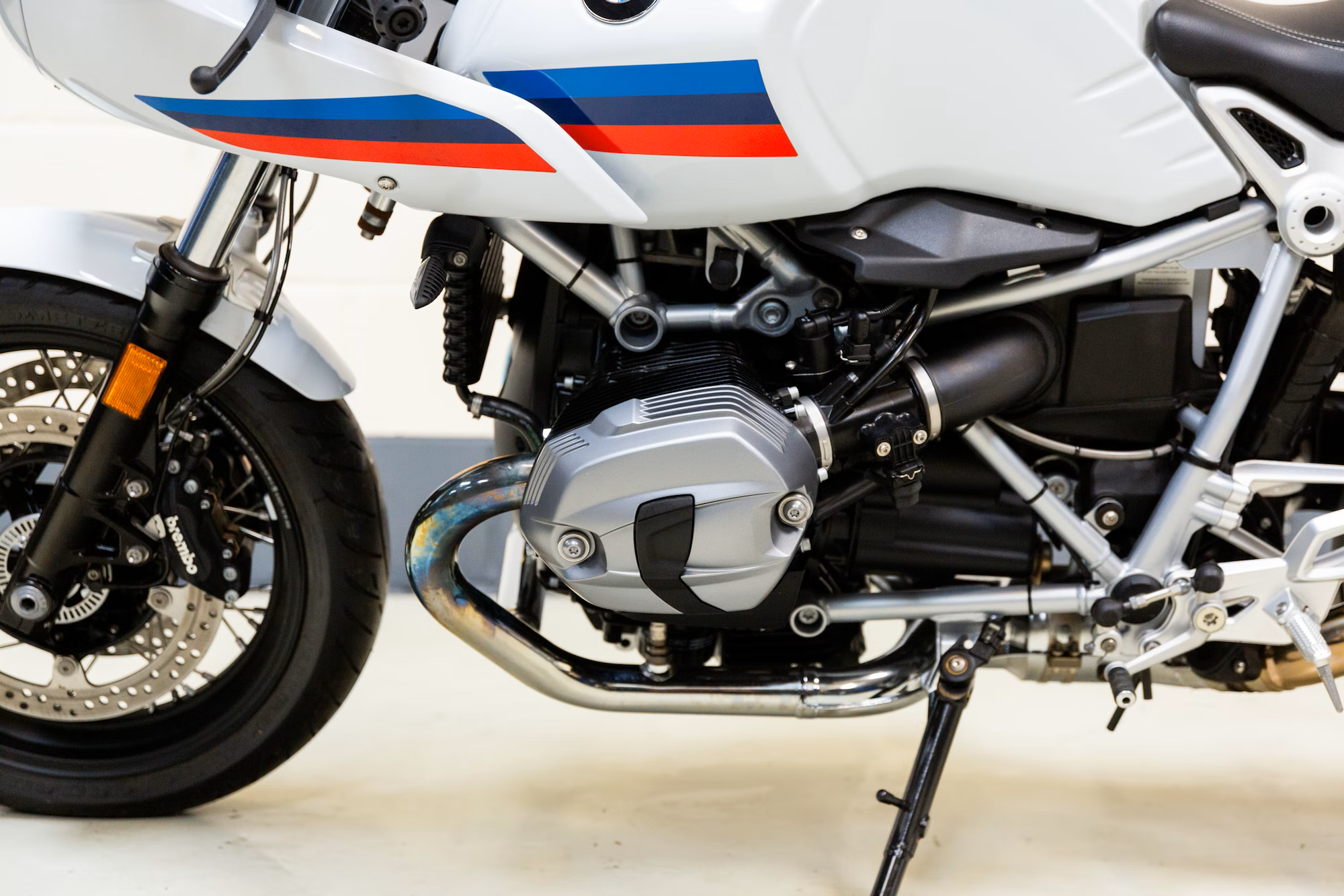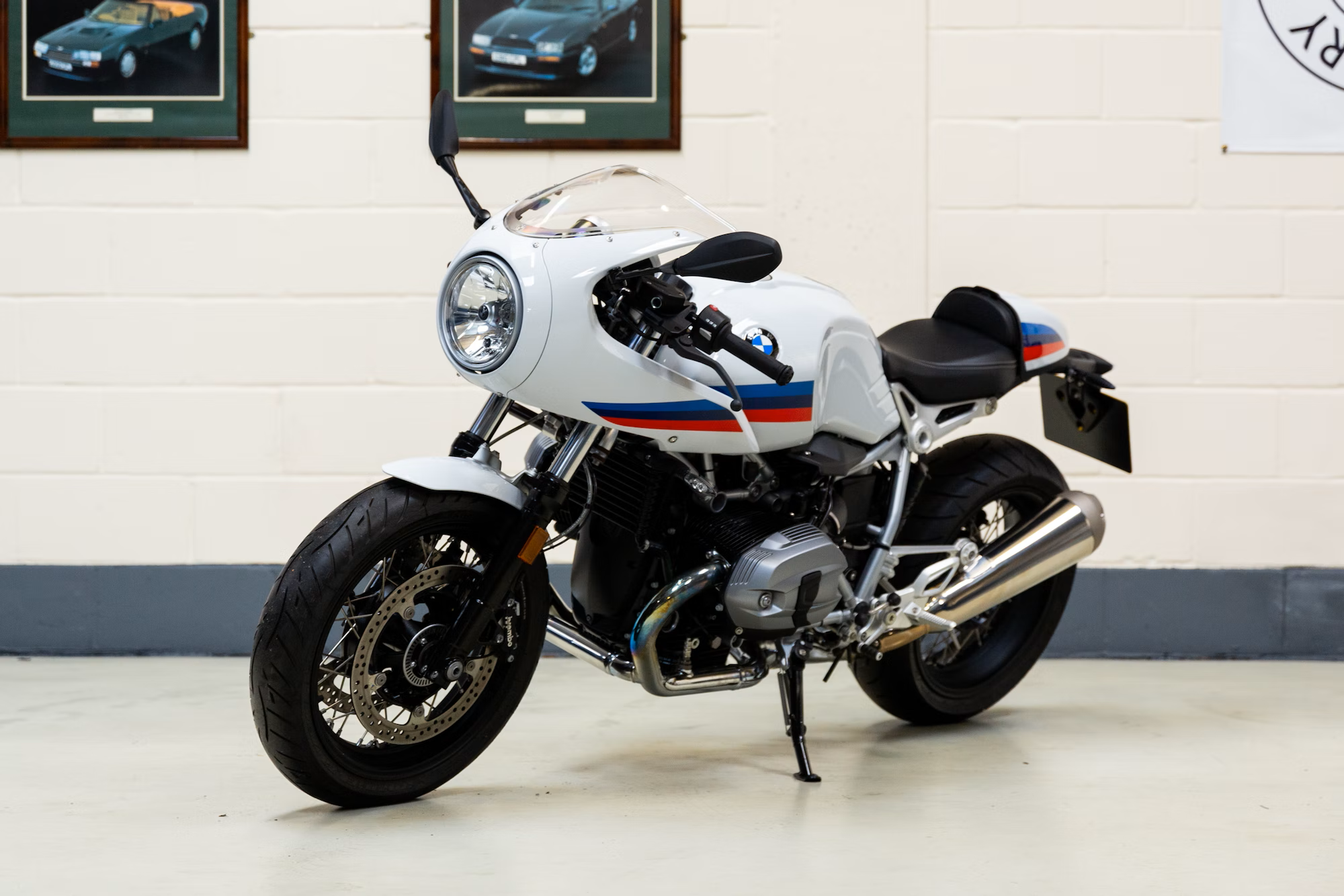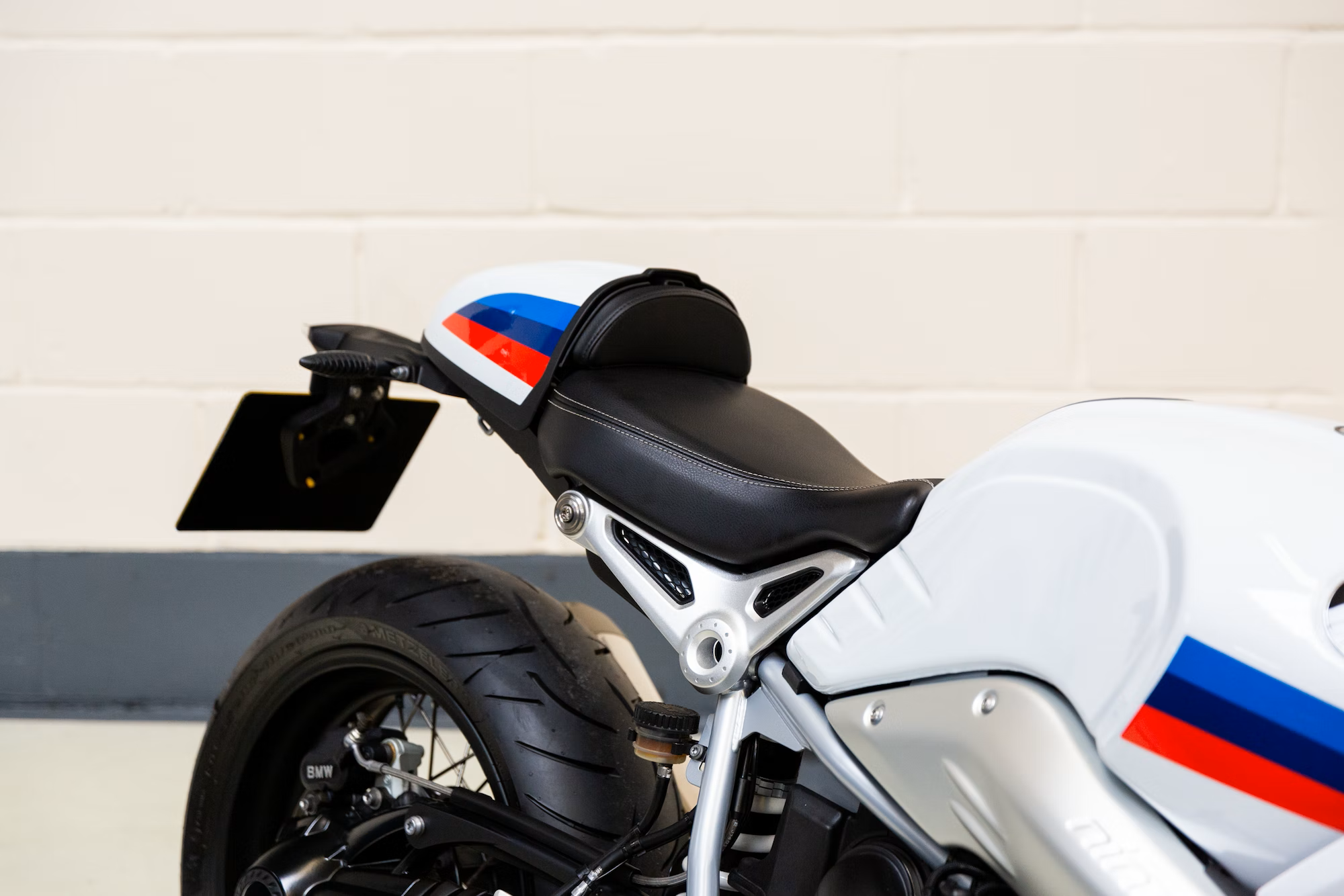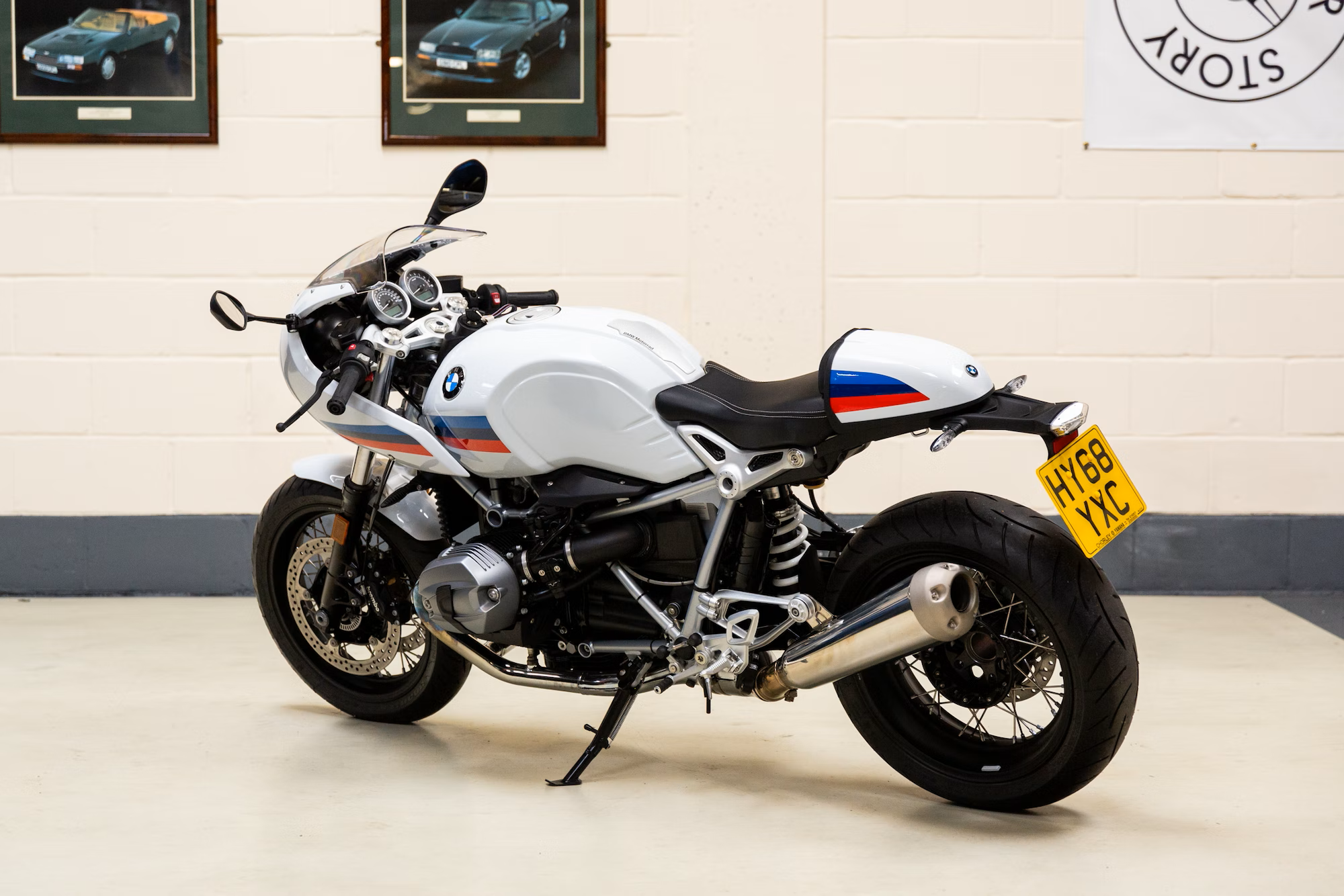 See also
Photo Source: Collecting Cars