Virat Kohli talks about the cars he's owned [Video]
We have covered the garage of former Indian cricket team captain Virat Kohli multiple times. The extravagant garage of the cricketer is full of luxury cars. But Virat shares a story on his first car and also on what he now thinks about his previous cars and how he chooses his new cars.
Kohli talks about his cars while standing beside the behemoth Q7 luxury SUV. One should note that Virat Kohli is a brand ambassador of Audi India and received many cars from the luxury car brand as a part of his deal. Even the Q7 that he shows in the video is handed to him by Audi India.
Also read: Coming soon: Tata Safari Dark Edition
He shares the first car that he bought for himself. It was a Tata Safari. He says that he bought the car only because of its dominance and road presence. The only motivation to buy the car as per Kohli was its massive stature and the way people moved out of the way when Safari rolled down the road.
Kohli also shares an episode where he and his brother went to a fuel pump and got the Safari diesel filled with petrol. They then got the tank cleaned by the fuel pump operator. However, he did not share how they fixed the vehicle.
The former captain says how big a transition it is for him. It has all changed from owning an R8 to current breed of cars that he owns. Virat says that he now looks for practicality instead of style. When Virat now buys a new car, he chooses cars that has more space and vehicles that get child seat. Interestingly, Virat Kohli and Anushka Sharma are now parents.
Virat's current garage
Kohli was recently spotted in Delhi driving a Porsche Panamera. In 2020, Vikas Kohli took delivery of the Porsche Panamera Turbo, which carried a hefty ex-showroom price tag of Rs 2.13 crore.
Propelled by a 4.0-litre twin-turbocharged V8 petrol engine, the Porsche Panamera Turbo produces up to 550 PS of power and 770 Nm of torque. This power is transmitted to all four wheels via an 8-speed PDK automatic transmission, resulting in a swift and pragmatic sports car capable of accelerating from 0-100 km/h in a mere 3.8 seconds.
Virat Kohli also owns two Bentleys situated in Delhi and Mumbai. The Continental GT was procured during his tenure in the Delhi-NCR region and he still drives it when he's in town. As it was purchased as a pre-owned vehicle, the exact value of the car remains unknown. It boasts a 4.0-liter V8 petrol engine that can produce up to 500 Bhp of power and a peak torque of 660 Nm.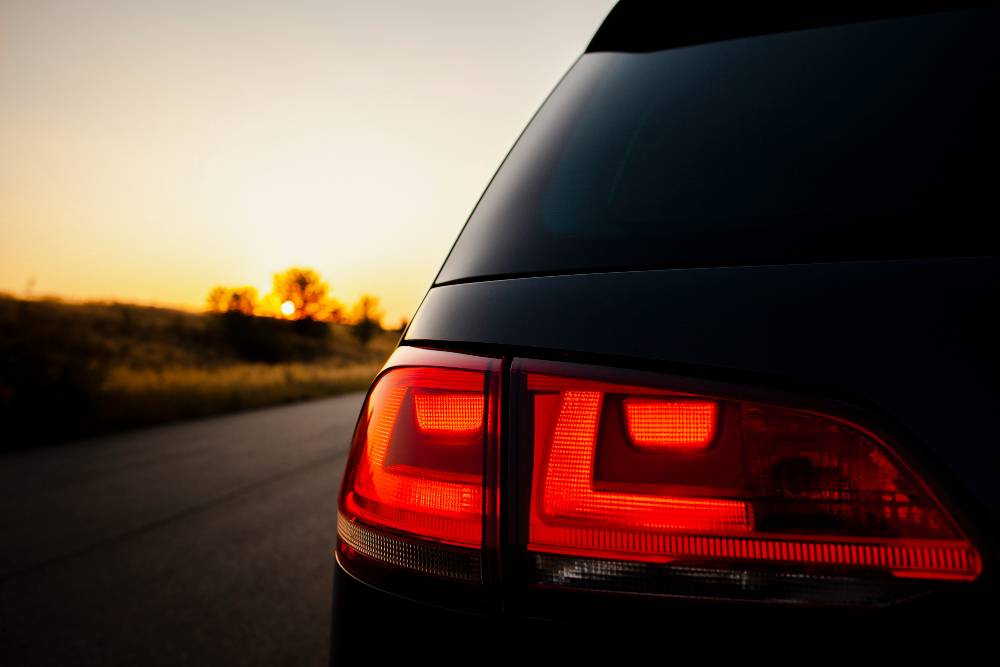 His fondness for the Bentley led him to acquire another one after moving to Mumbai – a new Continental Flying Spur. Both cars are frequently used, with Virat and Anushka often traveling together in them.
In addition to the Bentleys, Virat Kohli possesses a Land Rover Range Rover, stationed in Delhi. Whenever he is in Mumbai, he employs his wife Anushka Sharma's Range Rover. Virat served as Audi India's brand ambassador for an extended period and has multiple cars from the German brand, although he doesn't own all of them.
Also read: 10 DC Design cars & how they look in the REAL world: Maruti Swift to Mahindra XUV500