Shanghai motor show 2023: full report and gallery
Mini Aceman EV is electric-only Clubman replacement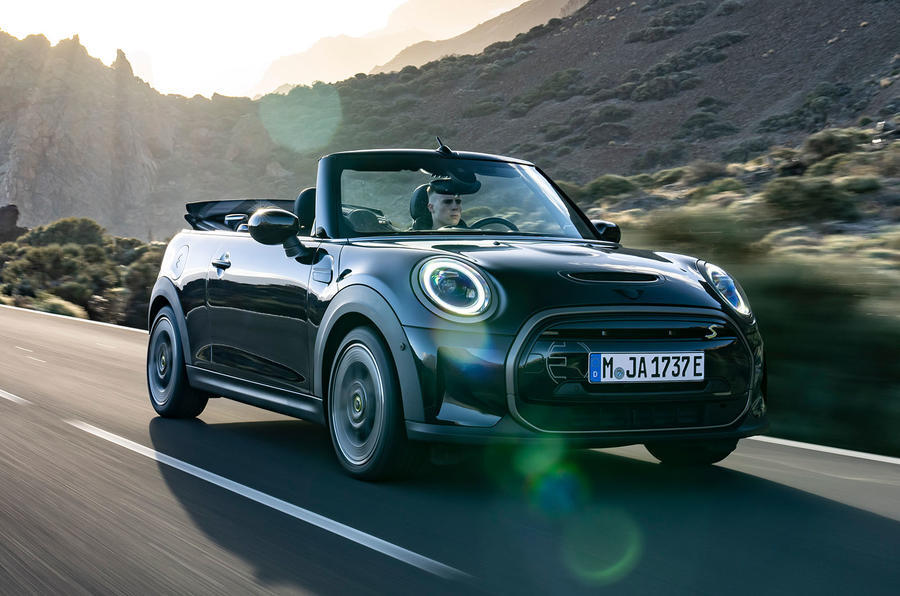 Limited to just 150 models in the UK and 999 in Europe, the Mini Electric Convertible will be available for the public to see for the first time in Shanghai. The £52,500 soft-top will sit on the same platform as the regular hatchback, so expect a 181bhp single-motor set-up, an 8.2sec 0-62mph time and 125-mile range. 
2023 Mini Electric Convertible goes on sale at £52,500
Lexus will launch the second generation of its LM – or Luxury Mover – in Shanghai. Posed as the more upmarket alternative to the Toyota Alphard, the MPV focuses on space and comfort in both its seven- and four-seat guises. Those seats use Adaptipedic memory foam, recline and offer a choice of seven massage functions. Privacy for passengers is provided by a glass panel that can raise in between the first and second row of seats. Powering it is a 291bhp 3.5-litre petrol V6 for a 0-62mph time of 7.0sec.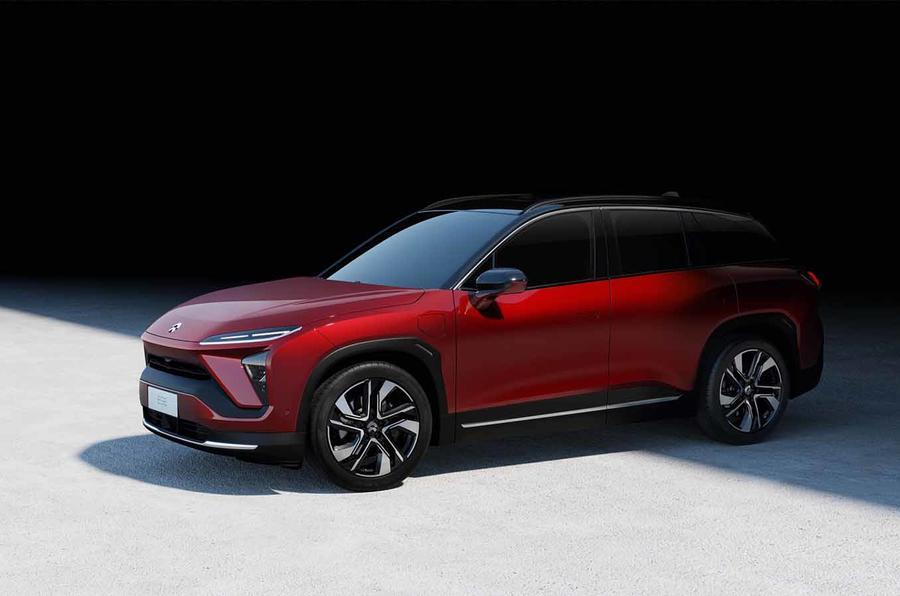 The facelifted edition of Nio's popular electric SUV will be the first car the Chinese company has launched at a motor show. It will sit on the firm's second-generation platform, which is expected to afford slight improvements in range and performance. The current ES6 uses the same platform as the seven-seat ES8, using an electric motor on each axle which, in Performance trim, features a 322bhp motor at the front and 215bhp motor at the rear. The Standard version has two 215bhp motors at the front and rear. Each achieves a range of 319 miles and 256 miles respectively. 
Nio is also expected to announce six more models under its New Episode agenda, including the ET7 electric saloon, ES8, EC7, ES7, and ET5. 
New Nio ES6 unveiled: £41,000 electric rival to the Audi Q5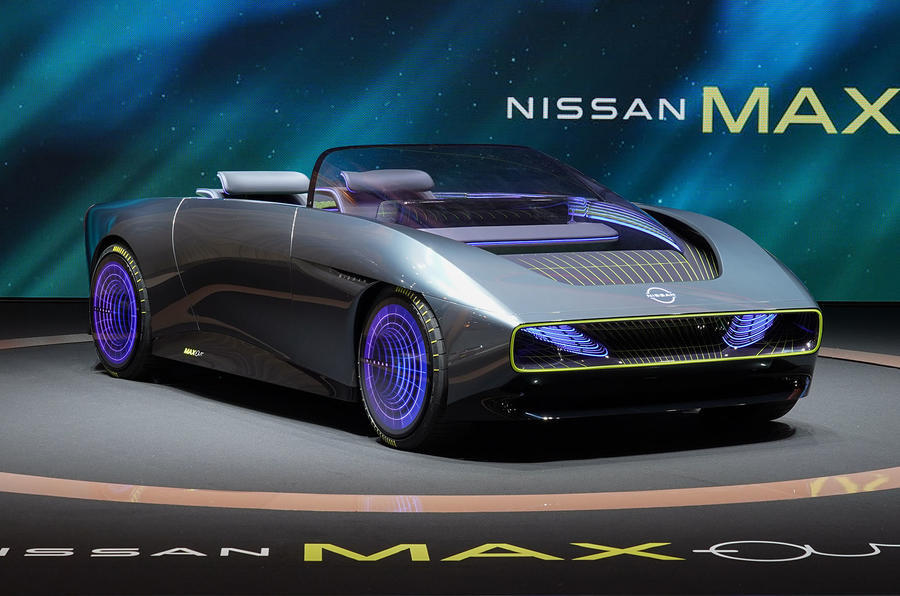 Nissan's outlandish electric two-seat drop-top will make its Chinese debut in Shanghai. Coming as part of the Japanese firm's drive to develop sustainability and "innovative mobility", the Max-Out will likely make use of solid-state battery technology should it head into production. It's a clean-sheet design with a unique set of alloy wheels, a large, squared-off open-air intake at the front and lightbar at the rear whose shape mimicks that of the front grille. It promises to deliver a "new driving experience with its superlative stability and comfort, tight handling and limited body roll".