New cars, new drivers – so how is Season 9 of the Formula E World Championship going for Nissan?
The 2023 ABB FIA Formula E World Championship is well under way, with six exciting races having been held across five countries and four continents in recent weeks.
We caught up with Tommaso Volpe, Nissan Formula E Team managing director and team principal, and asked him to analyse the opening exchanges of the Gen3 era, which has seen the cars reach a significant technological milestone.
Nissan also has two new drivers for Season 9 of the competition – Norman Nato and Sacha Fenestraz.
Tommaso, was there anything you were surprised by during the first races of the Gen3 era?
Tommaso Volpe: The first surprising thing is how much we have to manage energy with the new cars. In the past, it was more straightforward, we just had to use regen on the rear axle, but now we can do it on either the front or the rear, opening up a lot of possibilities.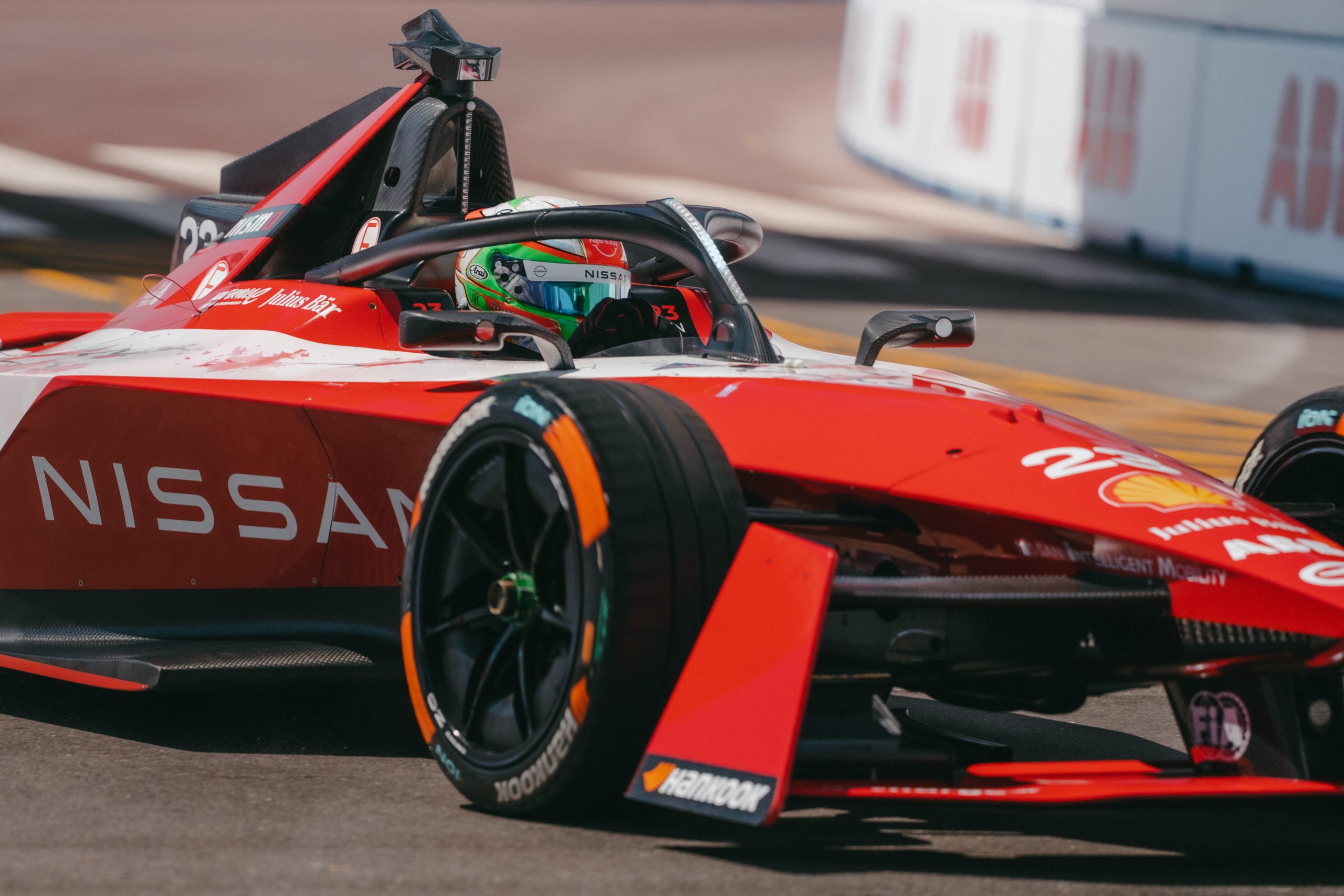 Also, the impact of Attack Mode is completely different. In previous years, we lost a bit of time when we activated it, but recovered it easily enough due to the extra power. Now it's more like taking a long lap penalty because while it triggers more energy, the difference between 300 and 350 kW is not massive, so the approach is to use it to attack, but also use it in a way where we don't lose time.
How is the team adapting to the new technology?
TV: The team is reacting as well as we can to the Gen3 technology. We're trying to find different approaches regarding the new specifications of the car, staying open-minded and doing different programmes in the simulator and in free practice sessions. This is why sometimes we've been a bit off in practice as we were looking to maximise the chassis and the tyres while we fine-tune the car set-up.
How was the adaptation process for the drivers to the new cars?
TV: The drivers adapted really well. It's impressive that they can acclimatise so easily to a new car. We've had six races back-to-back, which is good for the drivers as they've had plenty of time to familiarise themselves with the car. This also helps the team, as we need to learn as much as possible and concentrate on what's happening on track, not rely on old data.
Is it frustrating that the Gen3 cars aren't as quick as fans thought they would be?
TV: When we have such big changes in technical specifications, we don't necessarily see the optimum performance in the first few races or even the first season.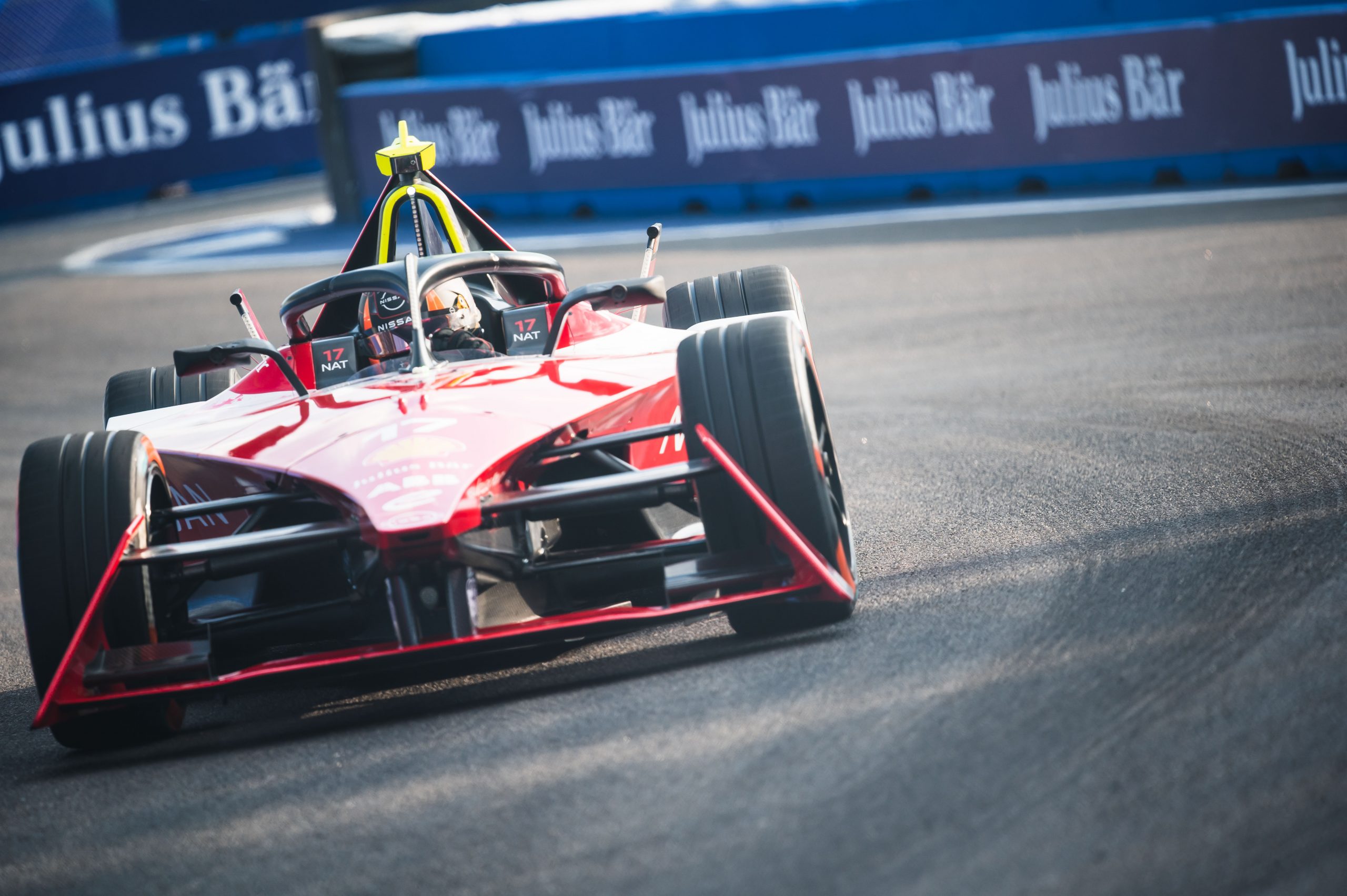 So we're not focusing too much on the element of speed as we're at the beginning of Gen3 and we know the cars will only get faster. We think the racing is more spectacular than in Gen2, generating more entertainment. Therefore, from a fan perspective, the sport has gained in a wider sense.
How would you sum up the season so far?
TV: We had some challenges in the first few races, but recently we showed where our potential really lies. Unfortunately we didn't secure the results we probably deserved, but if we keep showing the same level of performance as we have been, the second half of the season will be much better in terms of results.
What is possible for Nissan during Season 9?
TV: If we keep working the way we have done so far, I think the second half of the season will be much more positive. We've not had results go our way so far but our objective is to end Season 9 by challenging the top teams on a regular basis, and to enter Season 10 with new targets in terms of championship standings.
What differences have you noticed now that the team is all together under one roof?
TV: I think the spirit of the team has been reinforced. The fact that Nissan, such a big corporation, is fully behind us has brought a lot of confidence for everyone involved and to those joining. We know we're only at the beginning of this project, but we applied some key changes and invested in the young talent we already had. We're not expecting results overnight, but the presence of Nissan as a manufacturer, one of the biggest in the sport, has boosted the confidence of everybody in the team.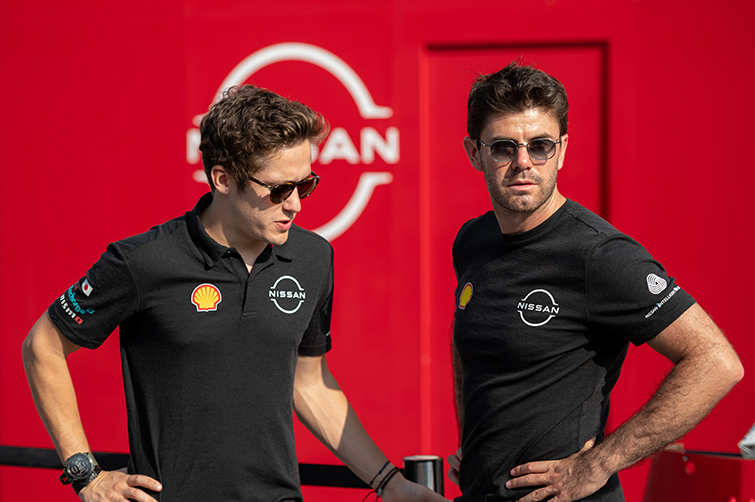 How have new drivers Norman Nato and Sacha Fenestraz settled in with the team?
TV: They fit very well. Norman has experience so he's used that to settle in with the team and Sacha did an amazing job to acclimatise to his surroundings, not just in the on-track performance but also how quickly he built relationships with the team members, so we are very happy with both.
Has it been a breath of fresh air to have two new drivers with new ideas/perspectives?
TV: Yes, it was a very bold and brave decision. We had a lot of changes in the team, with the ownership, within the organisation, new car and two new drivers, with one of them being a rookie. We're building on the strong core of talent we already had, but making a lot of changes is definitely a big challenge. But we were confident that, despite intensifying the learning curve, it would be a net positive in the mid- to long-term.
How hard is it for a rookie like Sacha to make his full-time Formula E debut and be competitive straight away?
TV: I think it's very hard, but for Sacha it looked simple! He's made some small mistakes but that's absolutely normal in the first races for a rookie. In Hyderabad and Cape Town his performances were impeccable. It's difficult because Formula E is a totally different style of driving to other categories and it's very difficult for drivers to adapt, but Sacha made it look fairly easy, so all credit to him.
How were the visits to new venues in Hyderabad, Cape Town and São Paulo?
TV: We didn't get to score the points that our pace and performance deserved, but we're happy to have confirmed our potential on track. We're also pleased to be racing in India, South Africa and Brazil as these are very important markets for Nissan so it will be good from our perspective to keep these events on the calendar in the future.