Best selling cars in the UK 2022
5 Ford Puma, 3906 units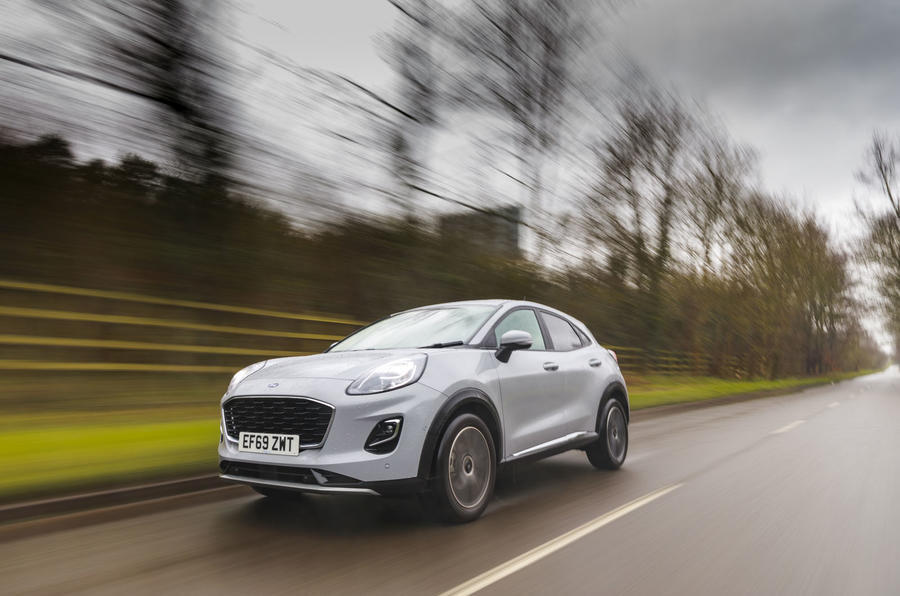 Say goodbye to the Ford Fiesta – the Ford Puma is now the company's number one car. The small crossover will be the firm's new entry-level offering, but all is not lost – it possesses impressive driving dynamics and attractive pricing, and the range is topped by a fun-filled ST version. It might not be the Fiesta we all know and love, but it's a good, capable alternative nonetheless. 
6 Hyundai Tucson, 3787 units
The Hyundai Tucson is one of the UK's most popular SUVs, and regularly appeared in the top 10 last year. Arguably the most premium option in the top 10, it was renewed in 2021 with a fresh front end with a unique, eye-catching lighting set-up. Its plush interior and range of electrified powertrains are an attractive proposition for many buyers.
7 Kia Niro, 3723 units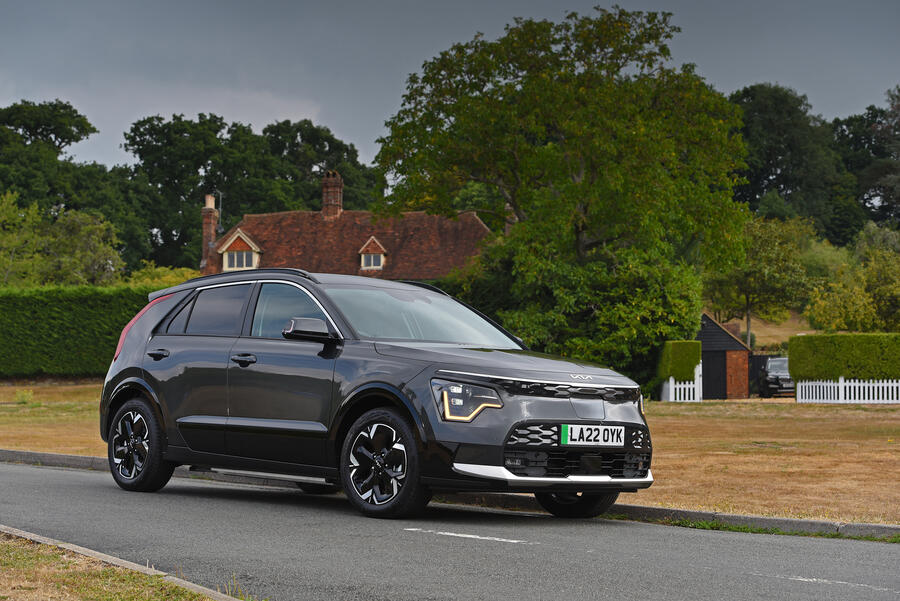 One of Kia's most important cars, the Niro has just entered its second generation with both EV and hybrid powertrains. A far more popular choice in the UK than the likes of the Honda HR-V, Renault Arkana and the Toyota C-HR, the Niro is good to drive and filled to the brim with technology. 
8 Kia Sportage, 3671 units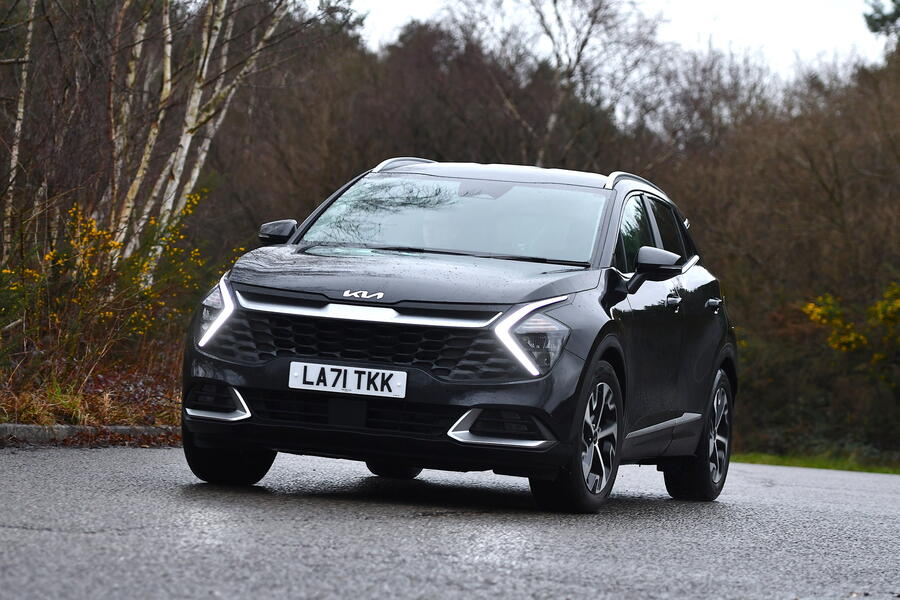 The new Sportage enters the new year in exactly the same position it ended the last – in sixth place. Consistency is key for the SUV, which entered its fifth generation at the tail end of last year. It looks like the model will once again prove a smash hit for the firm in 2023, thanks to its eye-catching design, on-trend powertrains and strong value for money.
9 Vauxhall Mokka, 3479 units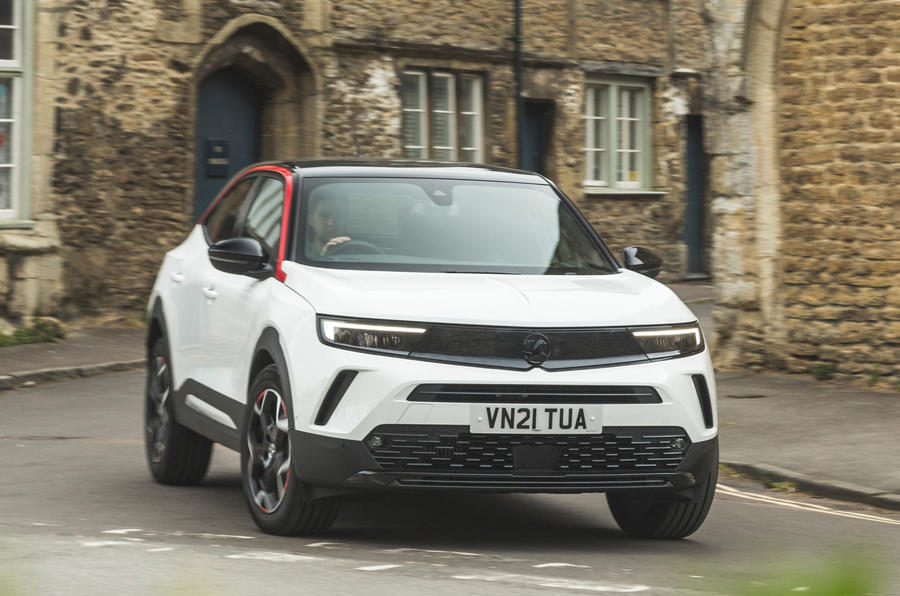 Vauxhall's formerly-frumpy crossover is now a style icon, and it also drives well too. It went on sale in 2021, refreshed, modernised and more appealing than ever, although other options are more practical and plush inside. Despite that, it's Vauxhall's second entry in the top ten, finishing February with 3479 units sold – more than the Ford Fiesta. 
10 Ford Fiesta, 3345 units