2023 North America Talent Cup Cancelled Due to Lack of Riders
It's official; the North America Talent Cup has been canceled for this year, with former TT racer (and co-founder of the North America Talent Cup) Brandon Cretu confirming that the number of registrations wasn't enough to keep FIM's support, rendering a Talent Cup with insufficient funding for 2023.
"I can confirm that the North America Talent Cup has been canceled for 2023 due to lack of entries," states Cretu in the public's first hearing of the cancellation (via RideApart). 
"The series received a lot of direct support from the FIM. Without enough entries, that support was not justified anymore, so I could no longer afford to run the series on my own with the limited sponsorship I had available. Sucks that it's come to this for everyone involved, but I, unfortunately, lost the battle on every front behind the scenes to gain support, and it became no longer viable."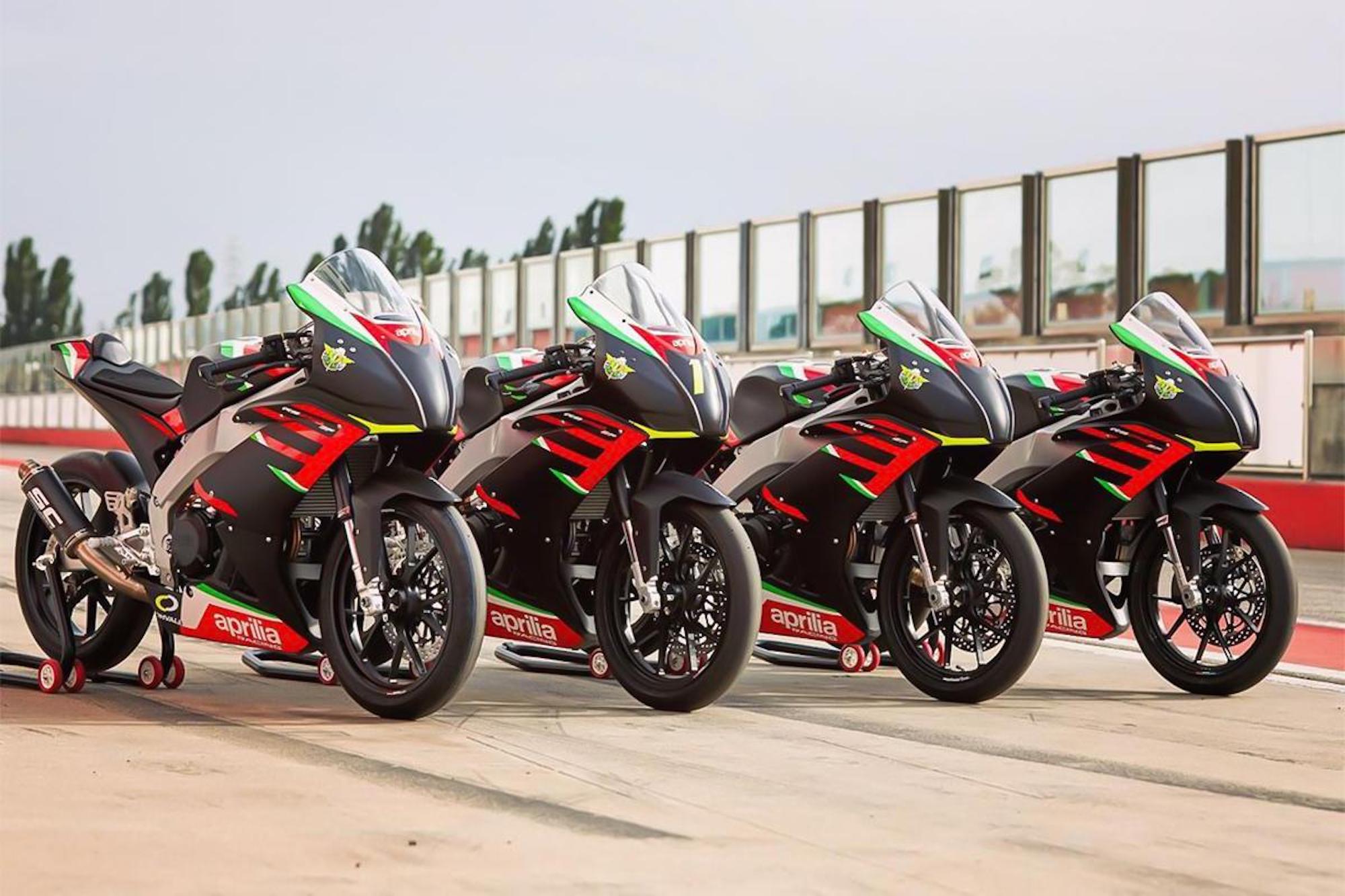 "I'm proud of what we accomplished last year with the resources we had, and I think the racing was absolutely amazing at each round," Cretu concludes. 
See also

Should the North America Cup have been able to run, Cretu admits one of his own kids – youth who have featured time at the Red Bull Rookies Cup – would have had some opportunities, along with the reigning champion from last year. 
With the new year ahead of us, we look forward to seeing how the North America Talent Cup fares in preparation for 2024.
*Media sourced from MotoGP*