Helping Veterans : Biker Lives Matter — Bikernet Blog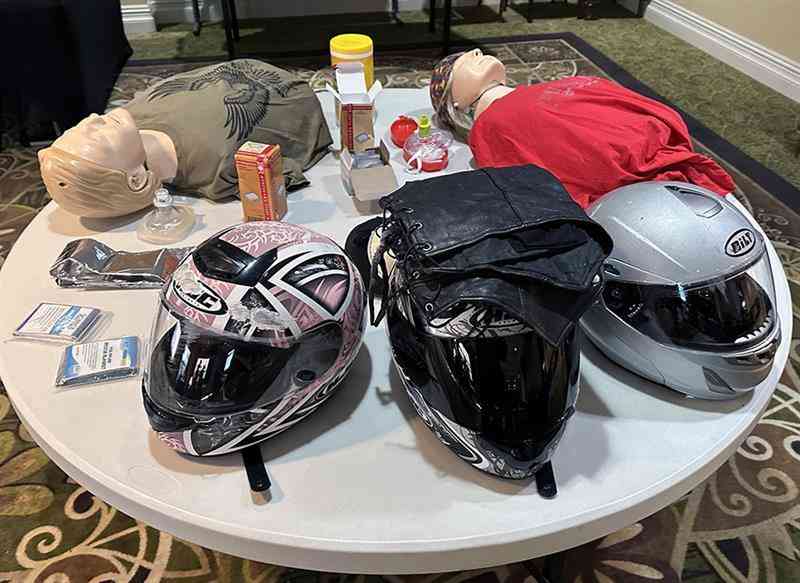 by Rogue

Biker Lives Matter continues to provide Accident Scene Management Courses with the American Legion in Florida. Crashes and collisions continue to increase involving motorcycles and one of the most effective ways for those involved to survive is to be treated at the scene by others until more trained people like EMTs arrive.
The American Legion is a very large organization and each chapters can include a motorcycle group named Legion Riders. Working with the American Legion organization affords out teachers to reach a lot of people. The more people trained the higher the possibility of saving more lives.
Click here to read this article because Biker Lives Matter.
* * * * * * * * * * * * * * * * * * * * * * * *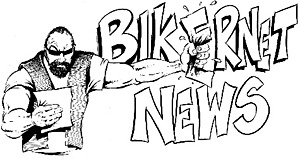 Know your rights and freedoms. Read the Thursday News only on Bikernet.com by clicking here.