2024 Ram 1500 Rev electric pickup truck is already sold out
It's only been just over a week since Ram unveiled the 2024 Ram 1500 Rev electric pickup truck and now it is now sold out, at least for now.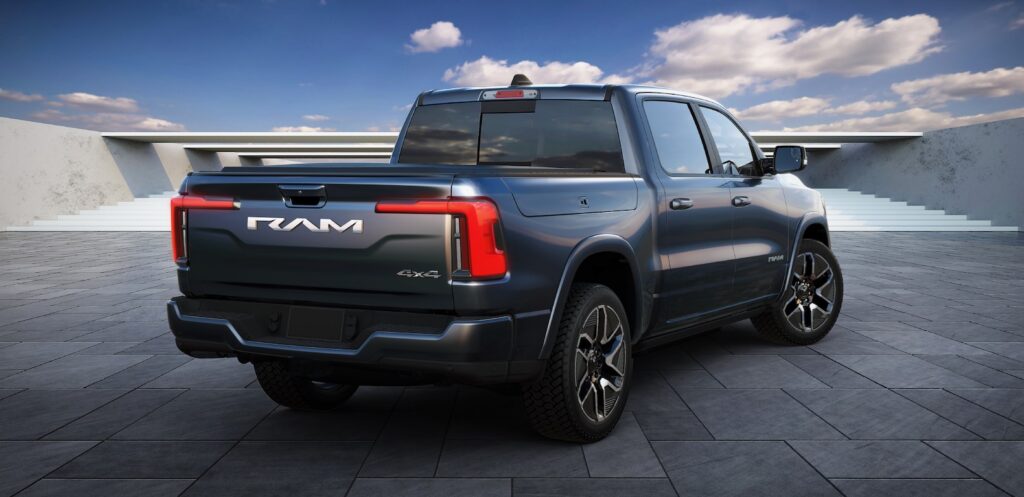 Ram launched a special website and it states that the Ram Rev Insider+ membership program has "reached max capacity." This means that buyers are no longer able to reserve the Ram 1500 Rev. We don't know when Ram will start taking reservations again for the 1500 Rev, so for now you can just put in your contact info to get notified when reservations resume.
What we also don't know is how many reservations Ram has received for its electric truck.