Electric Porsche Cayenne to arrive in 2026
We're still waiting to see the Porsche Macan EV, but Porsche is also working on electrifying the rest of its lineup, since it predicts that 80 percent of its sales will be electric vehicles by 2030.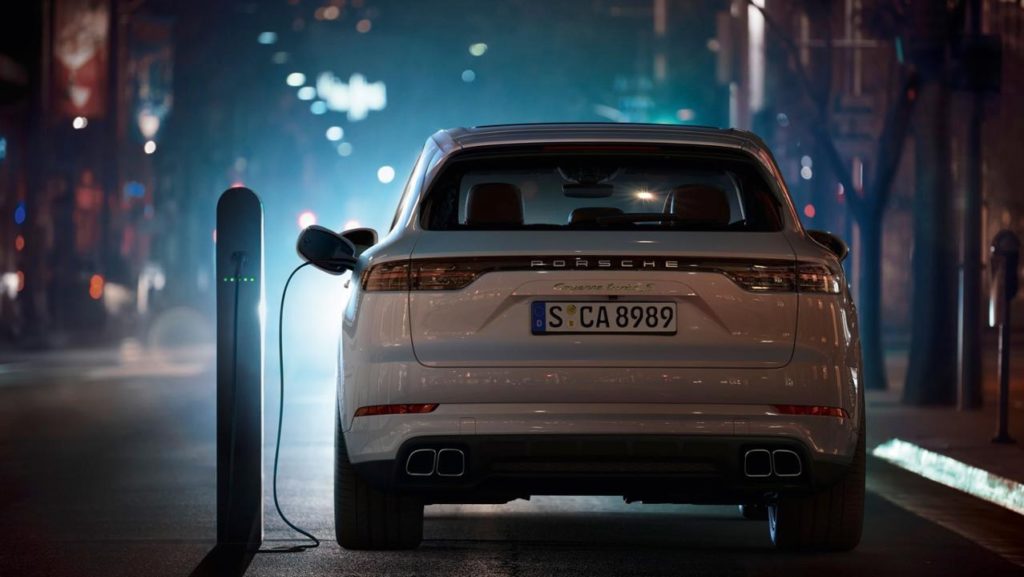 In addition to the upcoming Macan EV, Porsche is also working on an electric 718 that will arrive around 2025 and a new three-row electric flagship SUV that will debut by 2027. Now Autocar is reporting that an electric Cayenne SUV will arrive in 2026. The Cayenne EV will reportedly be based on Volkswagen Group's PPE platform, which is debuting later this year with the debut of the Audi Q6 E-Tron crossover. The Macan EV is also based on the same platform.
Porsche has already confirmed that the Macan EV will have up to 603 horsepower on tap, so we can expect the Cayenne EV to beat that number. Just like the Macan EV, the electric Cayenne will be sold alongside the gas-powered Cayenne for a while. Porsche is also giving the Cayenne some big updates for the 2024 model year.