Retro Design at 20 Years Old — Petersen Automotive Museum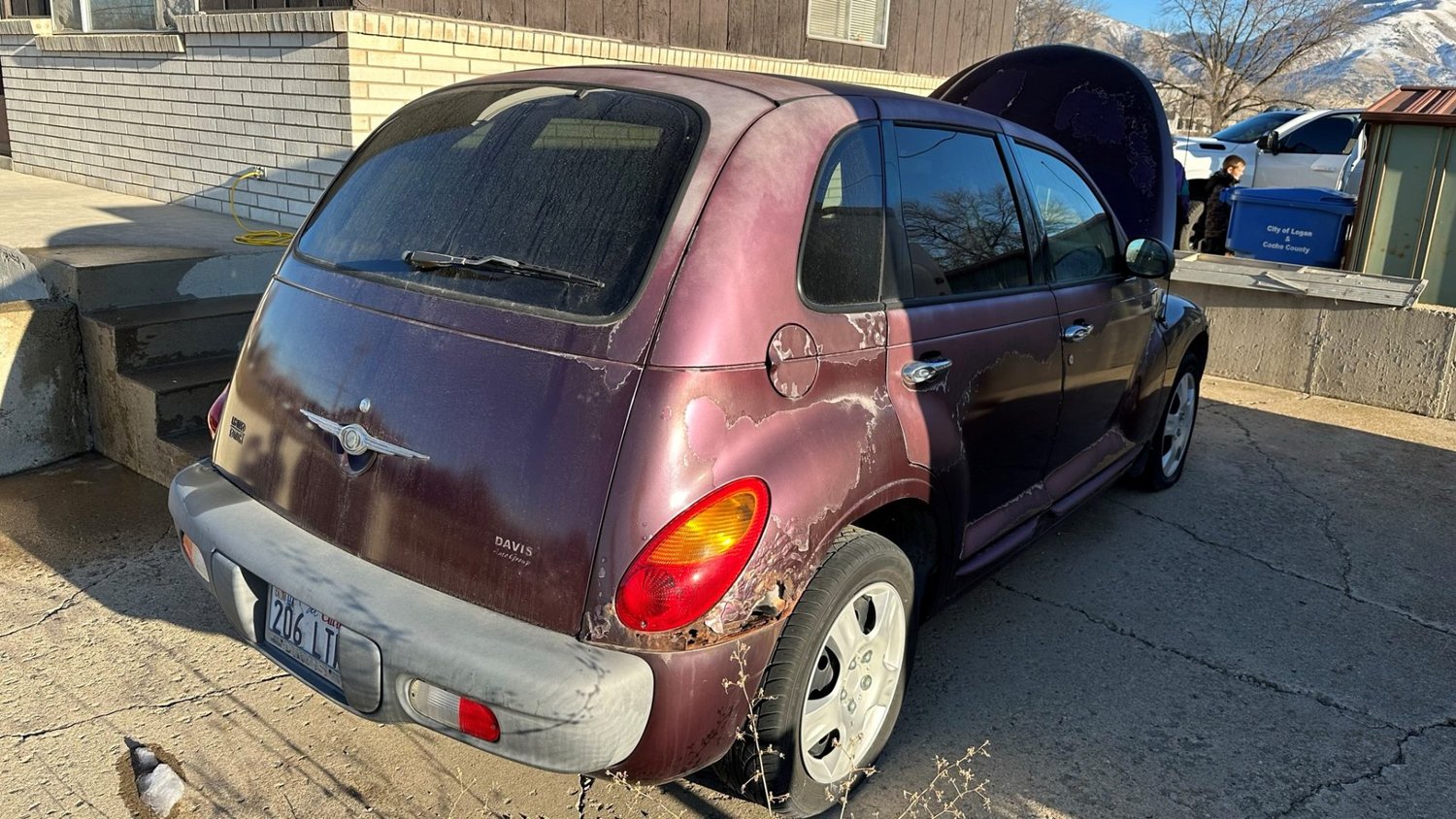 PT Cruiser Model Chronology
Some of the PT Cruiser's engineering was related to the Dodge Neon compact car: Powertrain engineering centered around a 1.6-liter inline-four paired with a four-speed automatic transaxle or a five-speed manual transaxle directing power to the front wheels. At 150 horsepower, it was hardly a dragracer, but Chrysler made some updates in the years that followed.
In 2003, a 2.4-liter turbocharged variant of the PT Cruiser debuted with a stronger 215 horsepower output. In 2006, styling was updated to include scalloped headlights, a new front fascia, revised taillights, and a refreshed center stack on the interior.
Many special trim versions of the PT Cruiser were offered over the years. Some came with simulated wood panels, some came in special Route 66 livery, some were styled as a tribute to the Pacific Coast Highway, a convertible became available, and there was even a two-tone Couture version. The overall design language, however, was unchanged for nearly a decade.