One-off Bentley Continental GT Azure revealed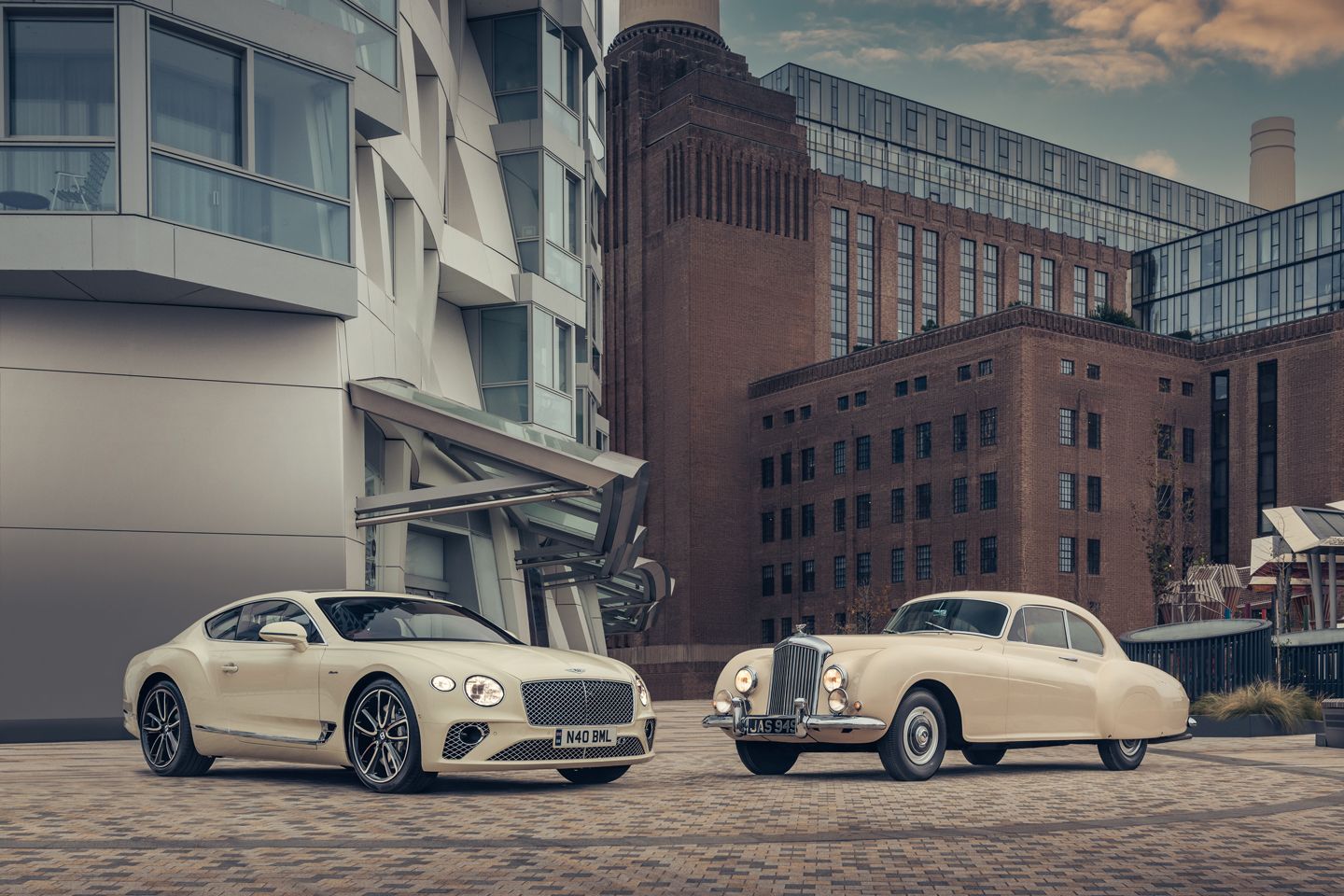 Turns out we're not the only ones celebrating a major milestone in 2023. While we've been busy donning our party hats for our 25th birthday, Bentley has been building a one-off example of its Continental GT as a mark of respect for its old R-Type Continental heritage car, which celebrates its 70th anniversary this year.
That's all well and good, but isn't celebrating the birthday of an old heritage car a bit over the top? Well, the R-Type Continental is no ordinary vintage barge. Not only was it the firm's most wafty grand tourers to date back in 1952, it was also the fastest four seater production car the world had seen. That latter part is something Bentley's rather proud of, touting that the newer Continental GT Supersports had reclaimed the mantle a few years back.
Sounds like the perfect excuse for a celebration, and Bentley plans to mark the occasion with something special. It's called the Continental GT V8 Azure and it receives a healthy dose of inspiration from the R-Type heritage car, courtesy of Mulliner. For instance, the Azure gets the same Old English White finish as the R-Type, while the chrome grille mimics the blingy trim on the old car. (Gloss black wasn't all that popular in the 1950s.) Clearly, mirroring the 16-inch wheel design on the new car would be ridiculous, so the Azure gets a more modern 22-inch fit.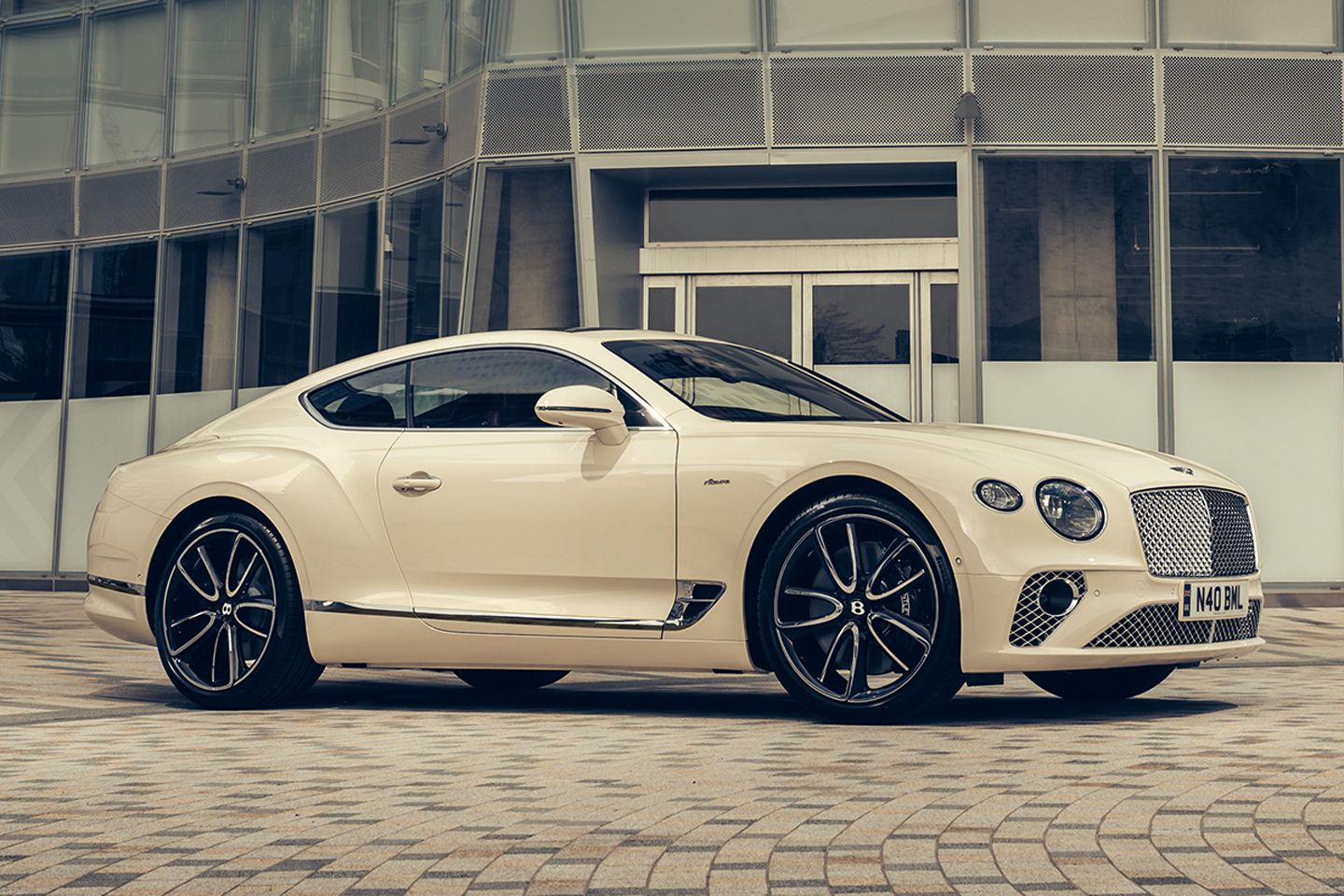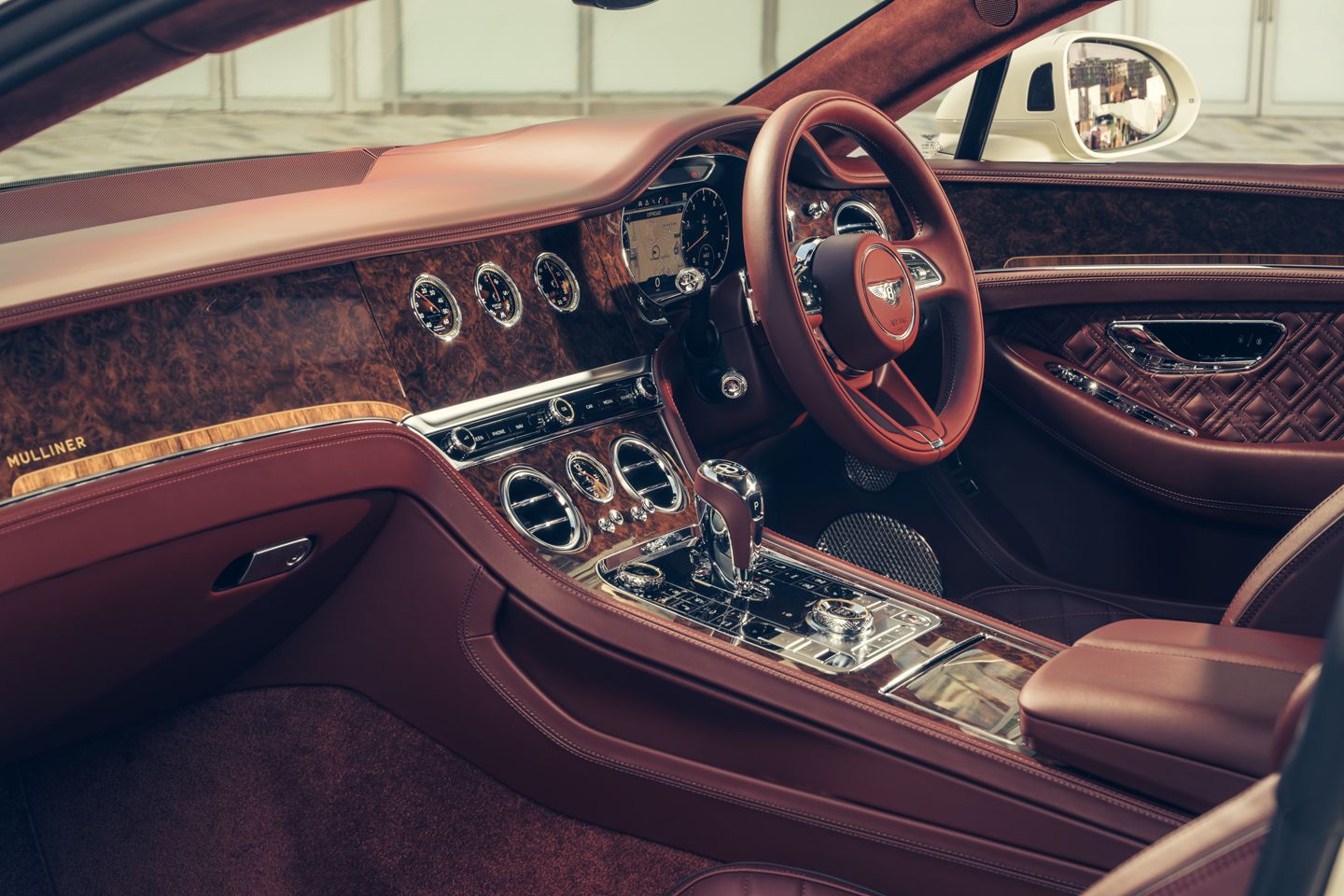 The attention to detail is just as impressive in the cabin. The Burr Walnut veneer has been left open pore to provide a similar texture to the wooden surfaces in the original, with Mulliner using just 0.1mm of lacquer rather than its usual 0.5mm coating. That's combined with boxwood highlights with gold borders, which contrasts perfectly with the red leather that covers the rest of the dashboard.
As a finishing touch, the door sills are adorned with a plaque that reads "celebrating 70 years of the R-Type Continental", along with the original 1952 production date and 2022. For reference, the heritage car was built in 1953, and that's the anniversary the carmaker is choosing to mark this year.
With the Azure being a one-off commission, Bentley hasn't disclosed how much of a hole it's burned in the owner's pocket. The company has 42 other cars in its heritage collection, though, so there are plenty to take inspiration from if you fancy your calling up Mulliner. Or, you know, you could mess about with the configurator for a cut-price alternative…