Felipe Massa advises Fred Vasseur to renew Charles Leclerc's contract by mid-season
Following the arrival of Frederic Vasseur as new team principal of Scuderia Ferrari, many have highlighted the French manager's preference to clearly indicate a first-second driver status situation within his team and at the same time his privileged relationship with Charles Leclerc, a driver who made his debut in the Alfa Romeo Sauber under the guidance of Fred Vasseur.
Obviously an expert manager Frederic Vasseur has no intention of putting Carlos Sainz in the background and between the two there have already been several contacts in these first few days in Maranello for the 54-year-old from Draveil. The possibility of a clear-cut choice of a driver to focus on was also discussed by the former Ferrari driver Felipe Massa: "The car must be successful and the team functioning, the rest must be done by the drivers. After five or six races you understand who's leading. Last year, after three grands prix, everything was already clear" – Felipe Massa pointed out.
For the former Brazilian driver, who also raced in Sauber and Williams, the chosen one could be Charles Leclerc: "Sainz was the best in his first year, but the car was not competitive. When the car was strong, in 2022, Charles was clearly at the top. If he does the same this year, it will be difficult for Carlos to recreate the situation of 2021. Leclerc is one of the greatest drivers in Formula 1 for me, a key man like Max Verstappen in Red Bull and like Lewis Hamilton was for Mercedes".
In the interview with Italian daily newspaper Corriere dello Sport, Felipe Massa also shared his thoughts on what his main priorities would be: "If I were in Fred Vasseur's role, now I would dedicate myself to the car and the team and in the middle of the championship I would propose a contract extension" – the former Ferrari man concluded.
Show your support for Scuderia Ferrari with official merchandise collection! Click here to enter the F1 online Store and shop securely! And also get your F1 tickets for every race with VIP hospitality and unparalleled insider access. Click here for the best offers to support Charles and Carlos from the track!
Charles Leclerc's contract with Ferrari will expire at the end of the 2024 campaign, after the renewal signed in 2019.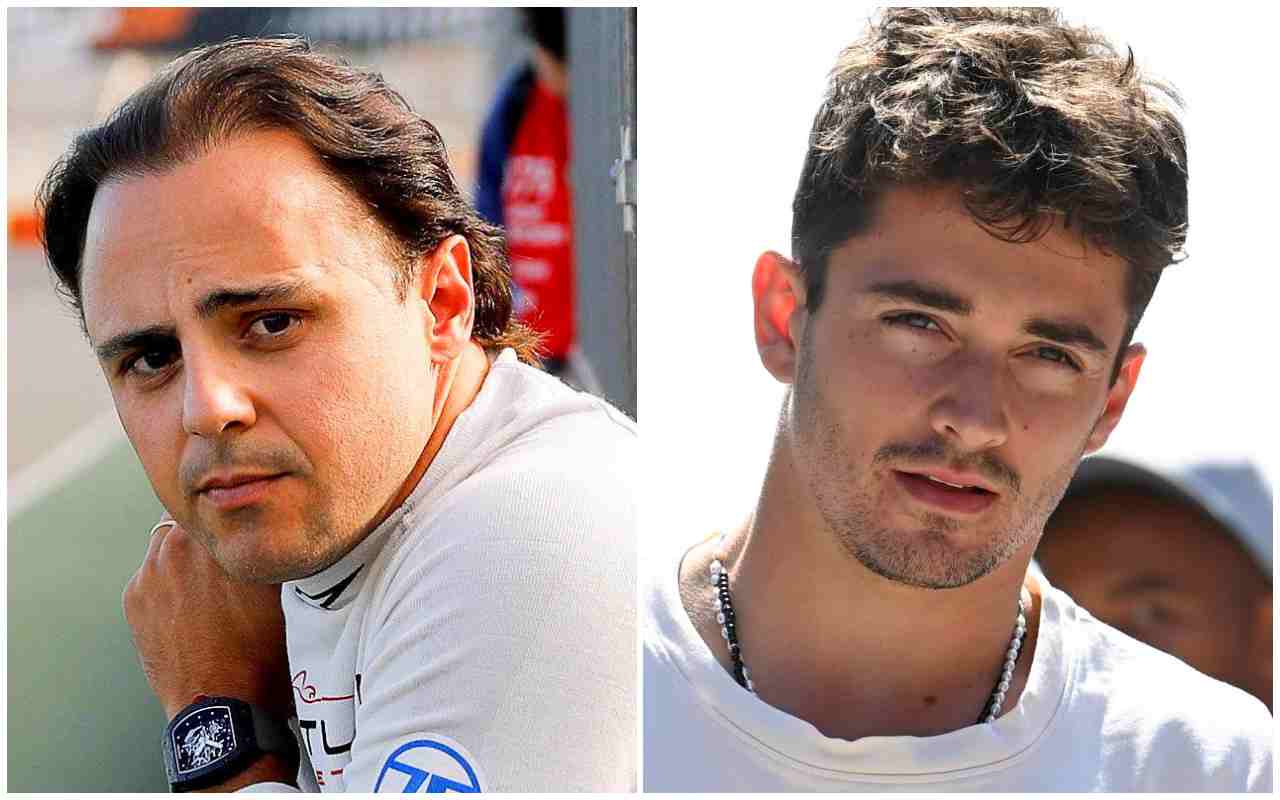 Scuderia Fans