Corvettes for Sale: White 1986 Corvette Convertible Indy 500 Pace Car on BaT
Back in the day, I bought my second Corvette, a brand new Bright Red 1986 coupe that listed for less than $30,000.

Since then, I've often regretted not splurging and getting a convertible, which in this writer's humble opinion, looks much better than the coupe, but since my wallet wasn't filled with unlimited wads of cash, I "sufficed" with a coupe.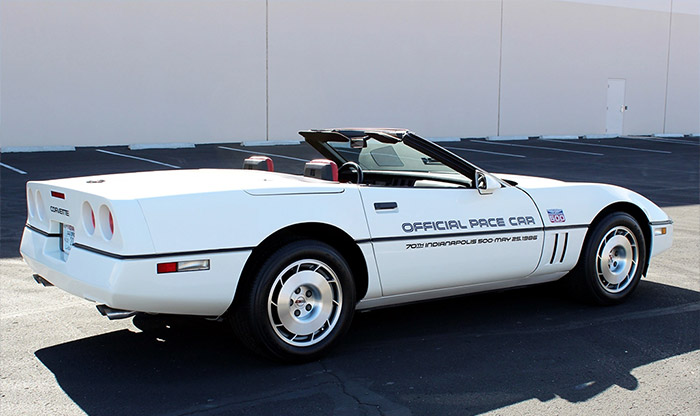 All of which brings us to this very nice 1986 convertible that has traveled only 15,704 miles over the past 37 years. It's being offered on Bring a Trailer, where the current bid is $8,750 with six days left in the auction. Though that figure is likely to climb, the final amount is likely to be a far cry from the original MSRP of $34,700.

All 1986 convertibles included a dealer-installed Indy Pace Car graphics package to celebrate the Corvette's selection to lead the Indianapolis 500 again that year, though most people probably think of only the Yellow cars as pace cars since the actual car used for the race was that color. By the way, 732 of the production pace cars ended up being Yellow.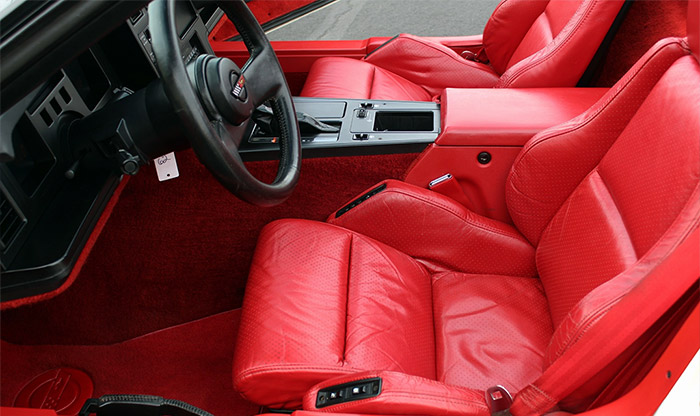 This one instead is done in the traditional first-year Corvette colors of white over red interior, and based on the photos with the listing, it remains in showroom condition all these decades later.

If you want performance according to today's standards, you'll probably be disappointed with the meager L98 engine that pumped out only 235 horsepower, a far cry from the 495 of the current C8 Stingray. In contemporary times, though, that proved to be more than enough power to provide lots of thrills for this writer.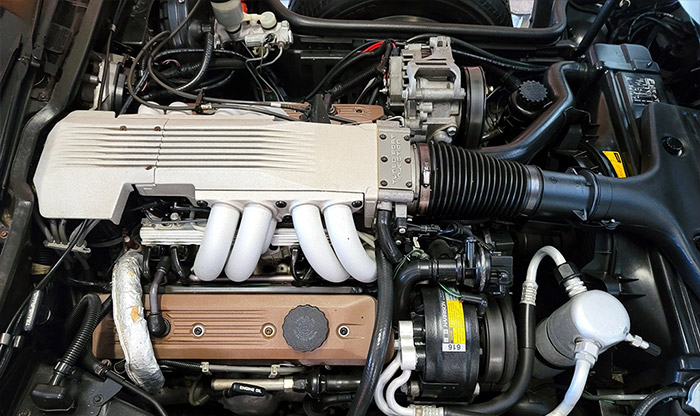 Looking back now, what I remember most about the '86 is the re-introduction of the convertible (which had last been offered in 1975) as well as three major technological advances.

Though I never had problems with my own VATS (Vehicle Antitheft System) system that introduced the use of a special ignition key with an embedded pellet to prevent theft, a hometown friend of mine with a red coupe was stranded more than a few times before a recall fixed the problem.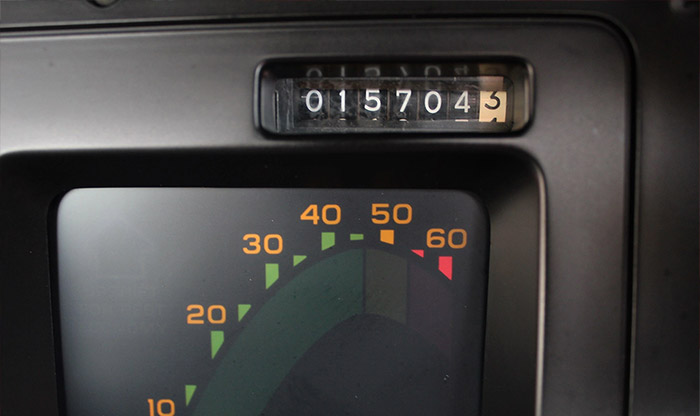 Two major safety advances that debuted for '86 were the center high mount brake light and anti-lock brake (ABS) system – two features that have survived to this day, with many improvements along the way.

In all, 35,109 Corvettes were built in 1986, with only 7,315 in convertible fashion. Would you like to have this one parading down your driveway?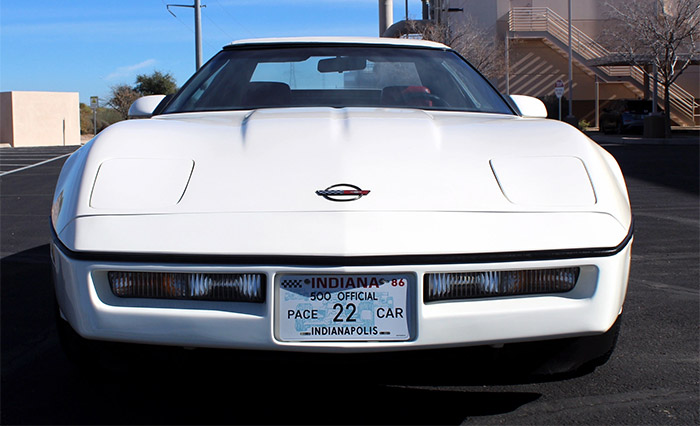 Source:

Bring a Trailer


Related:

Ciocca Corvette Offers Pre-Owned Corvettes for Sale, and Pays Top Dollar for Your Corvette

Corvettes for Sale: Get Ready to Rumble Over Michael Buffer's 2019 Corvette ZR1

Corvettes for Sale: 1972 Corvette Barn Find Wears VIN 006