Rumor Has It: An Up-Spec Norden is On the Way
Back on July 16-18 of 2022, Pierer Mobility Group held their REV Dealer Summit, where there was showcased a prototype called the 'Norden 901 Expedition;' now that 2023 is officially underway, we've got clear proof that the Expedition will soon be hitting home turf – and since Husqvarna isn't holding her cards too closely for this one, we've also got some additional fun deets for y'all. 
Dustin Wheelin at RideApart has sourced that the 2023 Norden 901 Expedition will retail for $15,799, $1,300 more than the original Norden 901. We're also assuming that the views of the new look, soft luggage, a tall windscreen, sizeable bash plate, and center stand would be included in that price point, though we won't know until Huskie tells us herself on that particular topic.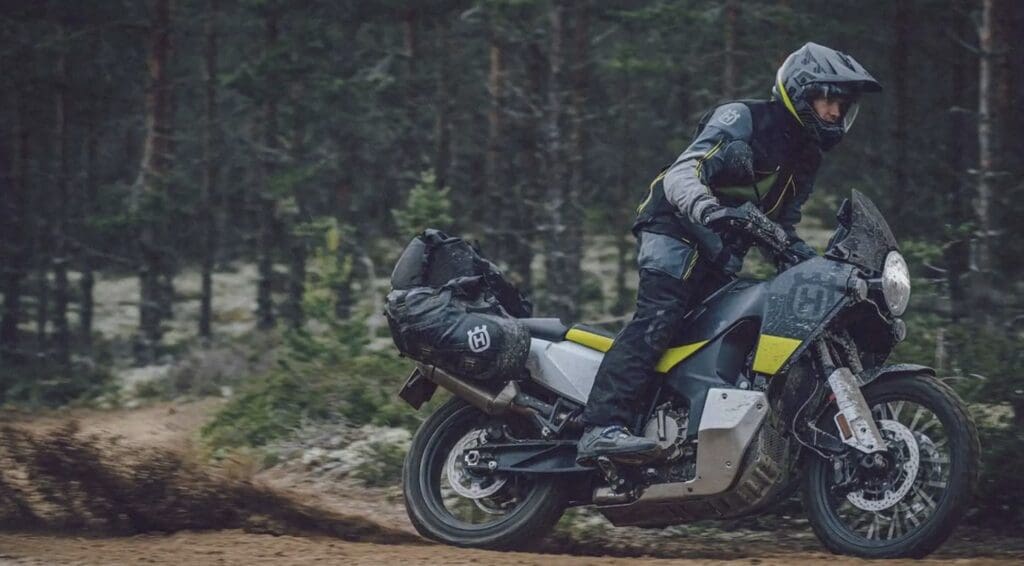 "Numerous sources also note that a heated seat and grips and a GPS mount (with a connectivity unit) could round out the touring features," supplants the report, while the obligatory addition of an 'Explorer' ride mode and a swap out from 43mm APEX forks to a 48mm XPLOR unit is anticipated by some. 
Our man Jim Pruner will likely be gunning to get this bike out into the wild, so we're keeping a close eye out for anything pre-May.
What do you guys think? Will the Expedition be worth the extra $1,300?
See also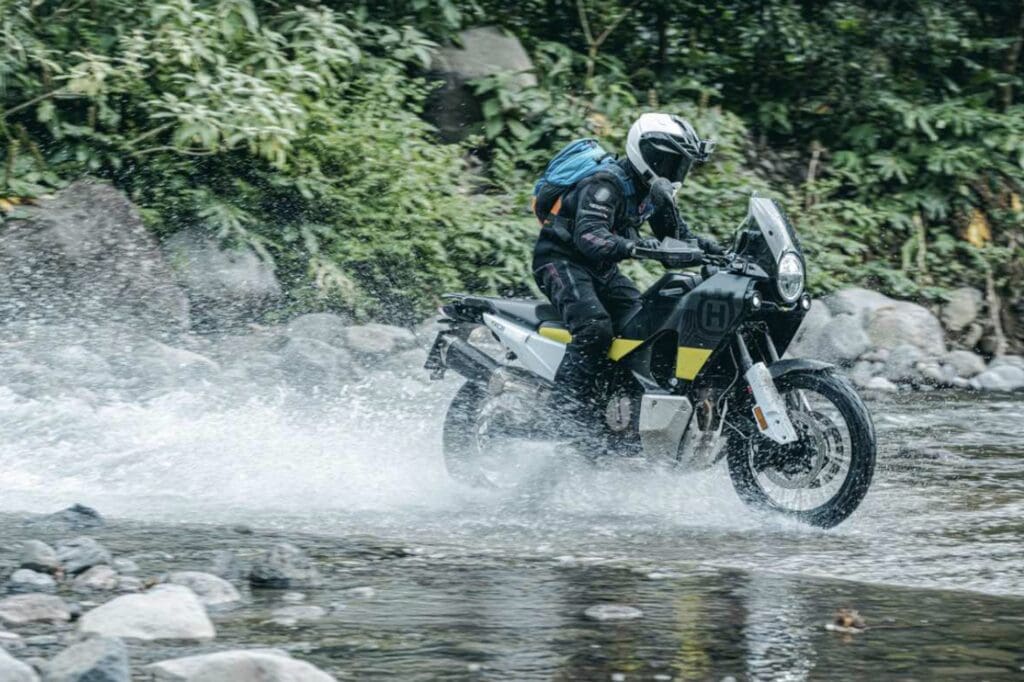 Stay tuned for updates, as we don't think there will be long to wait on this particular machine. Be sure to also subscribe to our newsletter, where our main man Cameron Martel hand-delivers the best of the latest to your respective inboxes. 
Drop a comment below to get the conversation started, and as ever – stay safe on the twisties. 
*Media sourced from
RideApart
and
VisorDown
*