Ferrari run in-house testing session for Carlos Sainz at Fiorano with SF21 car
Scuderia Ferrari continue their annual 'wake up test' as part of preparations for the new Formula One championship at the Fiorano circuit: today it is Carlos Sainz's turn hit the track behind the wheel of the SF21 challenger.
Such a testing session held in January has become a regular plan for the Maranello team during the last few years, being considered useful for drivers, mechanics and engineers to get back into the swing of things on track after the long winter break.
Robert Shwartzman was on track on Wednesday and completed 87 laps in the tricky wet and cold conditions at Fiorano, while three Ferrari Driver Academy members, Arthur Leclerc (brother of Charles), Maya Weug and newcomer Aurelia Nobels, were in the Ferrari garage taking advantage of this opportunity to see how Formula 1 teams operate and learn more about the procedures.
Carlos Sainz will be next on track ahead of competing in his third championship with the Italian side in Formula One. The Maranello team will officially reveal their car for the 2023 F1 campaign on 14th February.
Show your support for Scuderia Ferrari with official merchandise collection! Click here to enter the F1 online Store and shop securely! And also get your F1 tickets for every race with VIP hospitality and unparalleled insider access. Click here for the best offers to support Charles and Carlos from the track!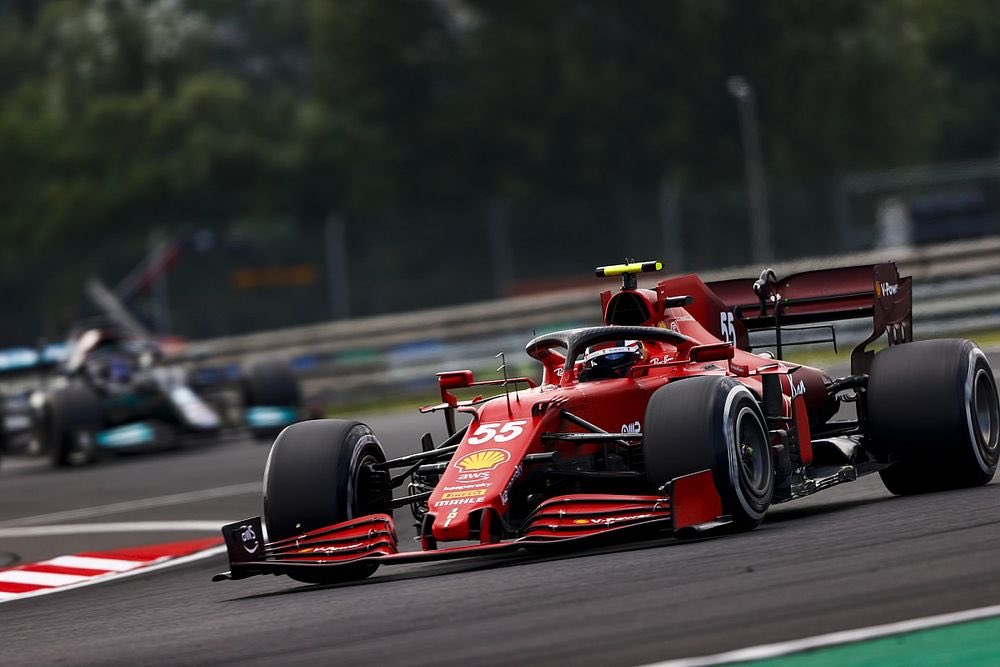 Scuderia Fans