Two new Dealer Downloads: Crossover electrification and All-New X-Trail
Calling all dealers: We have another chance for you to grab some useful publicity thanks to TWO new dealer press releases available via Nissan Insider!
Our first new template draws attention to the fact that electrified versions of both Juke and Qashqai are rolling off the production lines at Nissan's phenomenal Sunderland Plant.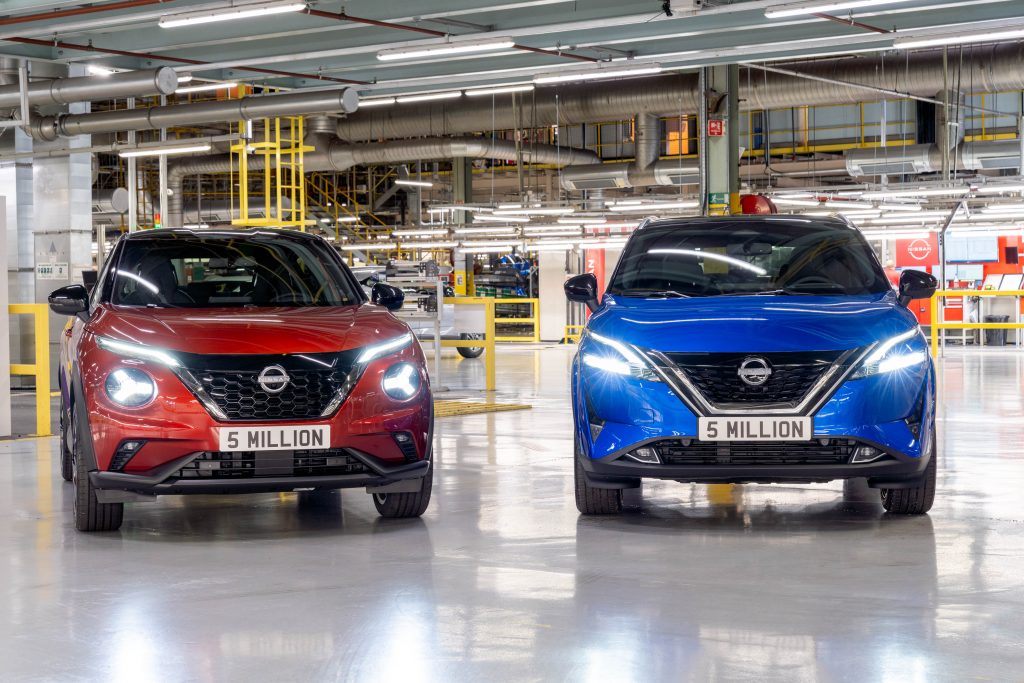 Production of the two cars combined now totals five million units – an incredible achievement by all involved and a great success story you can pass on to your customers!
Our second press release reports that another important stage of Nissan's electrified product offensive has taken shape with the arrival of the fantastic All New X-Trail.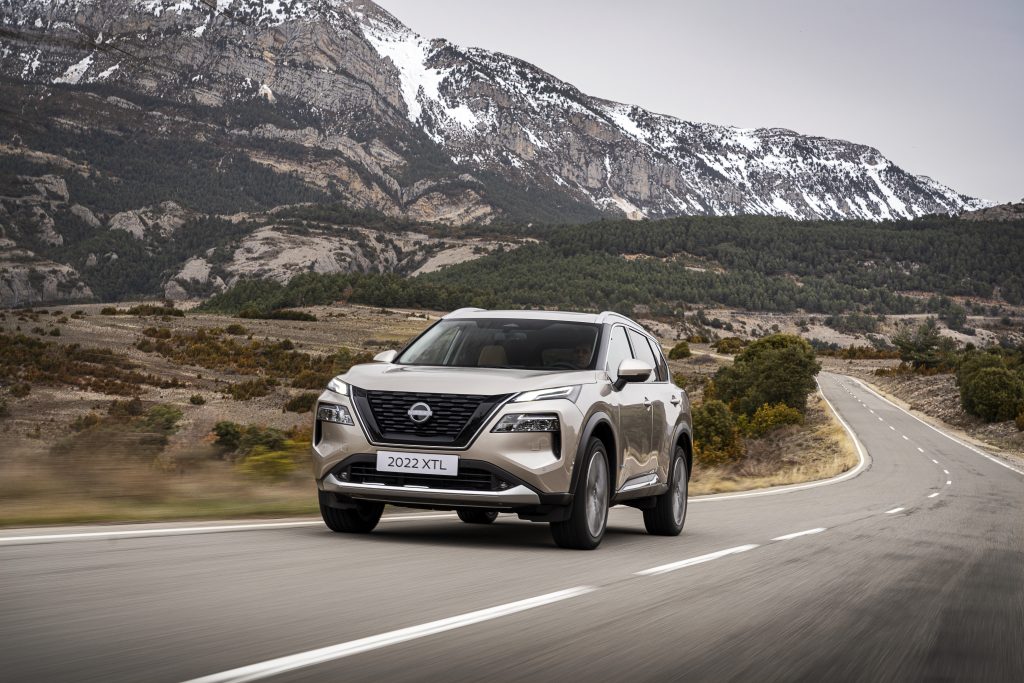 All New X-Trail offers a unique combination of rugged eye-catching design, comfort, on-board convenience, and an effortless, confident drive.
As with other stories we have prepared in the past, it's very easy to get hold of these FREE editorial assets. Straightforward Word documents, the stories can be personalised with your dealership's details.
Give them a quick read-through and once you have tweaked them to mention your own business, you can send them on to local media outlets or use them on your own website or social media channels.
If you need help, call the Nissan Dealer PR team on 07309 740052 and we will be happy to assist.
The crossover electrification press release is HERE and the all new X-Trail press release is HERE.
Source link