Showcasing Nissan's electrified 
range and keeping our profile high
We might have come to the end of the summer holiday period – but at Nissan, we were as busy as ever over the summer and there are plenty of reasons to feel positive about the future.
July saw the first deliveries of the award-winning Nissan ARIYA and the much-anticipated Juke Hybrid. We've been delighted by the strong pre-order success on those vehicles – it has kicked off our year of crossover electrification in fine style.
September heralded the first deliveries of Qashqai e-POWER; and earlier this month, we saw the unveiling of All-New X-Trail with e-POWER and e-4ORCE technologies.
We have also invested significantly – securing a strong media presence to showcase our electrified range and drive showroom traffic.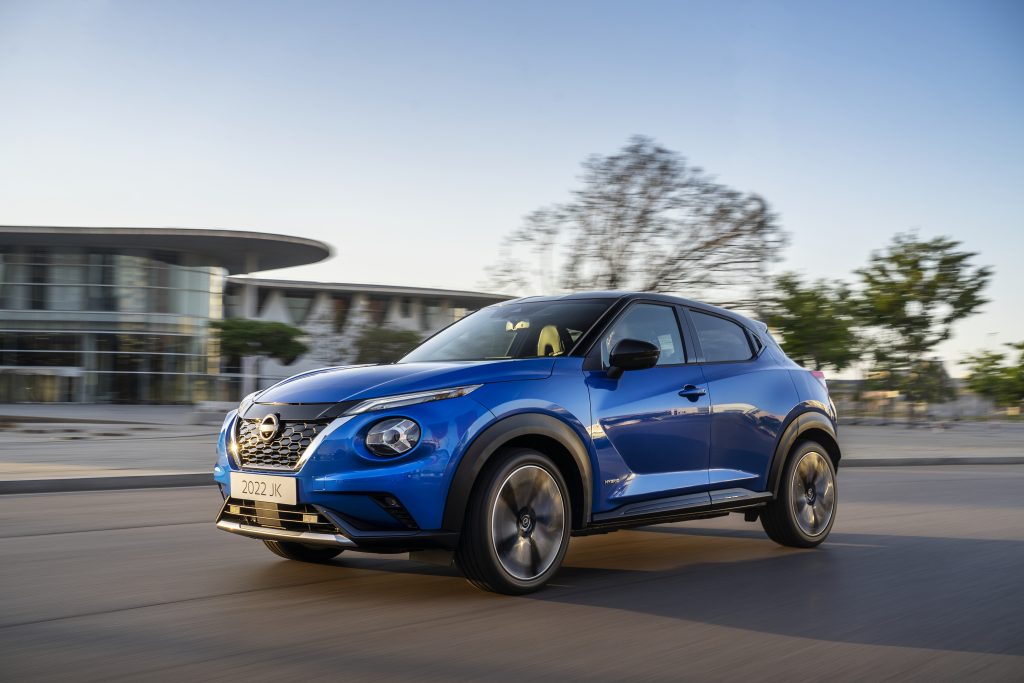 The quarter started with a continuous presence for ARIYA on television during July plus valuable digital amplification thanks to our innovative Electrified Art Metaverse experience in partnership with Meta.
September also saw the return of Qashqai to TV with a focus on its new e-POWER drivetrain, giving continuity in messaging around Nissan's electrified product range and reinforcing our position as a leader in crossovers and EVs.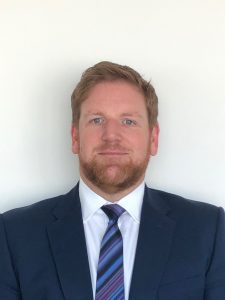 As we move into P4, the momentum will be retained and the focus sharpened to support customers experiencing test-drives of our electrified range and to ensure the strengths of these exciting new vehicles can be appreciated first-hand.
As we are aware, ARIYA is bringing us a new customer demographic and a high level of expectation at every stage of the customer journey.
It hardly needs to be said, but we encourage best practice at every customer touch point, whether it's the speed of your response to an inquiry, or the quality of a conversation you have based on excellent product knowledge and preparation.
Here's to our continued success!
Best wishes, Nic.
Source link