Keep Your Audi e-tron® Charged With Electrify America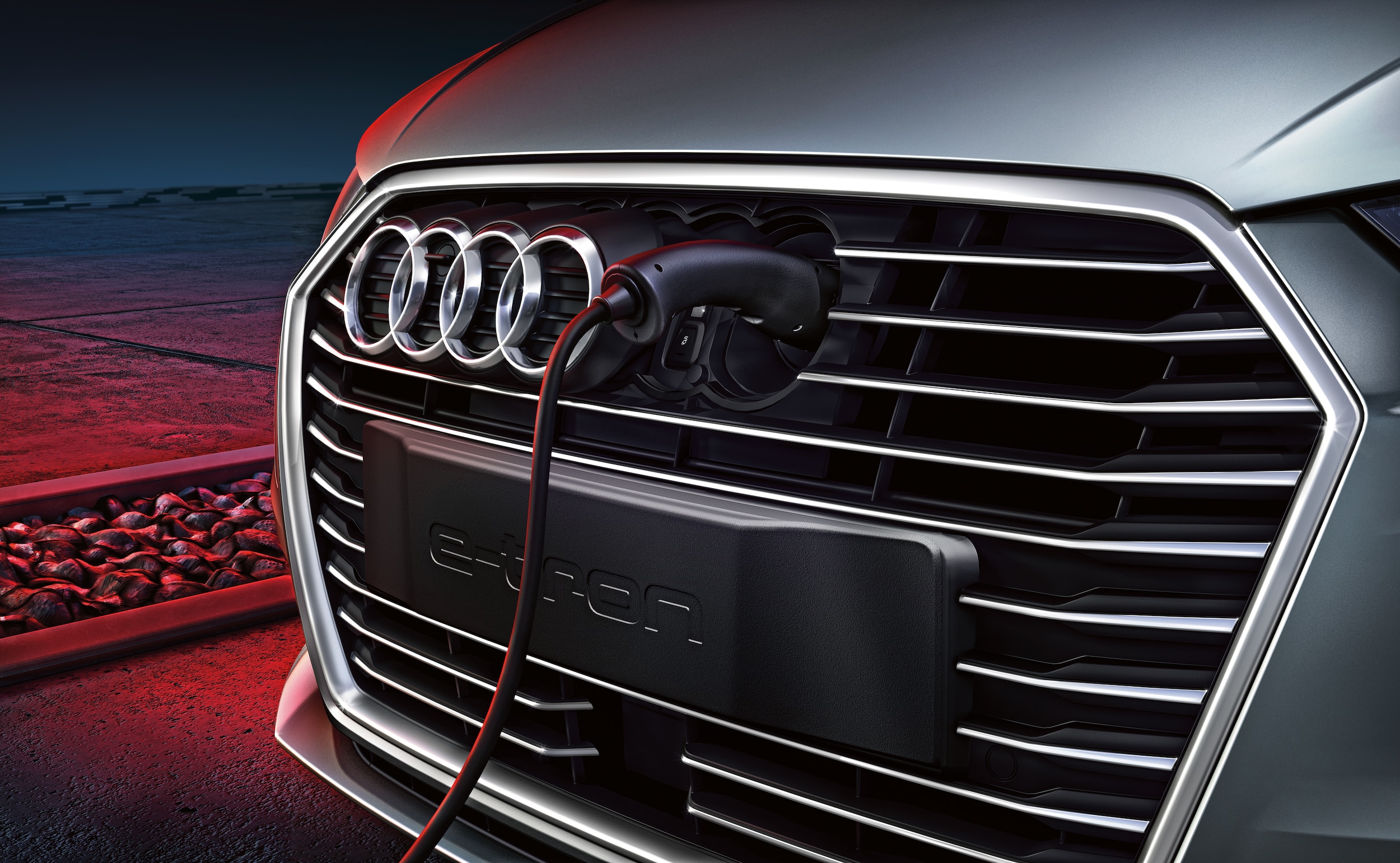 The Audi e-tron® is an impressive all-electric Audi SUV or Sportback that has quickly become a popular addition to any Warrington area driveway. Not only is it adaptable and luxurious, but it also packs quite the punch with its pure electric power. If you've been considering purchasing a new Audi e-tron® or Audi e-tron® Sportback, you'll want to learn more about the Electrify America program.
What Is Electrify America?
Electrify America is an electric car charging company that's striving to build the largest network of fast-charging stations throughout the U.S. They want you to be able to drive your Audi e-tron® from coast to coast, stopping at their many fast-charging stations along the way.
These fast chargers are said to charge an Audi e-tron® to 80-percent in just 30 minutes. They also allow you to pay either by the myAudi App or by card and have touchscreen chargers to easily access the fast charger.
Receive Approximately 2,000 Miles Of Electric Driving
When you purchase a new Audi e-tron®, you'll also receive approximately 2,000 miles of electric charge at the Electrify America fast-charging stations for free. This free charging offer is available up to four years after your purchase and will have you cruising around Horsham, Newtown, or beyond with ease.
Where Can You Find A Electrify America Fast Charging Station?
Drivers can locate an Electrify America charging station by using either the myAudi App on your phone or the MMI® touchscreen. Some of the closest Electrify America charging stations are:
Simon King of Prussia Mall, 160 N Gulph Rd Suite 2700, King of Prussia, PA
Target, 2137 NJ-38, Cherry Hill, NJ
If you'd like to learn more about Electrify America or the Audi e-tron®, don't hesitate to take the short drive from Richboro, Langhorne, or beyond to our Audi Warrington dealership at your next convenience.