GTO Engineering reveals Ferrari 250 schematics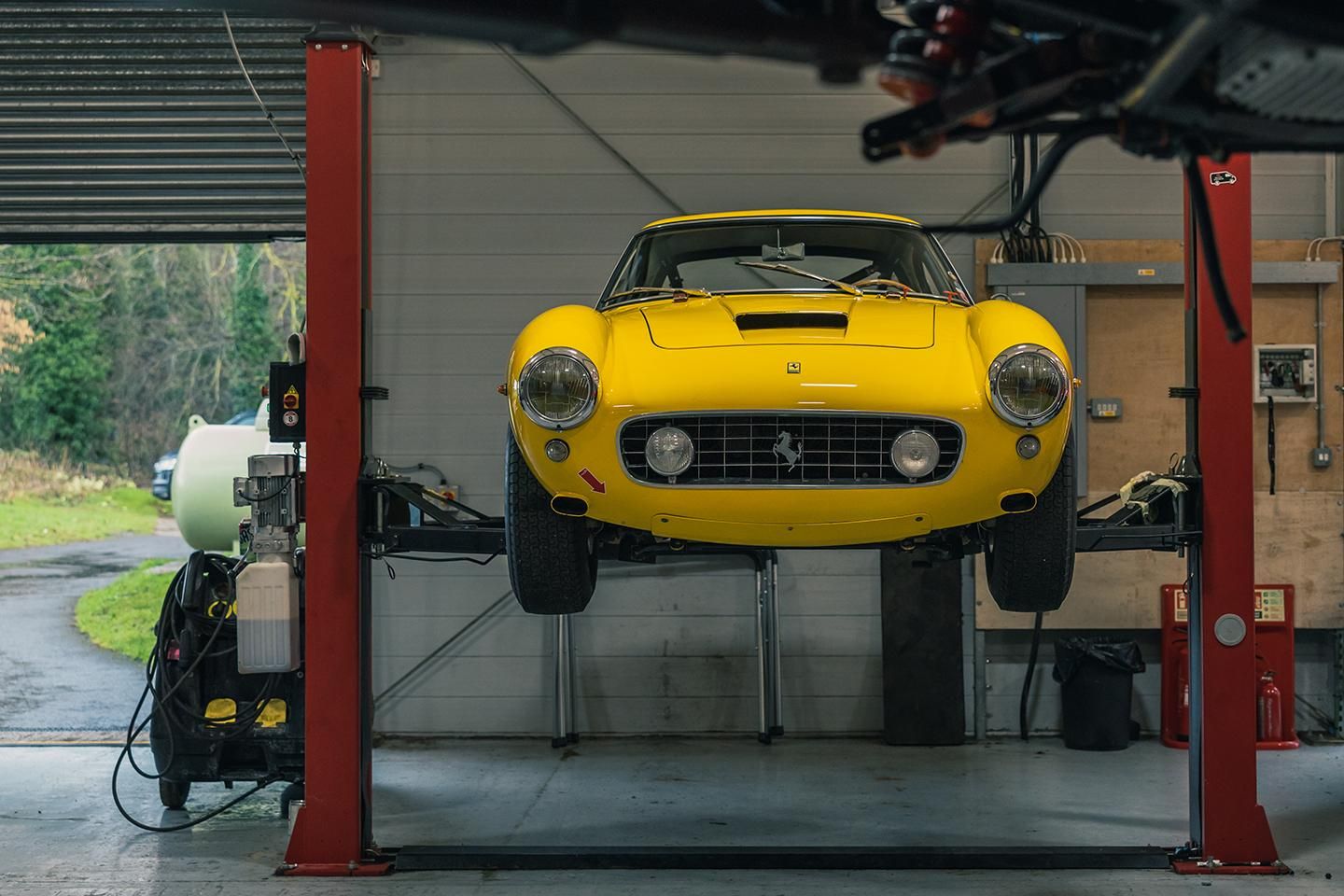 They say the world used to be a simpler place, and nowhere is that truer than for cars. Nowadays we're used to cars being developed virtually before they take shape; back in the days of the Ferrari 250, you couldn't even count on schematic drawings being done. In fact, the reference point for what have become some of the world's most valuable cars was annotating those that exist for the Ferrari 330. The good old days, eh.
Well, not any longer, as GTO Engineering has created what it says is the world's first set of schematics for the 250 Series of Ferraris. Oddly, that family – encompassing GTO, SWB, LM, GTE, GT Lusso and so on – is the only group of models not to have dedicated technical drawings. Now they'll be made available digitally and in print thanks to GTO's labour of love in CAD and the machine shop, making parts sourcing much simpler for those responsible for preserving these classics.
Each of the 33 drawings in the 88-page book covers a different bit of a Ferrari 250 in minute detail, breaking the cars down into their component parts so restorative work can be done more accurately. The 250 catalogue will join the technical schematics drawings held by GTO Parts for another 50 or so Ferraris.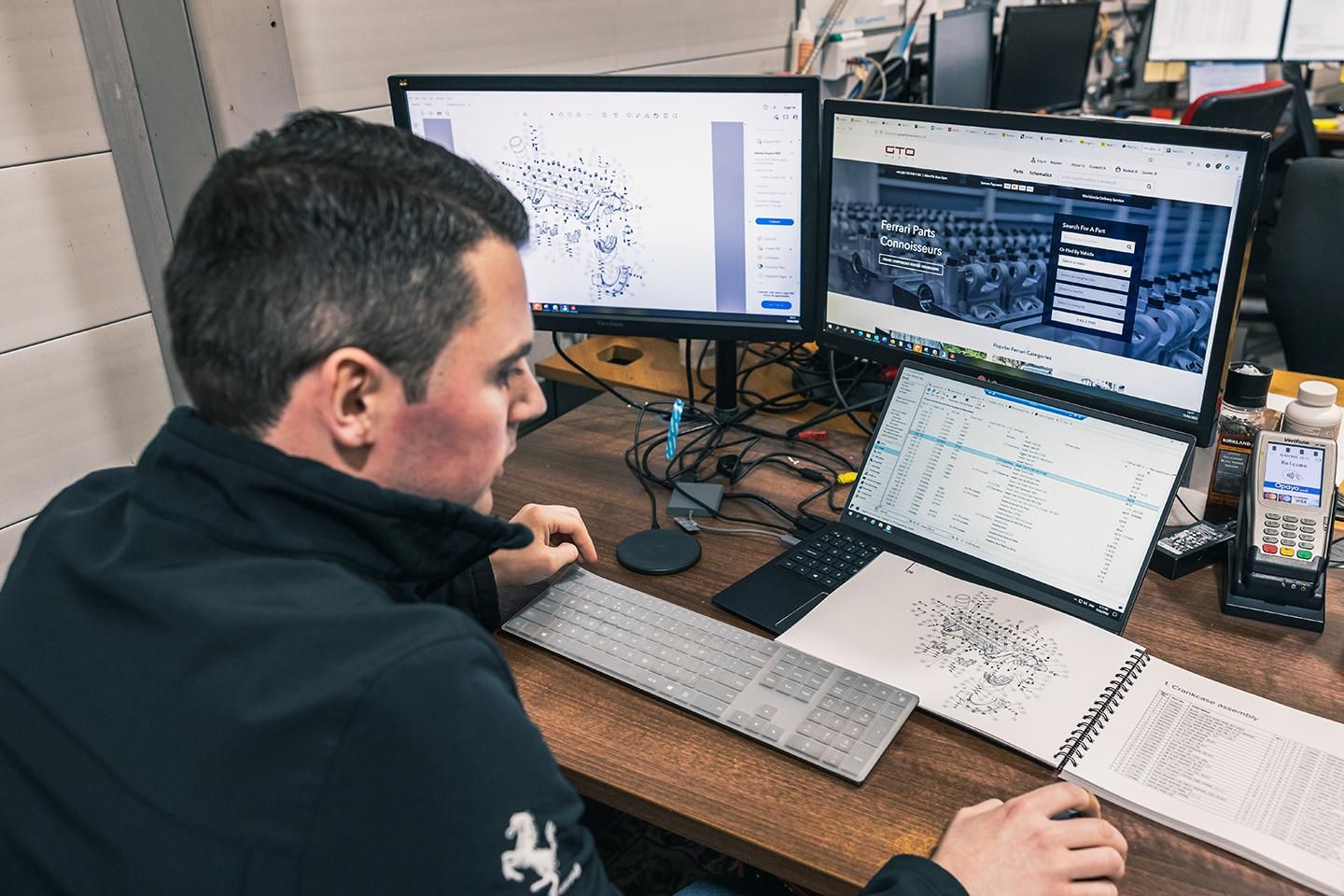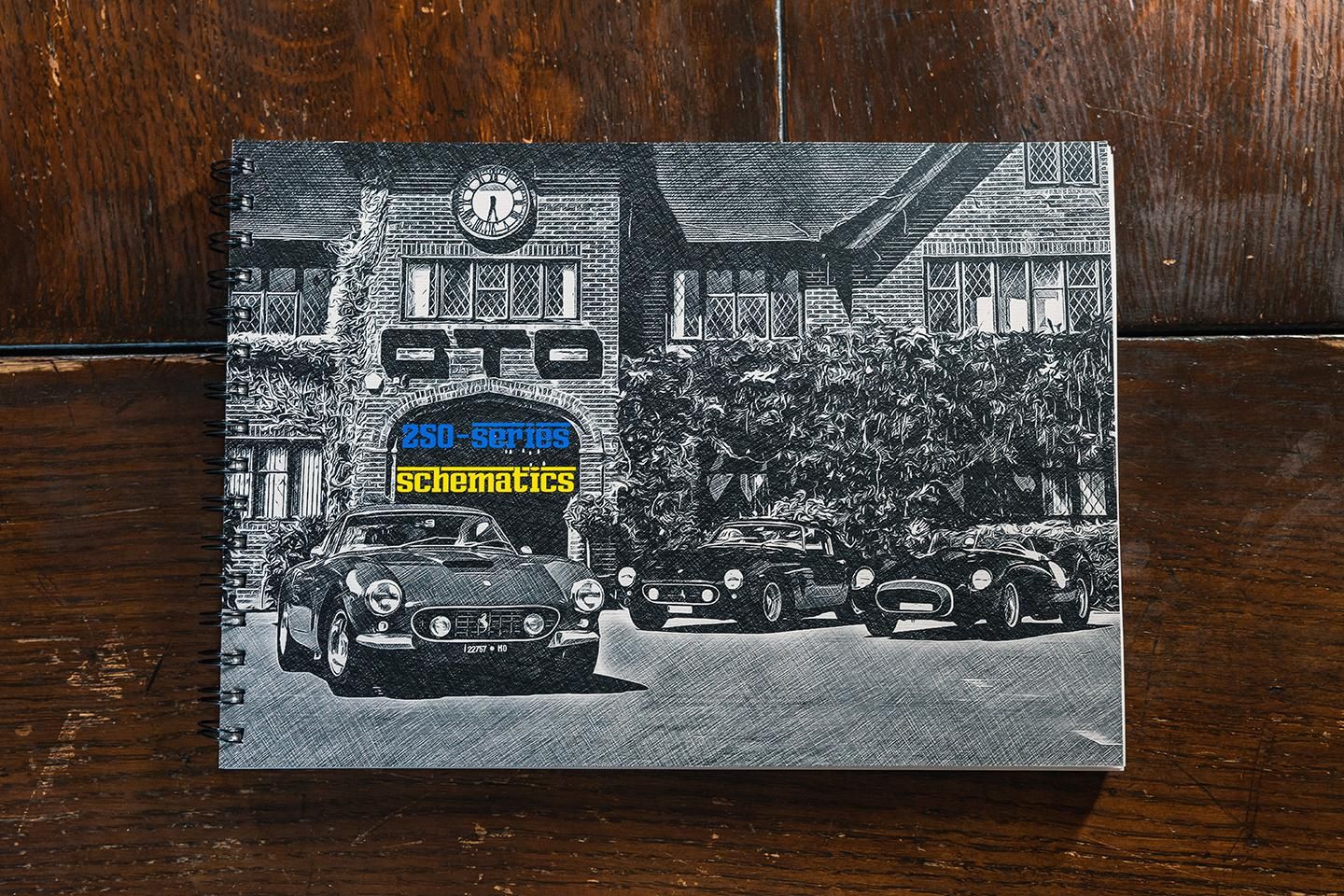 Mark Lyon, Founder and Managing Director of GTO Engineering, said: "Seeing the complete schematics for the 250 series of Ferraris finished is an emotional feeling. I remember, before we embarked upon this project, adapting the schematics for a Ferrari 330 with a pencil and trying to match-up the part numbers. It was a real mess, and only made sense to me. That was when there were parts available on the shelf in the late eighties, but components soon became unavailable not long after that, so the parts side was void."
Now, more than 30 years later, the catalogue finally exists. Sourcing bits of a 250 SWB obviously isn't a problem faced by every mechanic, but these new schematics promise to be invaluable for those specialists like GTO dealing with the cars on a regular basis.
Each book of the schematics costs £99.95, with digital copies available on gtopartsshop.com. There's more big news from GTO Engineering, too, with a European outpost coming for GTO Parts this spring in Modena – where else? GTO says the new base will "allow for reduced waiting times and complete transparency of shipping and duty costs for European clients." A handy development for those looking after these incredible cars; the rest of us will have to make to do with the schematics book on a coffee table perhaps…
Source link