Sergio Perez searching for 'another gear' to become champion
If he is to achieve his goal of becoming World Champion, Sergio Perez says he hopes to find "another gear" within himself in 2022.
He has previously spoken multiple times about his initial struggle to settle in at Red Bull, saying he has found it "tricky" adapting to a "very different team with a very different way of working" when he arrived.
Perez took his maiden Red Bull win in Azerbaijan in 2021, picking up the pieces after team-mate Max Verstappen crashed out at high speed following a late puncture.
He finished the 2021 season with less than half of the Dutchman's points tally however, and will need to finish higher up the field more consistently if he is to challenge the reigning champion this year.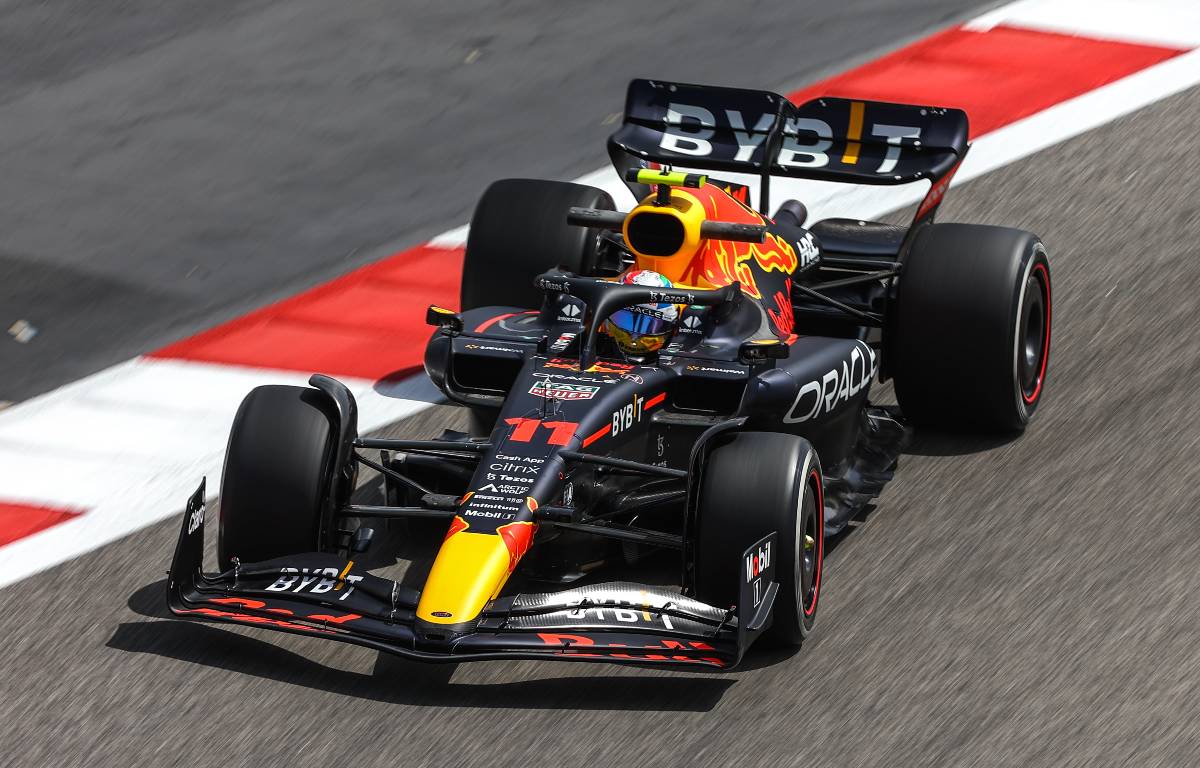 That said, he maintains that his "main target is to be a World Champion" with the team, having admitted that he would have to win a "war internally" to overcome Verstappen over the course of the year in the same car.
But he's confident he will continue to improve in 2022, and will make a step up.
"I think I'm just going to get stronger now," Perez told The Independent. "I'm working for it every day. So hopefully this year I can have another gear."
It took the Mexican almost a decade in the sport to earn his first victory, taking a remarkable win in Sakhir in 2020 after coming all the way from last to first in doing so.
He reflected on that moment, but didn't want to dwell too much on the past – as he still feels there is more to come for him in the future.
"It's something you dream about since you're a child, knowing how it feels, being on that top step," he said. "It was a very special moment, especially for me, because it took so long.
"I know what I have done, what my family has done, and we're proud, but I'm not the type of guy to run around screaming about it, that's just boring.
"Everyone has their own story, their own life, and at the end of the day, we're here because we want to be here: to race; to compete; to deliver.
"I've had a fantastic career and I still want to achieve a lot more in this sport."