Lando Norris tries to 'laugh' off trolls but it does affect him in a 'small way'
Not for the first time Lando Norris has spoken out against trolls on social media, saying while it does affect him in a "small way", he tries to "laugh" it off.
Last year's season finale in Abu Dhabi brought out the worst in some F1 fans, although one is loath to call them that.
Nicholas Latifi faced vile comments on social media and even received death threats after his late crash at the Yas Marina circuit led to a Safety Car period that ultimately cost Lewis Hamilton an eighth World title.
Latifi revealed that the threats were so "extreme", he had to hire security during his winter holiday.
"It's just an unfortunate reality of the world we live in," he said, "and there were extreme death threats that went way over the line."
But while that was the most frightening, the drivers often face criticism on social media as trolls, hiding behind a keyboard, let loose.
Norris, who has in the past spoken candidly about his own mental health struggles, says he tries not to let it get to him, some days it does.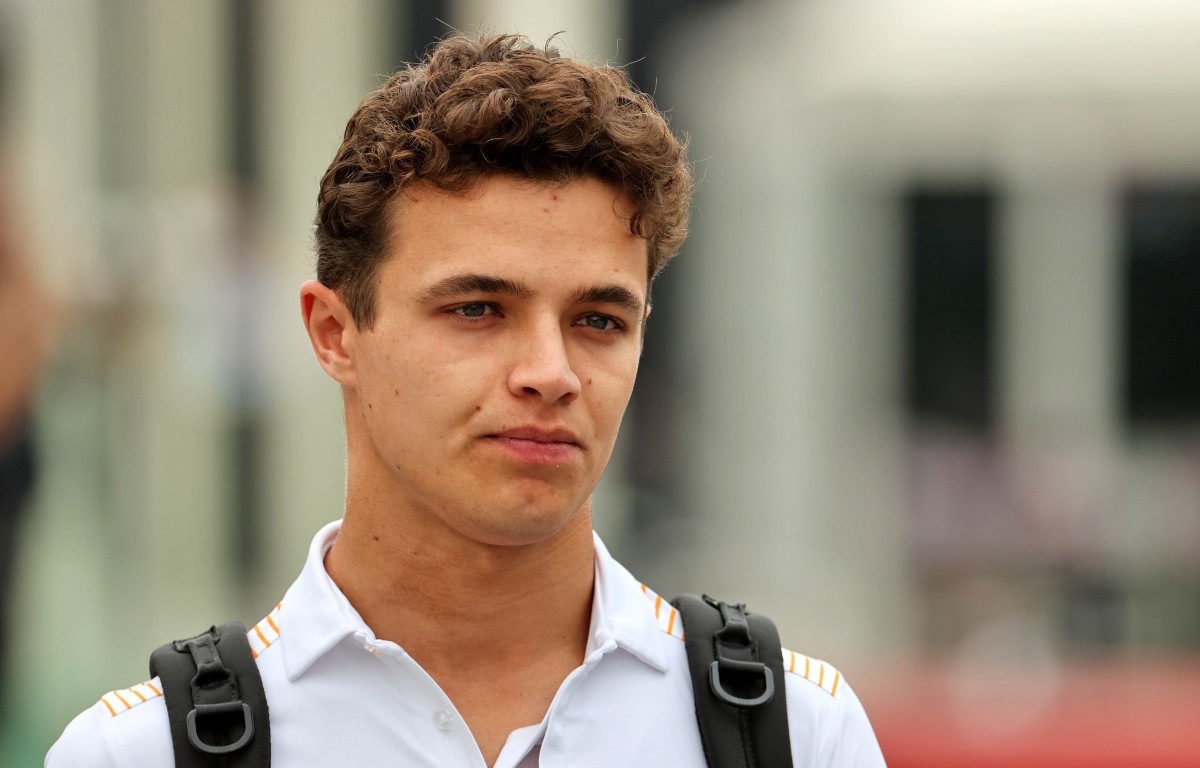 "I think it's something I've learned in my first three seasons in F1, that there seem to be those people out there who, that is the only thing they want to do with their life, and they have nothing better than to attack people," he said as per Motorsport.com.
"I just hate to see it. Does it affect me? In a small way, but nothing more than that hopefully.
"From my side it's just more funny to see nowadays and I take as a laugh and a joke, rather than taking it personally, as there is nothing you can do.
"You have to focus on your own job, focus on your laps, whatever. And if it is out of your hands, then there is no reason you should get the blame for it."
The McLaren driver says both his team and Formula 1 are trying to find ways to improve the situation.
"Hopefully it can change, and you have to not really care about what people say up to a certain standard and just get on with things," said the 22-year-old.
"Hopefully it can get better.
"There is a lot of effort that us as a team and F1 are doing about these kinds of things to make it improve and get rid of those kind of people."
PlanetF1 Verdict