Hulkenberg: F1 on its way to becoming 'really sexy again'
Nico Hulkenberg feels that Liberty Media's efforts over the past years to transform Formula 1 are proving successful, and that the sport is "on its way to becoming sexy once again".
Since acquiring Formula 1 in early 2017, Liberty has undertaken to gradually upgrade the sport, revamping its management, sporting and commercial structures while implementing a vision for the future through the introduction of a new regulation platform.
The changes, some of which were not too popular at first, have re-energized F1 as a whole and proven that Grand Prix racing can be an entertaining spectacle while retaining its heritage and spirit.
"F1 is on its way to being really sexy again," wrote Hulkenberg in his personal blog published LinkedIn.
"Let's face it, a few years ago F1 was on the decline. There was relatively little excitement on the track, sponsors were reorienting themselves, TV numbers were falling and in general the product was no longer as strong as it once was in the really great days around Prost, Senna or Schumacher.
"Since the takeover by Liberty Media in 2016, things have changed."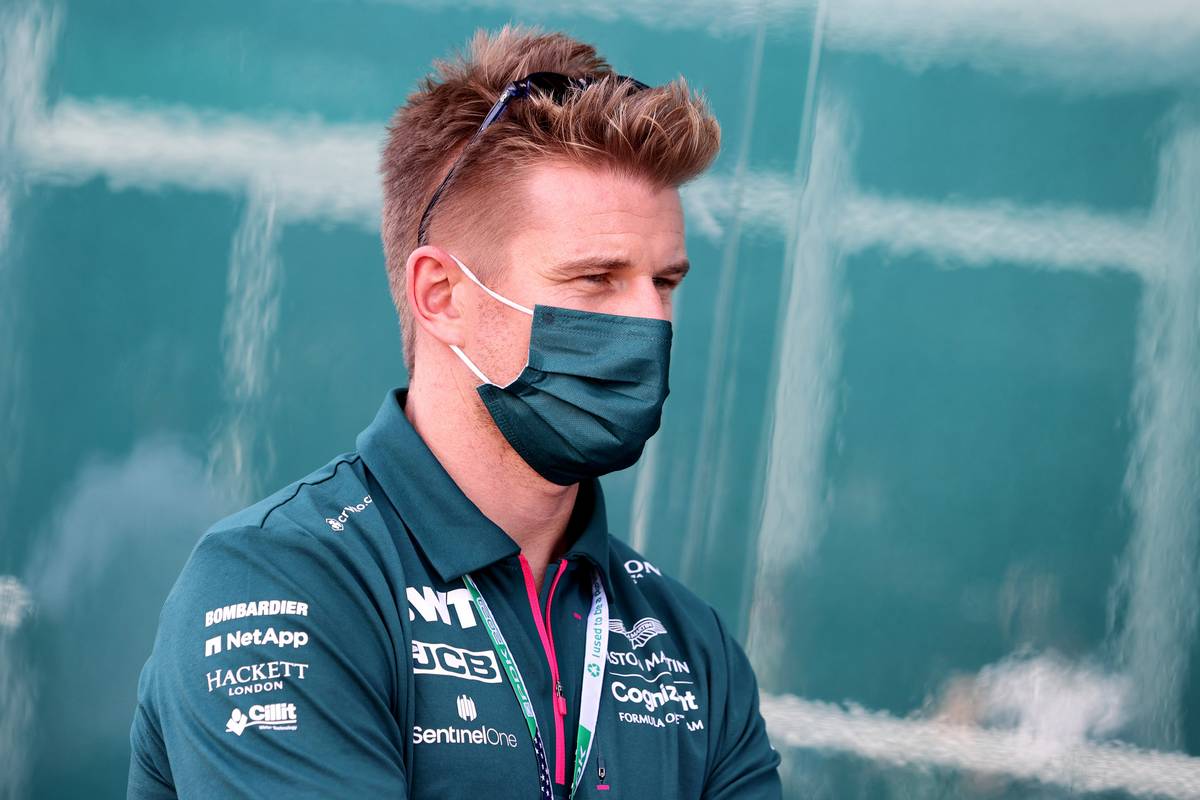 From opening up social medias channels to teams and drivers to boosting its own digital content on the latter, to supporting the production of Netflix's popular Drive to Survive series, to simply making the sport more accessible to the fans, Formula 1's initiatives have positively impacted its image and entertainment value while also spurring on its growth.
"The Americans are simply experts when it comes to entertainment and they left no stone unturned, gave the series a new, much fresher look, overhauled the broadcasts, and created entirely new products such as F1 TV and the F1 App," added Hulkenberg.
"Over the years, they regained that glamour and star factor that has always made F1 special."
Read also: Netflix reveals release date for 'Drive to Survive' season 4
Hulkenberg also underscores F1 push to add new venues to broaden its reach in crucial markets, but also making sure that any new track – or indeed the old ones – boast the characteristics that make them worthy of hosting a world championship round.
"It is obvious that F1 is focusing on spectacular tracks and changes on existing circuits are being pushed," said the Aston martin F1 reserve driver.
"For example, the addition of the race in Zandvoort with steep turns and festival character in the grandstands, the significant rebuilds in Abu Dhabi – from a bore to a cracker – the crazy street circuit of Jeddah or the future mega highlight in Miami.
"Surely the money factor plays a big role everywhere, but the show does not suffer from it – quite the opposite."
Keep up to date with all the F1 news via Facebook and Twitter
The post Hulkenberg: F1 on its way to becoming 'really sexy again' appeared first on F1i.com.