Top 5 Tips on How to Finance Your New Mercedes Car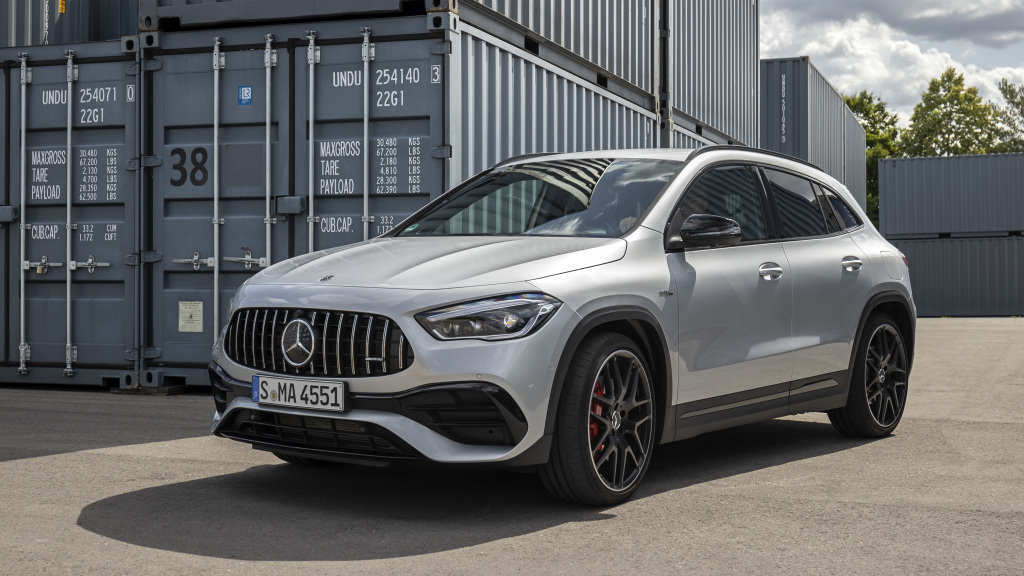 Buying a new Mercedes car is not a small purchase. Whether you make a part-exchange deal at the dealership, buy your car in full with cash, or go for a car financing option, your next car could easily be one of the biggest purchases that you'll ever make. And it's not just the cost of the car to think about; you also have to consider running costs, servicing, maintenance, and more, meaning that securing the best deal for you that allows you to get the most for your money is necessary.
1. Choosing the Right Car for Your Budget
Once you have a budget in mind for your next car, it's time to do some research. You can do a comparison price search on cars that you like and check out online reviews on different cars. It's a good idea to have a list of your needs and requirements vs your wants and nice-to-haves to help you determine which cars are available in the price range you are prepared to pay. Visit dealership websites like Essex Car Company to get an idea of the going price of the cars you are interested in. Once you have some ideas in mind, it's time to start thinking about how you're going to pay for your new vehicle.
2. Paying Upfront
If you have enough money saved up and are in the fortunate position to be able to finance the entire cost of your car, this can often be a good option to go for since paying with cash means that you only have one, single payment to make, no interest to pay, and no additional fees. Simply hand over the money and the car is yours. However, there are some drawbacks to consider including the fact that it can leave a significant dent in your bank account balance, and unlike many finance agreements, things like servicing, repairs, and even manufacturer's warranties might not be included.
3. Personal Loan
One of the cheapest options to consider when it comes to financing your car purchase is a personal loan. It allows you to make small monthly payments back to the loan rather than the car dealership or a finance company, meaning that you can still pay for the car outright and won't automatically lose it if you run into any difficulties with keeping up with repayments.
4. Hire Purchase
Hire purchase finance agreements are an increasingly popular car finance option that is secured against the car itself. You will usually pay a deposit of 10% before paying off the rest of your balance in installments over a fixed term. However, until you have made the final payment, you will not own the car. Most of the time, these agreements include servicing and warranties.
5. Personal Lease
A personal lease is an option that allows you to pay set installments monthly with maintenance and servicing included. However, you don't get to keep the car at the end of the agreement. For some, this can be a bonus, as you will usually be able to upgrade your car, which might be ideal for you if you always like to have the latest model.
If you want to buy a new car, there are various options to consider when it comes to buying it. Weigh up your options and look at the pros and cons to find the best financing option for you.