Alleged leaked picture of Ferrari F1-75 goes viral
A picture of Ferrari's all-new 2022 contender has popped up on the internet and at first glance the photo appears to depict the Scuderia's legitimate F1-75.
Ferrari will unveil its new-spec car on Thursday, but a private presentation intended for a select number of people and members of the Scuderia took place on Wednesday at Maranello where someone may have snapped a shot of the new machine, or extracted a frame from a video.
Beyond the car's design, its red and black livery appears to support the theory that it's the real deal based on the new team kit sported by Charles Leclerc and Carlos Sainz in pictures disseminated by Ferrari last week.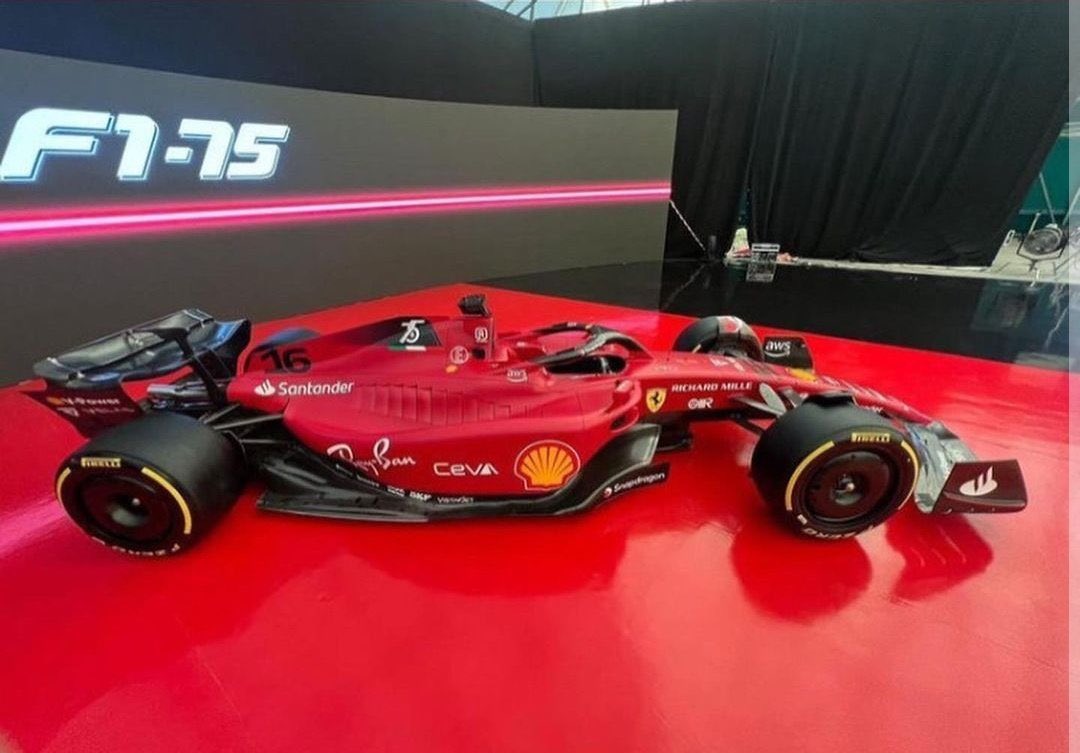 Former Scuderia charger Jean Alesi was at the private presentation and offered his views of the Italian outfit's F1-75 to French broadcaster Canal Plus.
"Formula 1 is changing almost 100% of its technical regulations, so the cars are going to be quite impressive," commented Alesi.
"I saw the Ferrari earlier. It is a real marvel, very, very slim, with a bit of a sophisticated nose.
"The car is already impressive, and I hope it will go as fast to join the two [best] teams we had last year with Mercedes and Red Bull."
As a reminder, Ferrari will pull the covers off its F1-75 during on Thursday at 14:00 CET (13:00 GMT).
Keep up to date with all the F1 news via Facebook and Twitter
The post Alleged leaked picture of Ferrari F1-75 goes viral appeared first on F1i.com.