Bahrain Grand Prix secures huge contract extension
Formula 1 have officially confirmed a contract extension with the Bahrain Grand Prix, as the popular F1 venue meaning will therefore remain remain on the calendar at least until the 2036 championship.
The Bahrain International Circuit first hosted a Formula One event back in 2004, when Scuderia Ferrari secured a one-two finish with Michael Schumacher and Rubens Barrichello. Ever since, the event as been a regular fixture on the schedule. More recently it has been the first round of a Formula 1 season and will continue to host the inaugural event in 2022.
Bahrain thus becomes the latest event on the calendar to renew its contract with the series. A few weeks ago it was confirmed that the Singapore Grand Prix will also continue for the next six years, while other locations like Austin and Monaco are close to also securing a new deal to remain in Formula One.
Show your support for Scuderia Ferrari with official merchandise collection from Puma!
Facilities at the Bahrain International Circuit, which was built almost 20 years ago, have been invested in by the circuit promoters. In this regard, organisers have confirmed important initiatives in order to improve the environmental sustainability of the race. All energy used during the 2022 Bahrain Grand Prix will come from sustainable energy sources, with plans being to reduce the venue's carbon footprint and reduce overall energy costs.
"I am delighted we will be racing at the Bahrain International Circuit until 2036 where more incredible racing and excitement will be on show to thrill our fans," said Formula 1 CEO Stefano Domenicali of the long-term contract with Bahrain – "Since 2004, we have had some fantastic races in Sakhir and we cannot wait to be back there for the start of the 2022 championship as we begin a new era for the sport. Bahrain was the first country in the Middle East to welcome Formula 1 and it has a very special place in our sport, and I personally want to thank HRH Prince Salman and his team for their dedication and hard work throughout our partnership and look forward to the many years of racing ahead of us." – the former Ferrari boss concluded.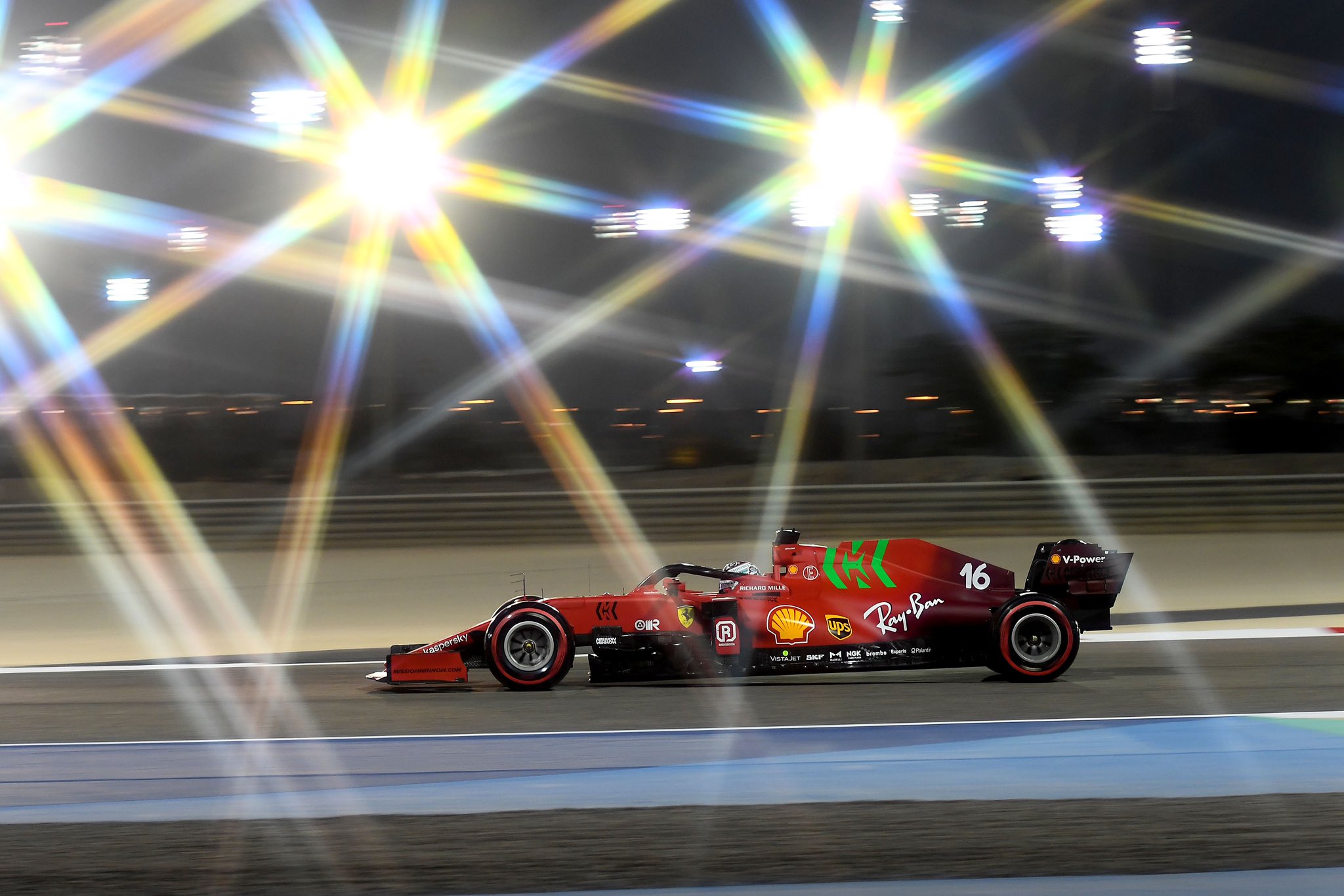 Scuderia Fans