Pedro de la Rosa explains his part in Fernando Alonso's 2007 McLaren move
McLaren used Pedro de la Rosa to try to lure his compatriot Fernando Alonso to the team for 2007 – but there was a snag to overcome.
Alonso became the only Spanish driver in Formula 1 history to be World Champion when he claimed the 2005 title with Renault, ending the dominant streak of Michael Schumacher, the Ferrari driver having claimed that honour for the previous five seasons.
That was not the end of the success though, for Alonso repeated the achievement in the following 2006 campaign, making himself a double World Champion.
But before that first title had even come about, McLaren had their eyes on the Spaniard with team boss Ron Dennis wanting an agreement in place for 2007.
He wanted the business tied up more than a year in advance so Alonso's future services were captured before he had a World Championship to his name.
So that is where De la Rosa, who was McLaren's test driver at the time, came into play.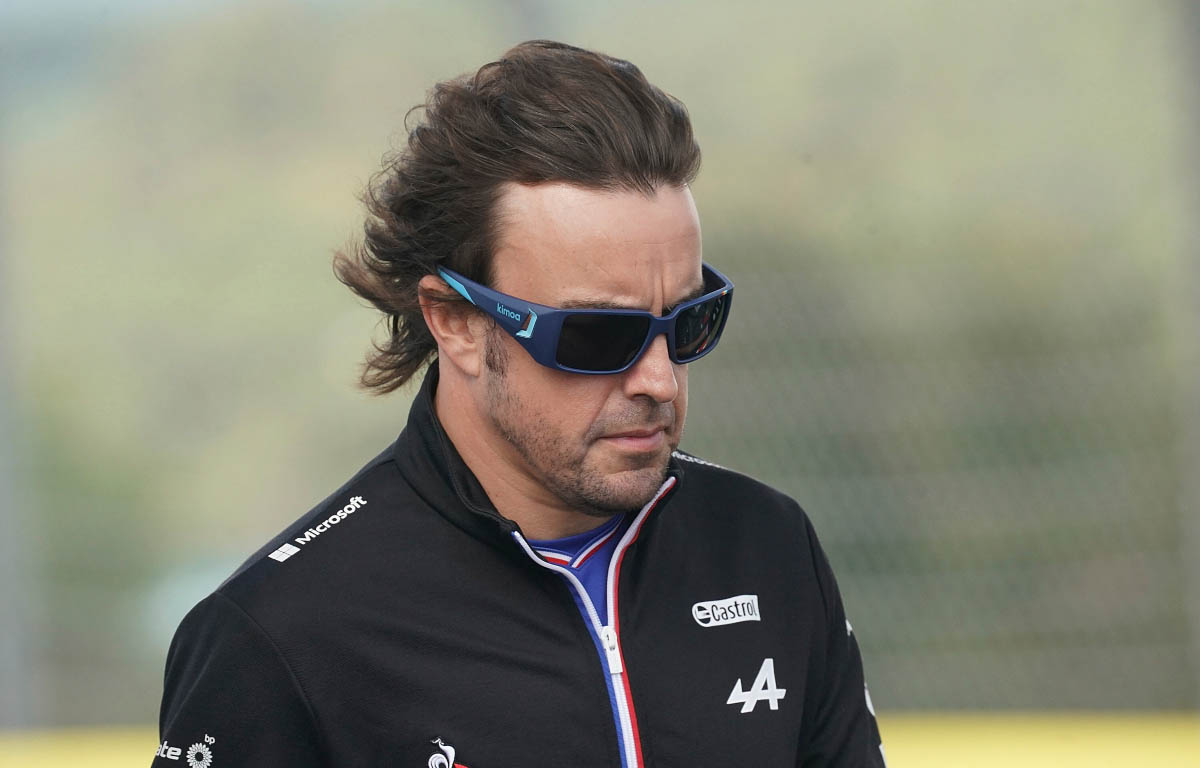 Speaking during a DAZN documentary titled '2005, the year that changed our lives', De la Rosa said: "I have to confess before the race in Brazil started, we made Fernando an offer to sign him for 2007.
"Ron Dennis called me and said 'Pedro, I want you to make an offer to Fernando to sign for 2007, I know next year (2006) he has a valid contract'.
"And I said 'okay, I'll do it on Monday'.
"And he said 'no, Pedro, you didn't understand me, it has to be before he is crowned World Champion because I want him to know the interest is before he becomes champion, because when he becomes champion everyone will want him – but I want it before'."
There was a problem though – De la Rosa did not actually have Alonso's number.
Sure, they came from the same country and both were a part of the Formula 1 paddock, but at that time they were rivals.
"I told Ron Dennis 'I don't have his phone number'," De la Rosa recalls.
"I had no relationship with Fernando – we were rivals."
However, it was actually because of this situation that De la Rosa and Alonso's relationship grew.
"It was because of this that our relationship became much closer," he continued.
"I, as a reserve driver, was making an offer to Fernando to join McLaren when I wanted to be the McLaren driver. And at that time, I think it was also very important for Fernando's future to have an offer to join McLaren."
Alonso did indeed join McLaren for 2007 and although he fell only one point short of the title, he departed at the end of the campaign to rejoin Renault, marking the premature end of his first stint at the Woking-based outfit.