One-lady-owner-from-new Nissan GT-R for sale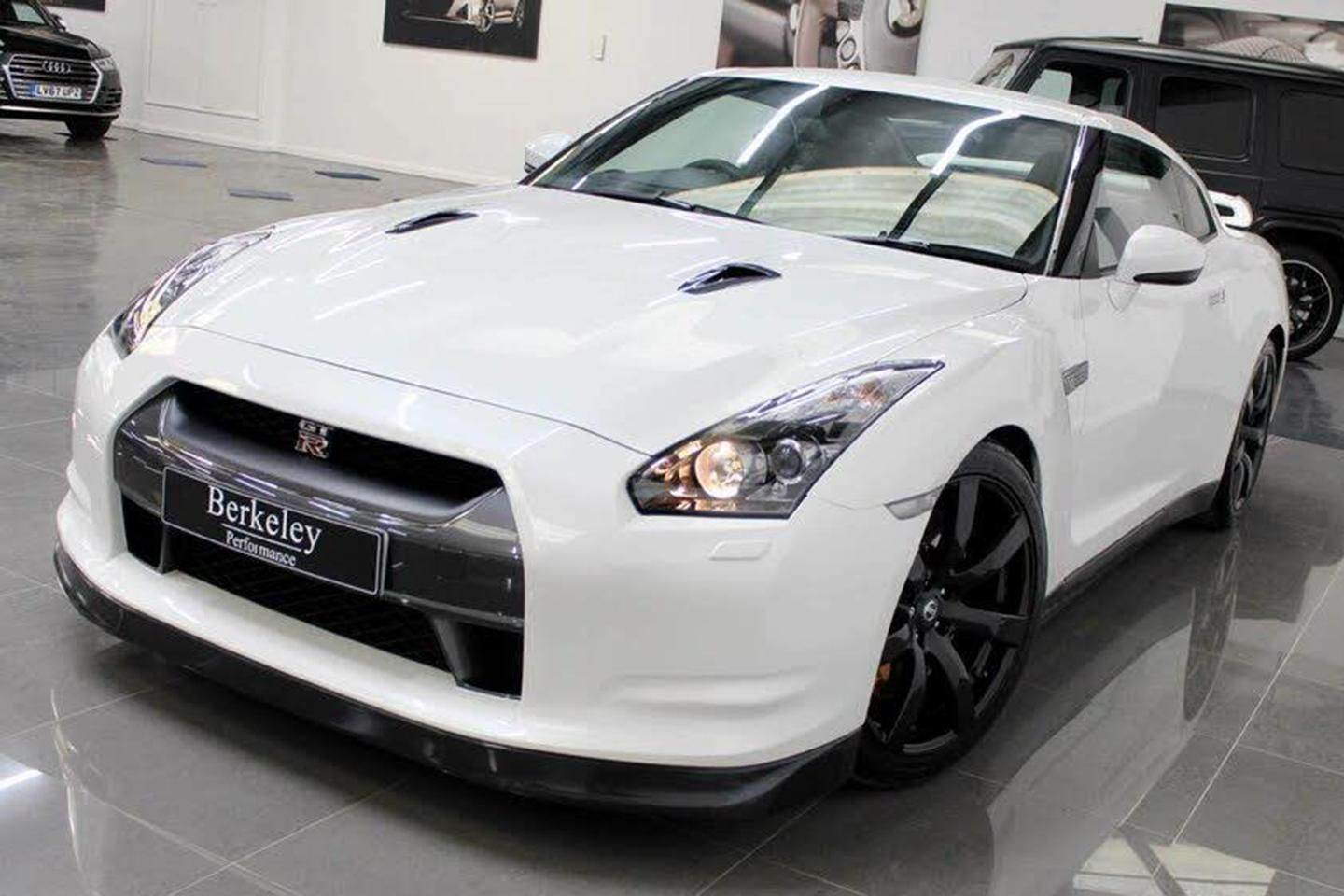 For the committed buyer, for folk like you and I, car ownership is a big deal. There's a lot to think about once money has been exchanged and the keys are yours. Should it be run on expensive fuel? Which tyres ought to go on? Is your cleaning gear good enough? Is it worth joining every single owners club? And so on and so on.
Then there's the question of modifying. On the one hand, a standard and unmodified car is likely to be more desirable when you come to sell again; on the other, a tuned one might be more fun to own while your name is on the V5. It's a particular bind for owners of the Japanese fast cars that have always responded so well to aftermarket fettling. Once upon a time it felt like all RB26- or 2JZ-engined cars needed was the right person to whisper into its exhaust for another 100hp, so it was difficult to resist. The gains were easily won, the engines strong, and the resultant performance uplift hard not to love. Only now is it those cars presented as they left the factory that are most desirable to collectors; given the current asking price of some Supras, Skylines and NSXs out there, it's not a small amount of money to consider, either.
When the Nissan GT-R launched in 2008, it seemed that the days of crazy tuning for Japanese cars might be done, simply because the R35-era car was so damn fast as standard. Nobody needed to go any quicker than the very, very strong 485hp could deliver, surely. Alas, Nissan had built another formidably strong twin-turbo six-cylinder engine, and it wasn't long before the aftermarket discovered the VR38DETT could easily produce hundreds more horsepower than standard. And so it began all over again, with 1,000hp GT-Rs almost commonplace and a whole new cult emerging around the big Nissan with the unmistakeable rear lights.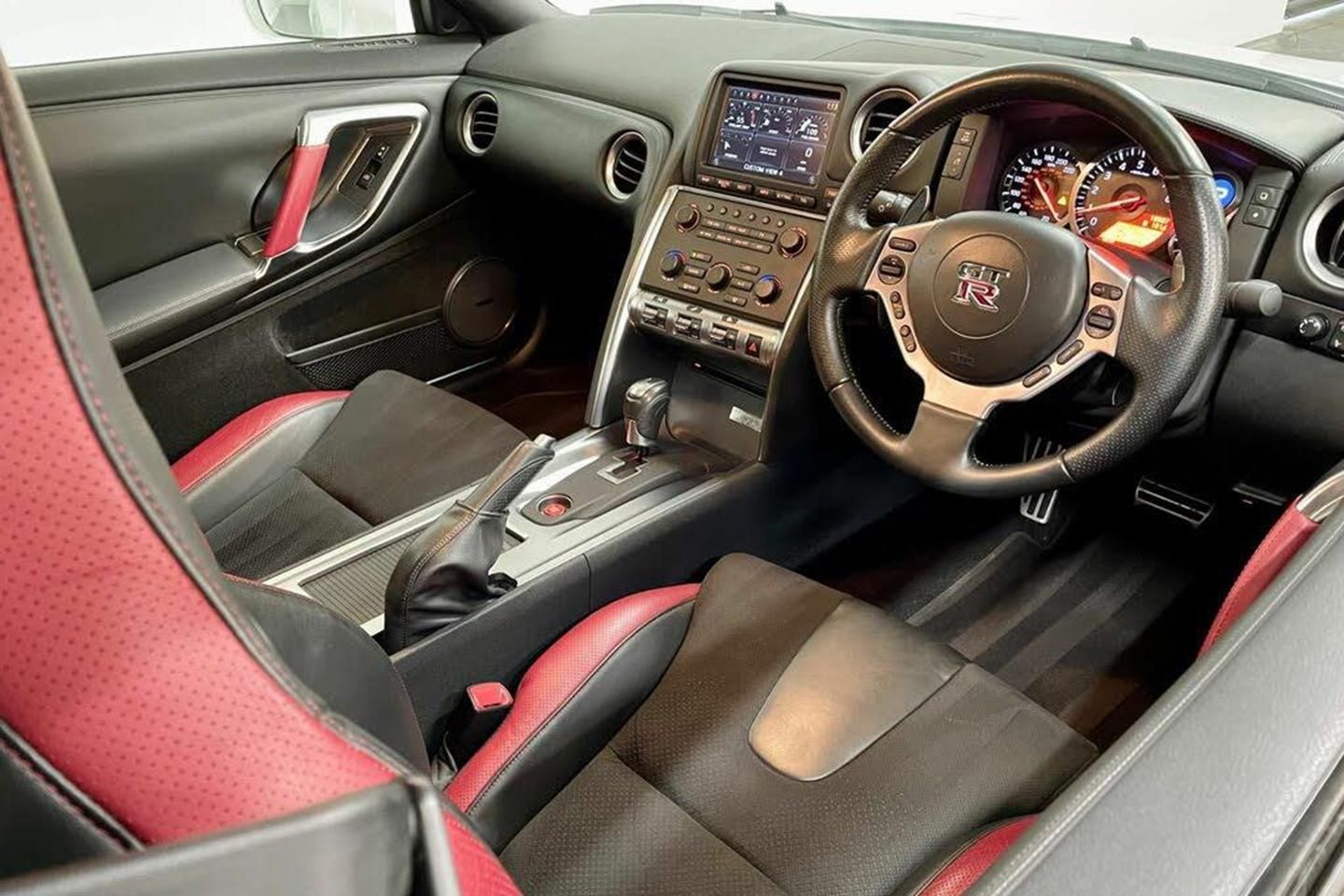 Almost 15 years since the R35 made its debut at the 2007 Tokyo motor show, it feels a little like history might be repeating itself. If there is another GT-R, it's going to be a significantly different car to the R35, which will inevitably focus attention back on the old car. Those wishing to preserve one for posterity – as some are clamouring to do now with the R34 – will want an original car, but good luck finding one of those. Even standard-looking GT-Rs are packing loopy ECU tunes for big power, and that's before considering those with new turbos, bodykits or wheels. Of course, parts are changeable, but a car is only really original once. And it might be quite hard to revert back once a 700hp GT-R has been experienced – there's a reason why so many have been uprated, after all.
This is the kind of R35 that, one day, those after one for their GT-R collection will want. And until that point, it'll be a wonderful reminder of just how brilliant these cars are: wildly fast, incredibly capable, and far more memorable than many give them credit for. It's said to be a one-lady-owner-from-new Nissan GT-R, which is not a sentence we ever expected to publish on PH. As a 2010 example, it predates any of the facelifts and updates (we think), presented in Storm White with service history all with a Nissan main dealer (until a couple of years ago), after which it has received specialist attention – including at Litchfield.
It's 12 years old next month, yet has covered only 20,000 miles; we've all surely read adverts about Nissans used so seldom by one lady owner, but never for a GT-R. The condition is commensurate with the usage and history, even the infamously plastic-fantastic interior showing few signs of wear. The paint hasn't faded, the wheels look great, the engine bay is clean – it's seemingly a really nice example, and a great reminder of just how much impact a standard GT-R can still have.
It's for sale at £50,995, the R35's formidable residual-value strength showing no sign of letting up. Even the earliest, highest-mileage cars are almost £40,000, which is some return for a car that would have cost less than £60k new. The condition of this car (and the mileage) helps justify the premium over those of a similar age. Obviously, it's not as cheap as classic Skylines once were, but if the next owner can resist the urge to tinker with it, a R35 like this will surely always be in demand to the GT-R fans. If nothing else, the past few years has shown us there's plenty of those around, and that isn't likely to change anytime soon.
Source link