New Y-type of seatbelt for rear car passengers to become mandatory: Govt
The transport ministry of the Indian Government is soon going to bring a proposal, which will make the three-point seat belt for the middle passenger in the rear seat of a passenger car a compulsory feature. Currently, the middle seat in the second row of seats has an aircraft-type seat belt as standard, which will be soon replaced by a three-point seat belt just like the front and rear window seats.
Middle-seat passengers to get Y-shape seatbelts
The use of seat belts while driving is an essential norm, and avoiding wearing a seat belt is a punishable offence too. However, in the majority of parts of India, the rule is not followed strictly by rear seat occupants in a car. The transport ministry is said to be working on the draft of the bill, which will be out for suggestions and comments from the public in a month. Based on the feedback, a three-point seat belt for the middle passenger in the rear seat will become a compulsory feature.
Also read: 10 DC Design cars & how they look in the REAL world: Maruti Swift to Mahindra XUV500
According to an official from the transport ministry, the Indian Government is planning to make this move for increasing the standards of safety and safety ratings of passenger cars that are made in India. Currently, only some premium cars come equipped with a three-point seat belt for the rear middle passenger. A majority of the cars, including the mass-market ones, come with a simpler aircraft-type seat belt for the middle passenger in the rear. These aircraft-type belts do not offer protection levels as high as a three-point seat belt in case of a crash.
Volvo invented three-point safety belts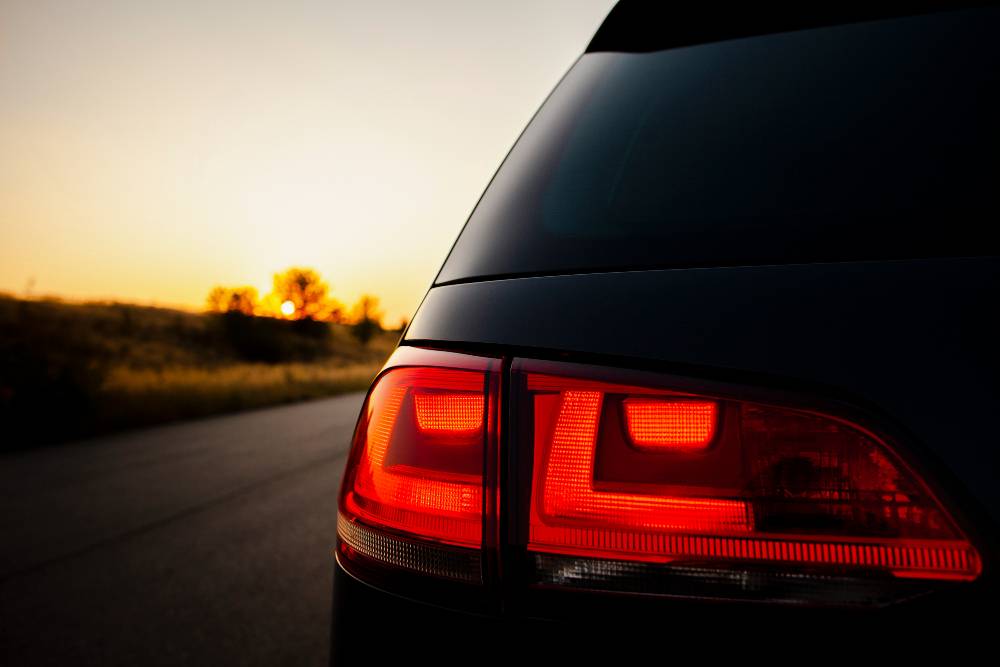 Volvo patented the technology of three-point safety seat belts in 1959. However, in the interest of public safety, the Swedish carmaker made the technology available to all carmakers without any royalty. A three-point seat belt spreads out the energy over the upper half of a human body evenly at the time of the collision, as a result of which there are minimal injuries.
It is the second big move made by the Indian Transport Ministry in a month, after seeking the possibility of making six airbags a mandatory feature. The ministry has issued a draft notification for getting feedback and comments from the public on the inclusion of six airbags from October 1. However, the effectiveness of six airbags in a crash will be possible only if the rear seat occupants are also wearing their safety seat belts, which is a rare phenomenon in India.
Also read: Upcoming 2022 Maruti Suzuki Vitara Brezza rendered