Hyundai Verna falls from the second floor after lady driver pushes it
We have seen several instances in the past, in which people have damaged their cars while parking due to lack of expertise or sheer bad luck. One such bizarre incident happened in the Malad area of Mumbai, where a 22-year old woman totalled her car by crashing it down from the second floor of a podium parking space.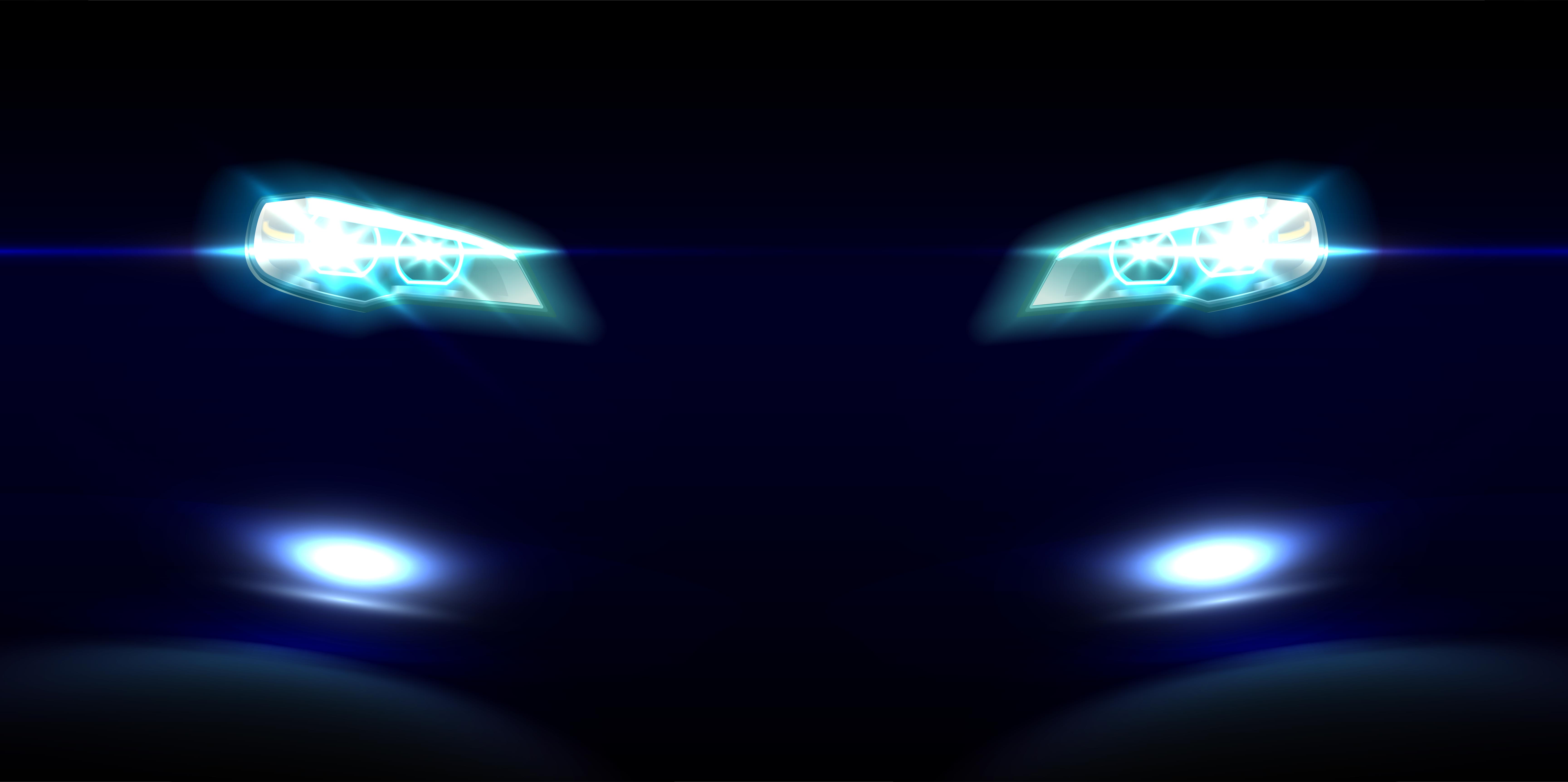 The accident happened at 7:35 am on 6th February 2022 at Jainsons Building on Zakaria Road in Malad (West). The 22-year old woman, who has been identified as Ms Apeksha Mirani, was trying to park her Hyundai Verna in the podium parking space on the second floor of the building. However, according to Apeksha, she lost her control over the car and out of panic, she pressed the accelerator. Due to this, she crashed the glass walls of the building and the car fell on the ground floor outside the building.
Also read: India's SAFEST 4 & 5 Star Rated Cars: Mahindra XUV700 To Tata Punch
The Verna landed upside-down on the floor in an open space between a parked SUV and another spot where a security guard was standing on duty. The car has totalled in this accident, though, Ms Apeksha has survived this accident miraculously. Apeksha's father has registered the incident to the nearest police station, where the details of the accident were recorded, and no other person was harmed in the accident.
Not the first time
It is not the first time someone has crashed his car from the first floor of a building. We have come across several delivery accidents from a few showrooms, where people have unknowingly damaged the car by driving off the delivery floor one or two floors above the ground level.
One such incident happened recently in Hyderabad, where a person crashed a brand new Tata Tiago while taking its delivery from the showroom situated on the first floor of a building. In this accident too, the driver came out unhurt, but the car landed upside-down and was badly damaged.
To avoid such accidents, it is important to know the correct use of controls – accelerator, brake and clutch – and have an idea about the surface on which the car is moving. Usually, due to slippery surfaces too, such accidents happen. However, one must be sure about the grip and speed of the vehicle on the surface to avoid loss of control even while driving at low speeds.
There are many new drivers who get confused between the pedals. The only way around is to practice more and concentrate while driving. In the past, many such confused drivers have caused accidents. While this accident did not injure or hurt anyone, in many cases such confusion can lead to massive accidents.
Also read: 10 DC Design cars & how they look in the REAL world: Maruti Swift to Mahindra XUV500